 Cameron is a rough straight guy that lays bricks for a living here in Australia. He wants to do porn to add some excitement to his life. This guy is a total spunk and loves being in front of the camera and trying new things.
Stay tuned for future installment of Cameron getting a blow job and having sex with a hot girl I've hired to help me out with all these Australian boys!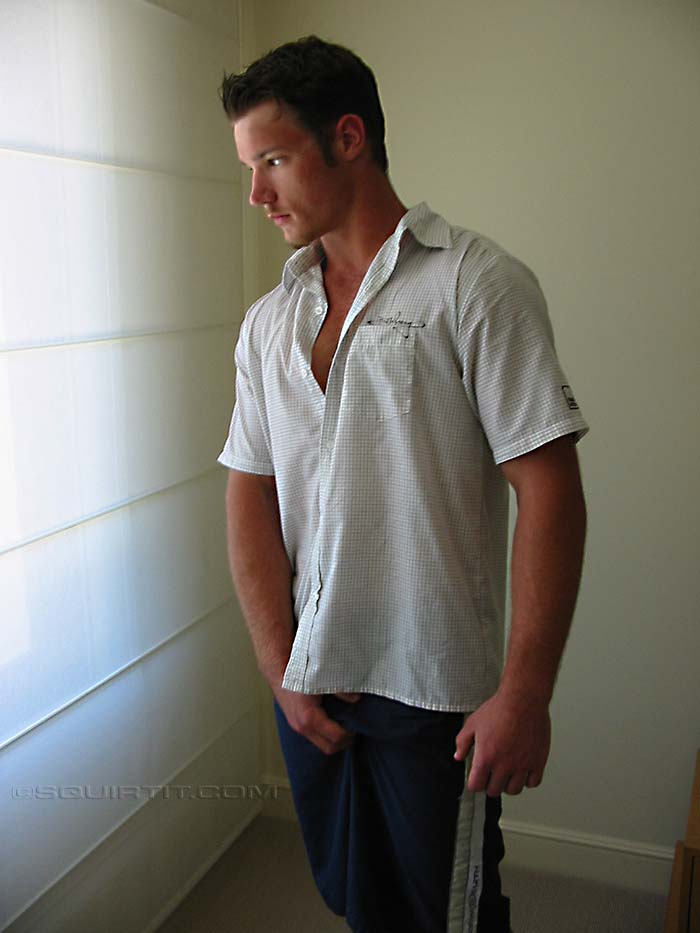 This was shot the morning after a night of partying hard and playing even harder. Summer is quickly coming to an end so enjoying every last minute is high priority. Camerons uncut cock and ability to shoot big loads far is unsurpased by anyone I've filmed to date. I hope you enjoy!