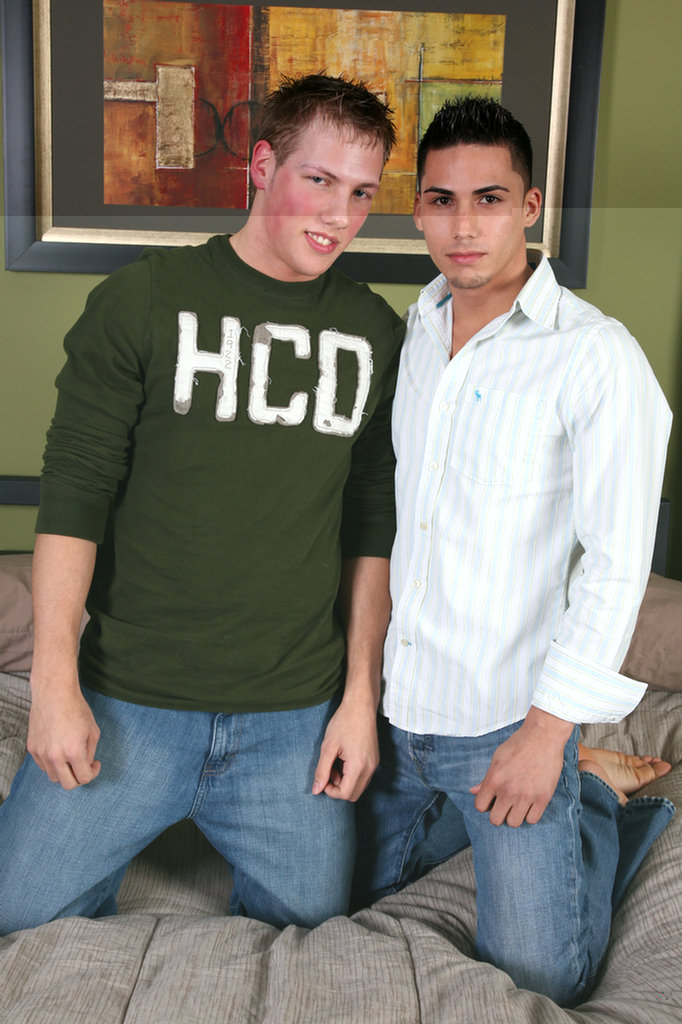 Topher is, well, bossy, and I knew Jayce could be submissive from the Serviced video we did. So to kick the video off, I just told Topher to tell Jayce what to do. Make him do whatever he wanted.
Topher took his time getting around to fucking him. Delisciously making him take his clothes off, toying with his hard cock, spreading his cheeks and butthole, and forcing his cock down his throat while holding him down.
And Jayce seemd to really get in to it. I keep thinking of guys to fuck his amazing ass, and I know he wants to top, so I'm gonna try to mix it up for him. But it's gonna hard, because he such a great bottom.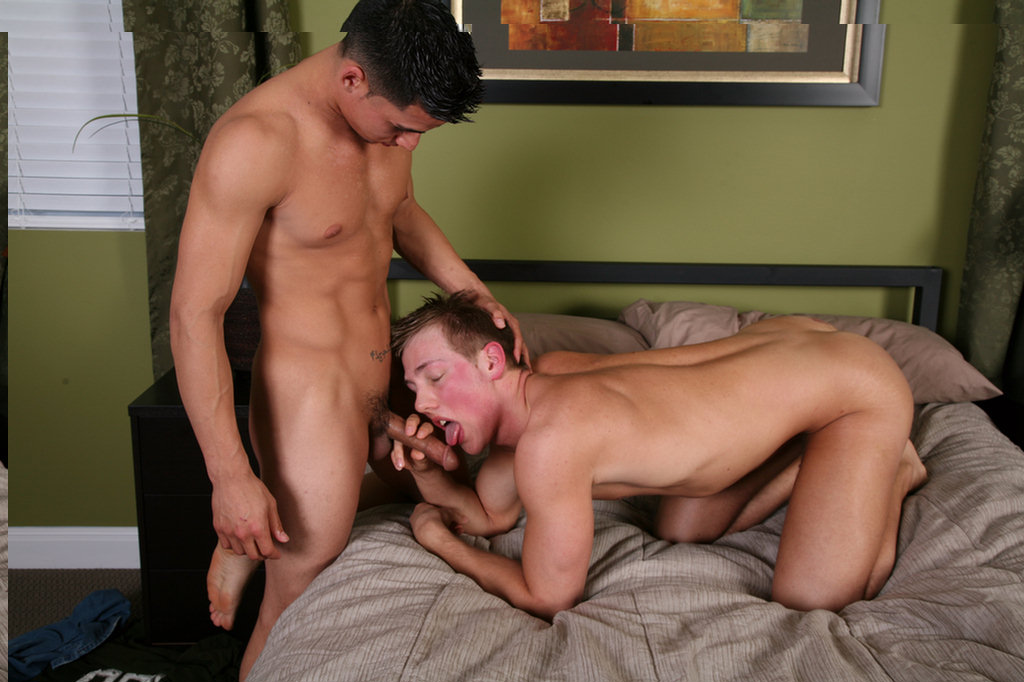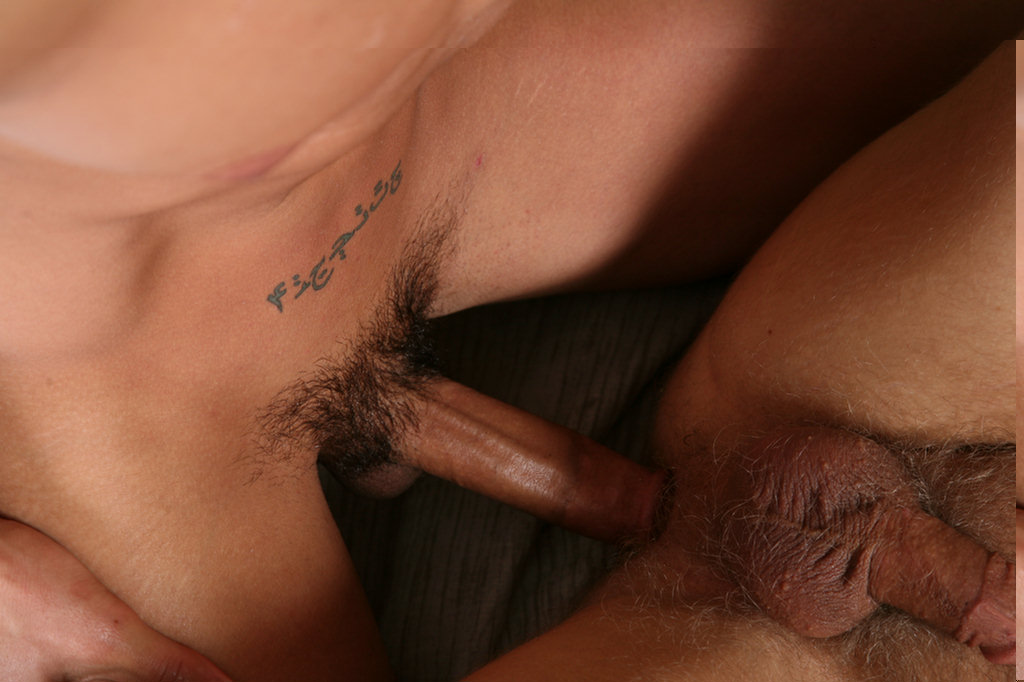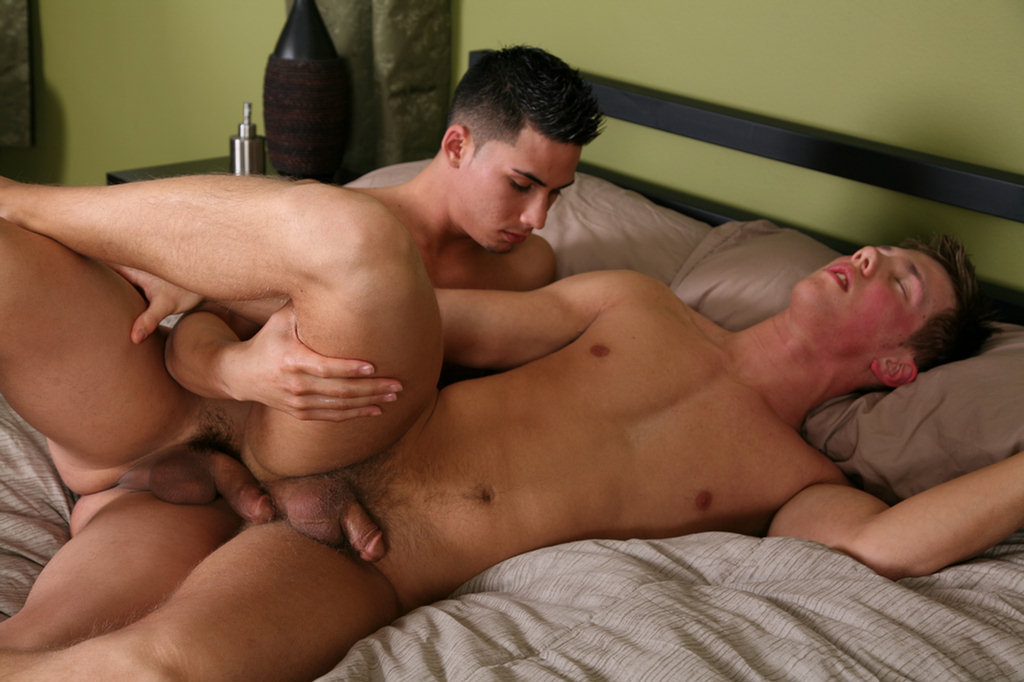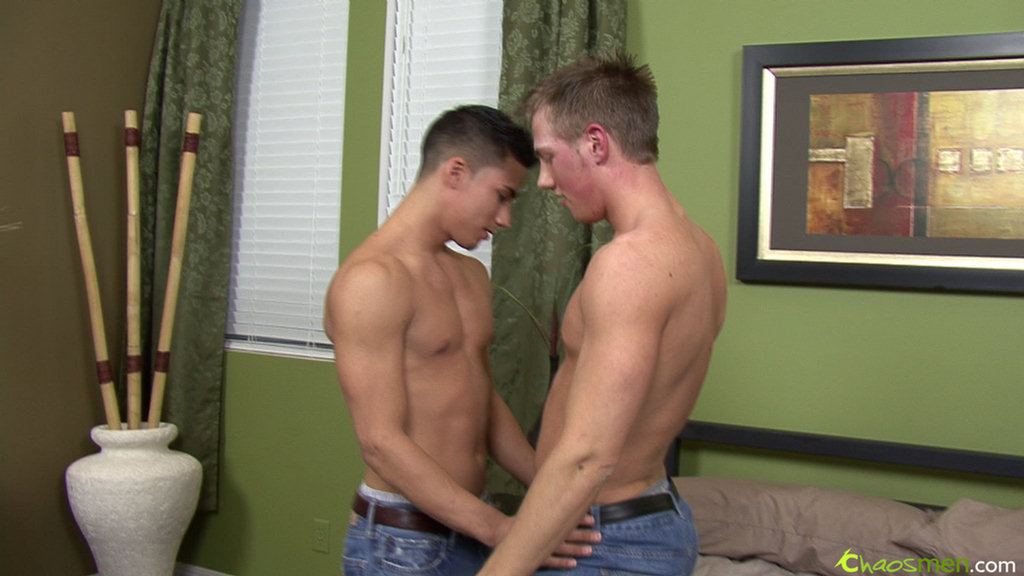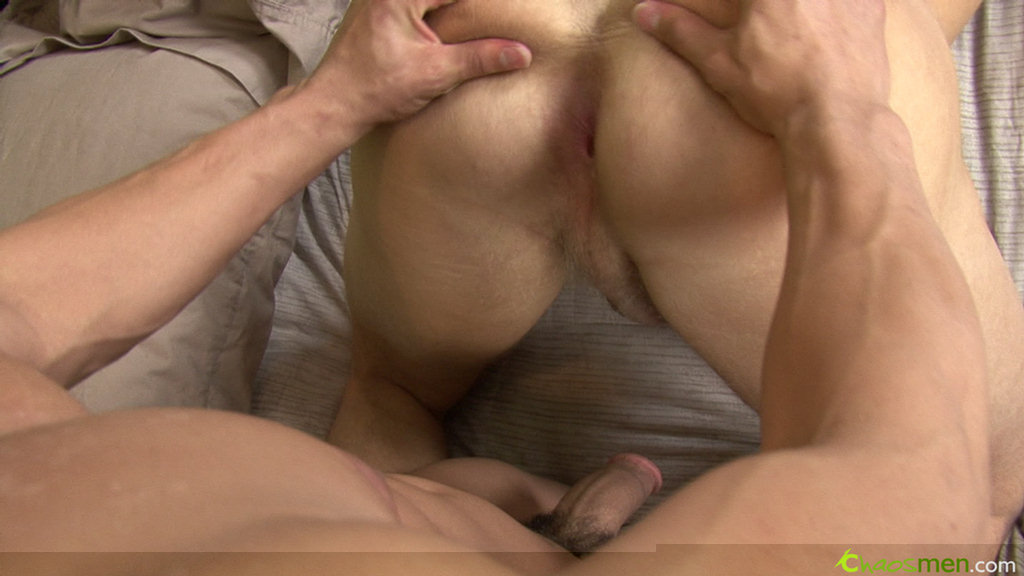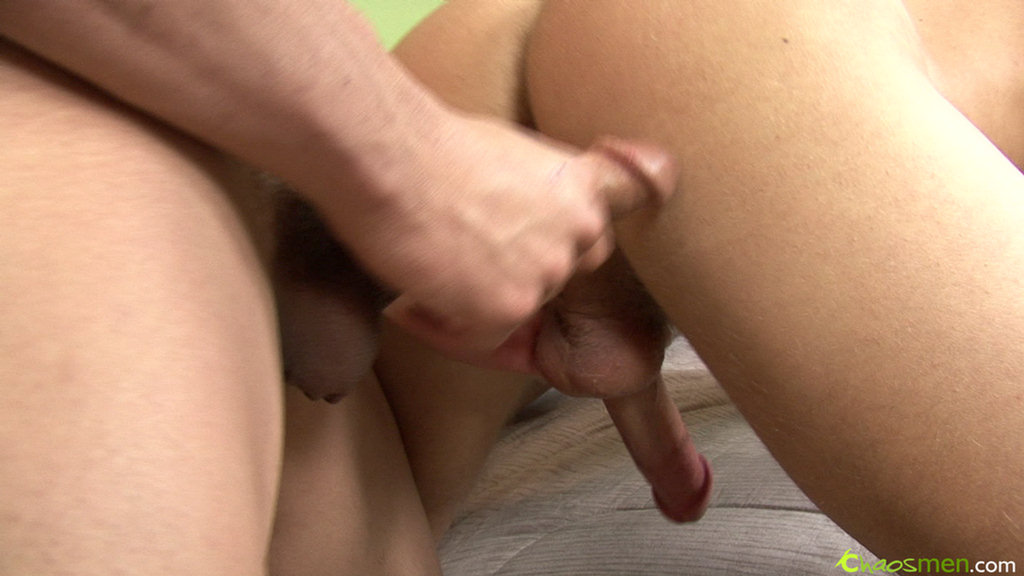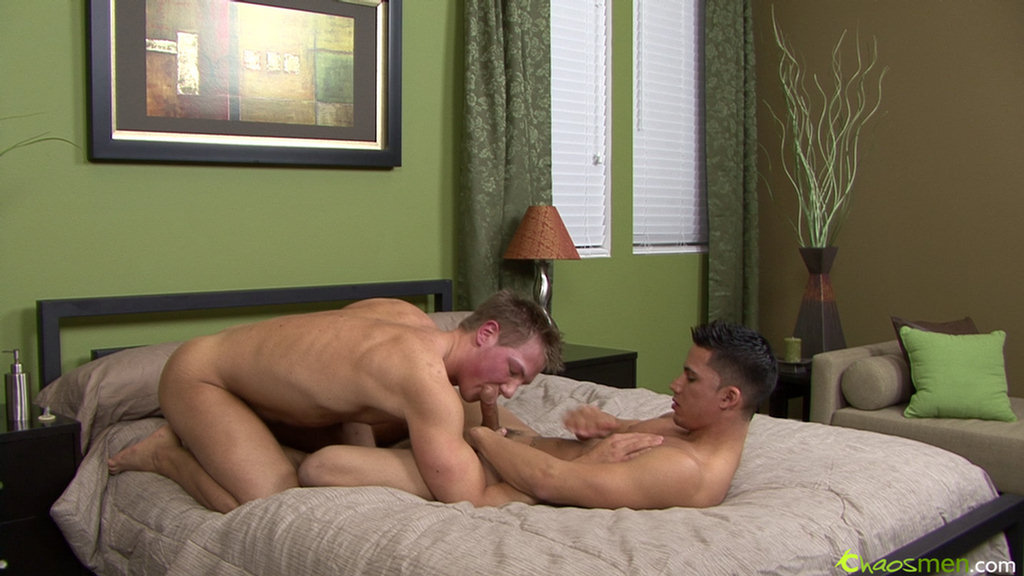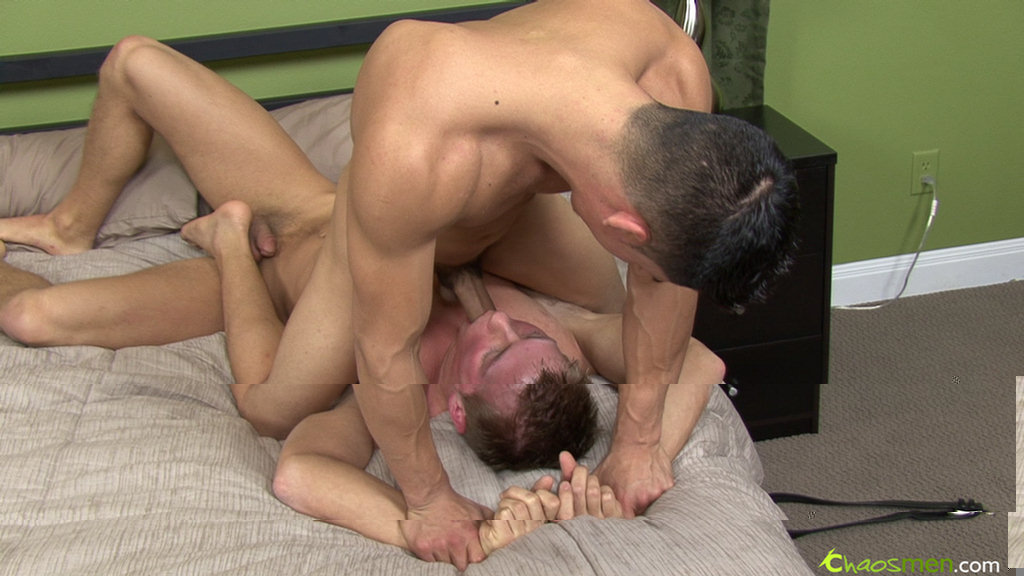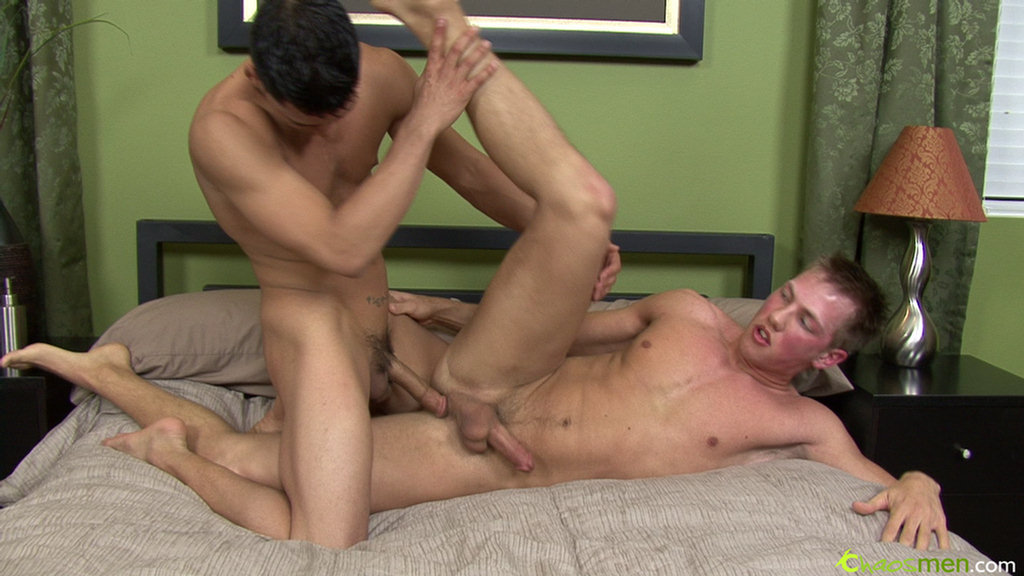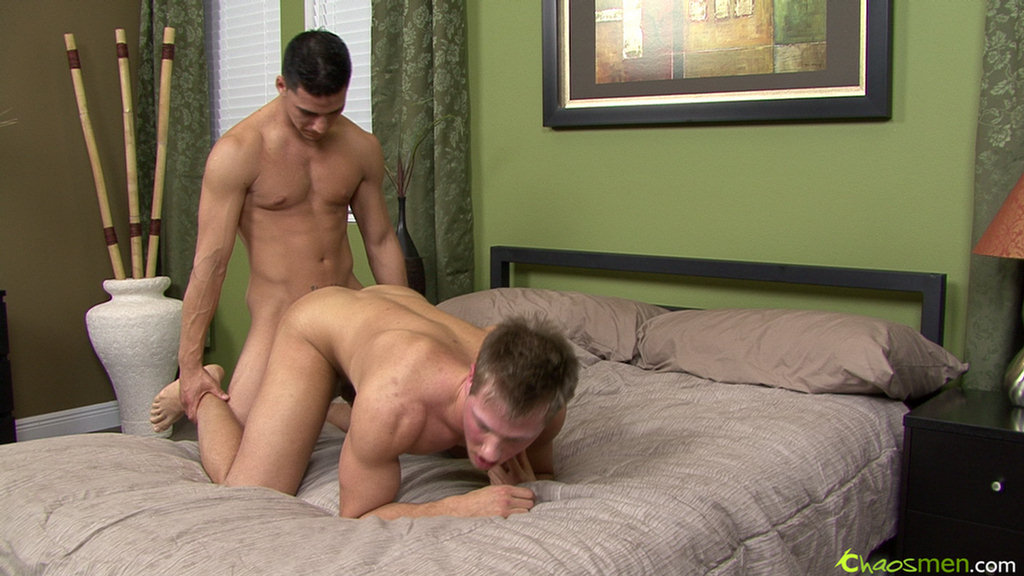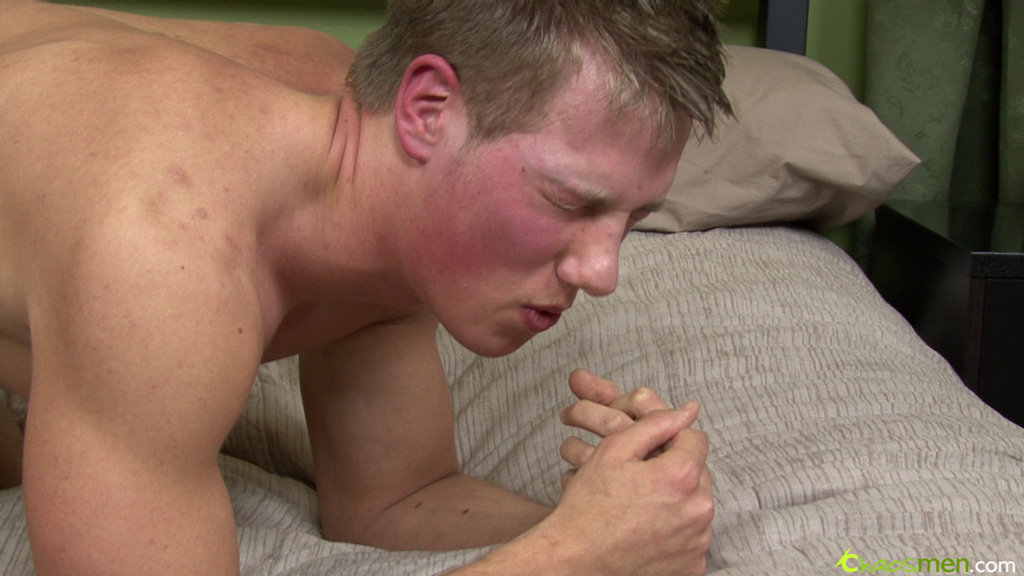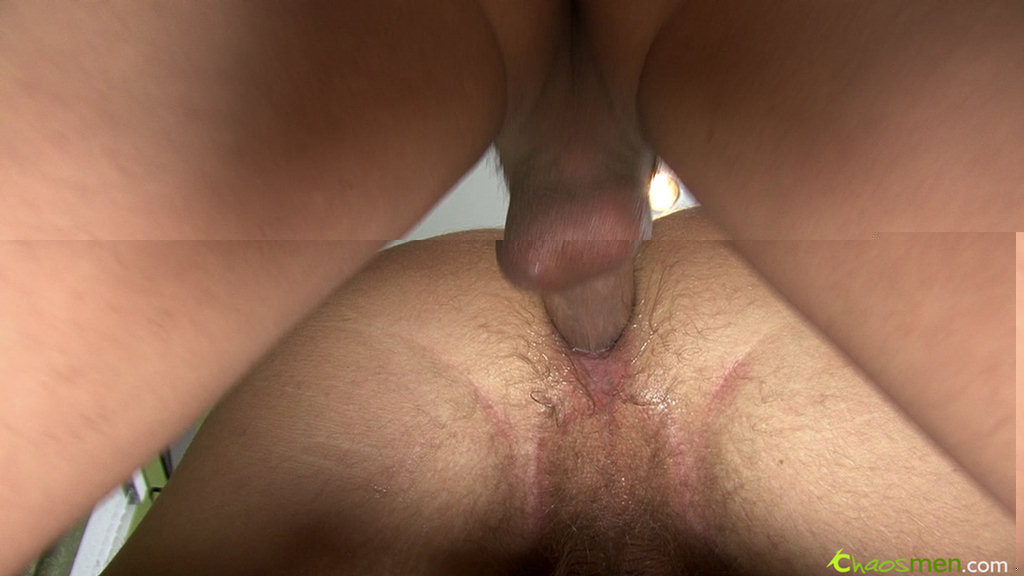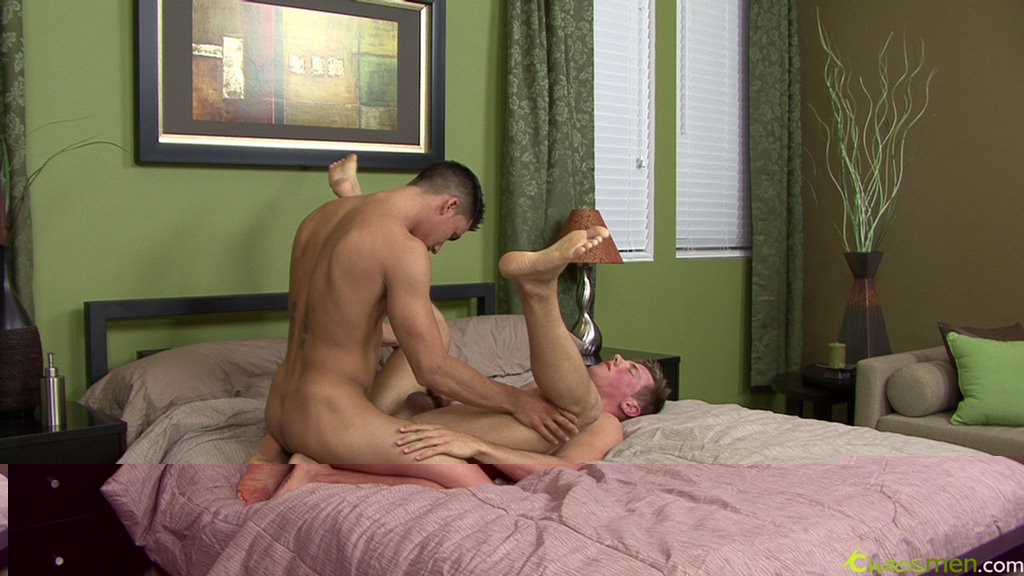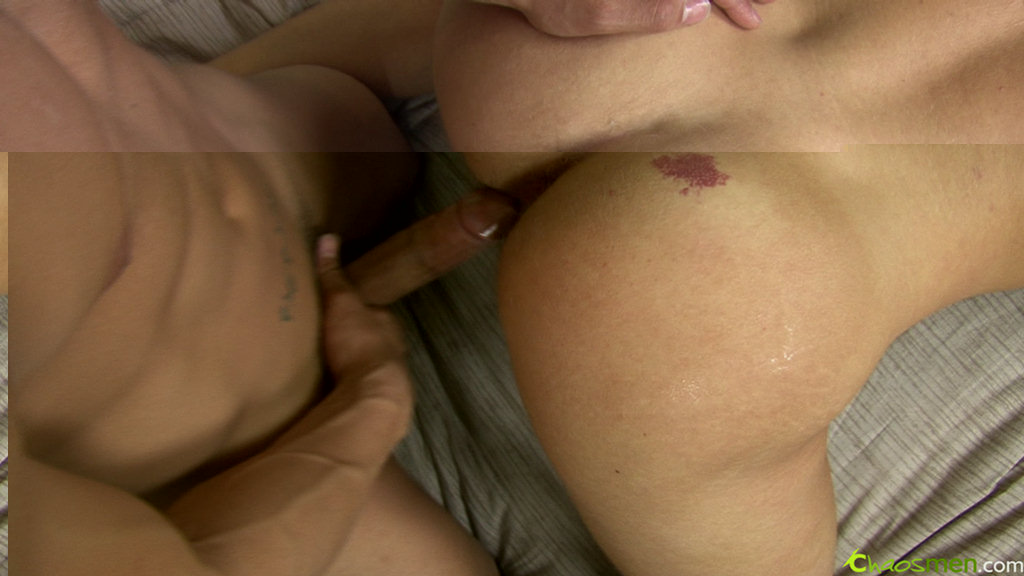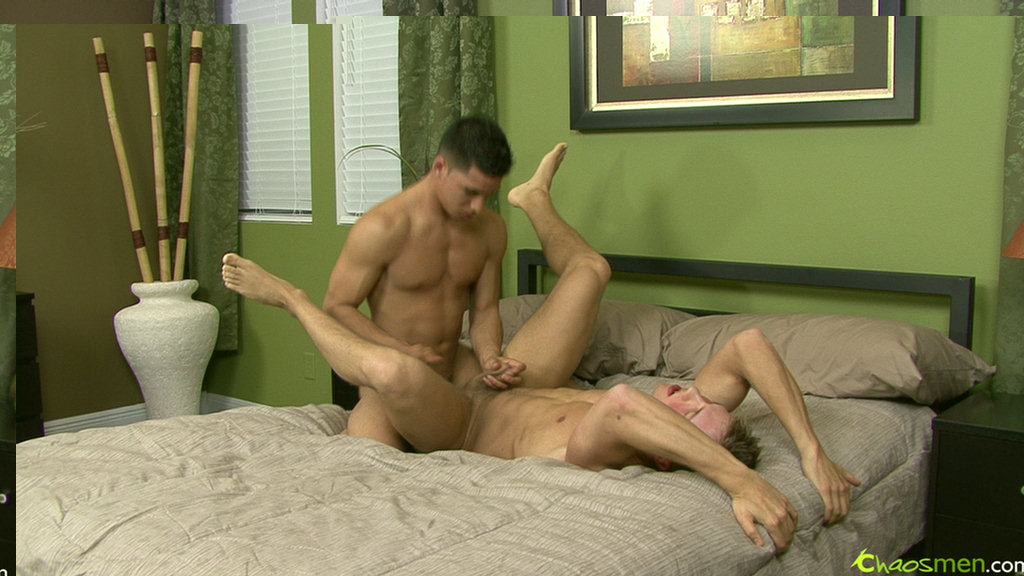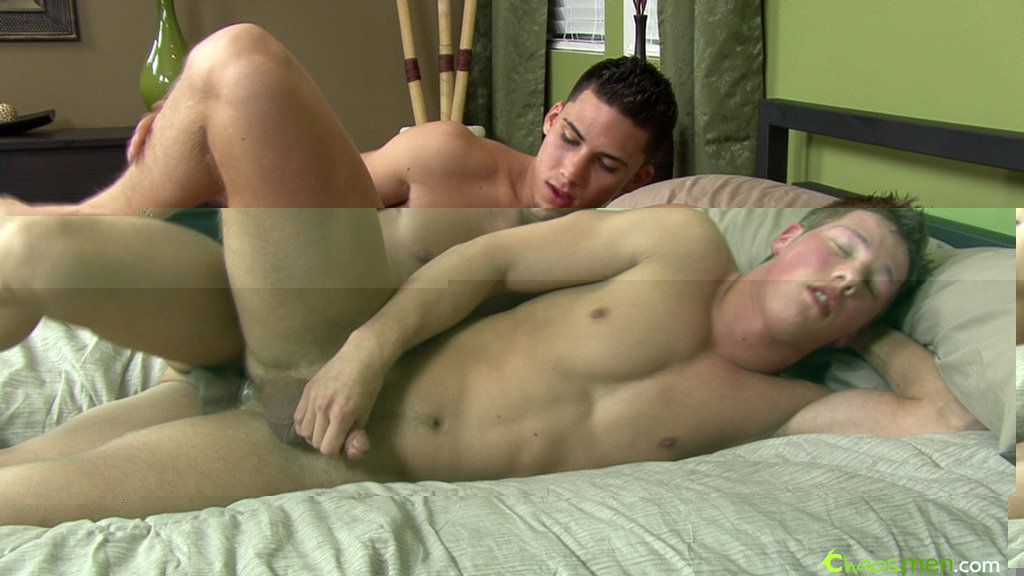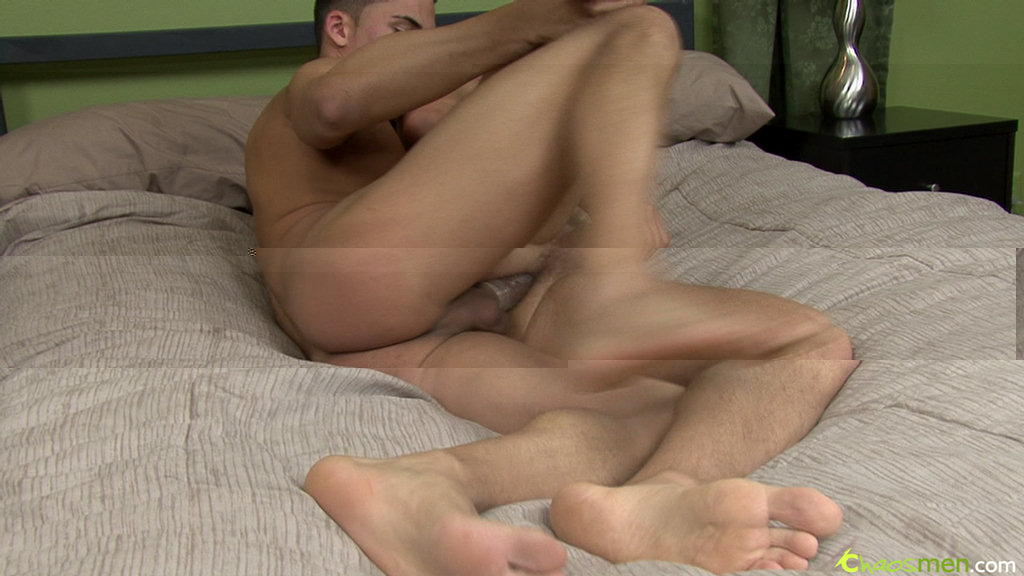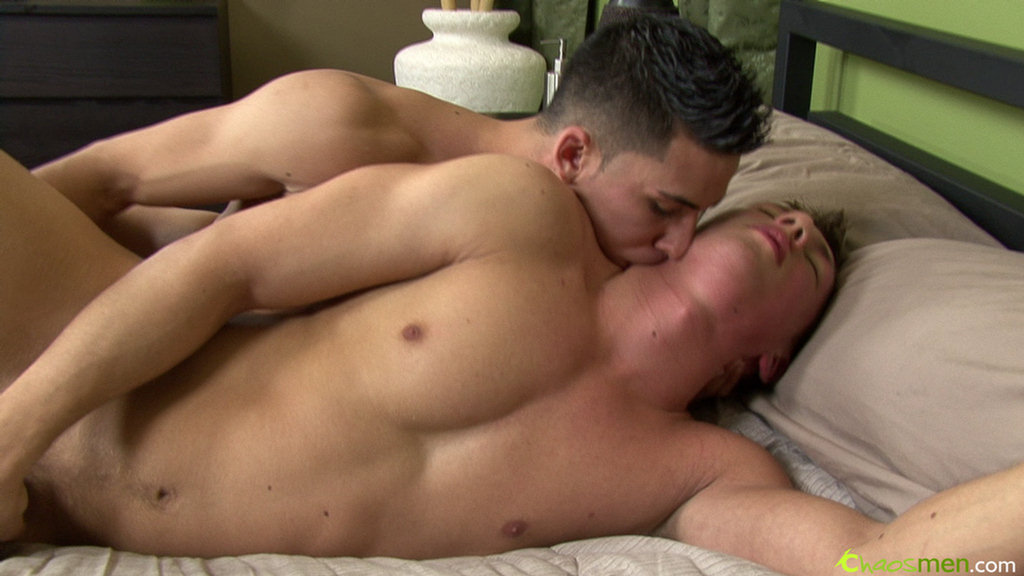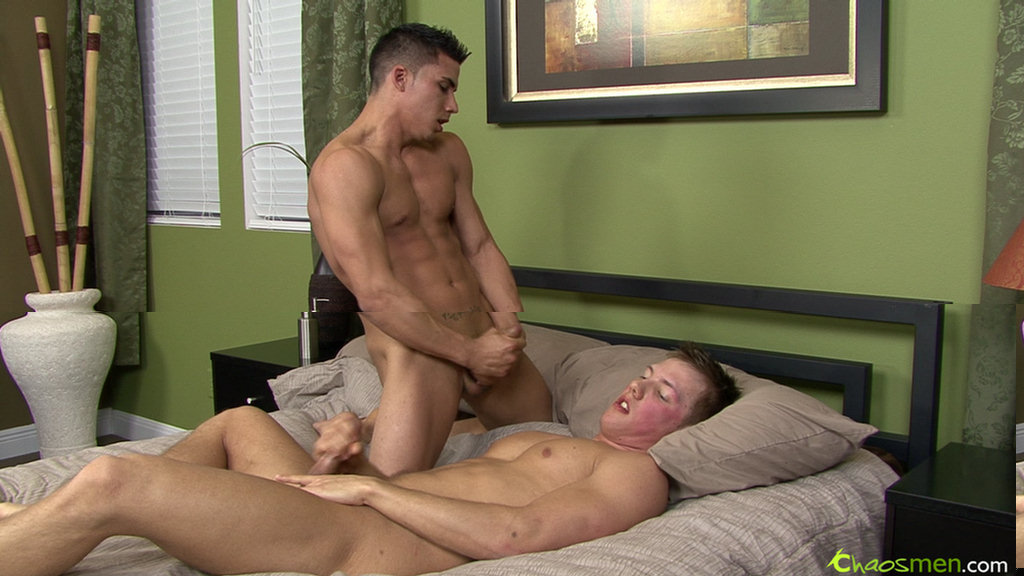 Dyson