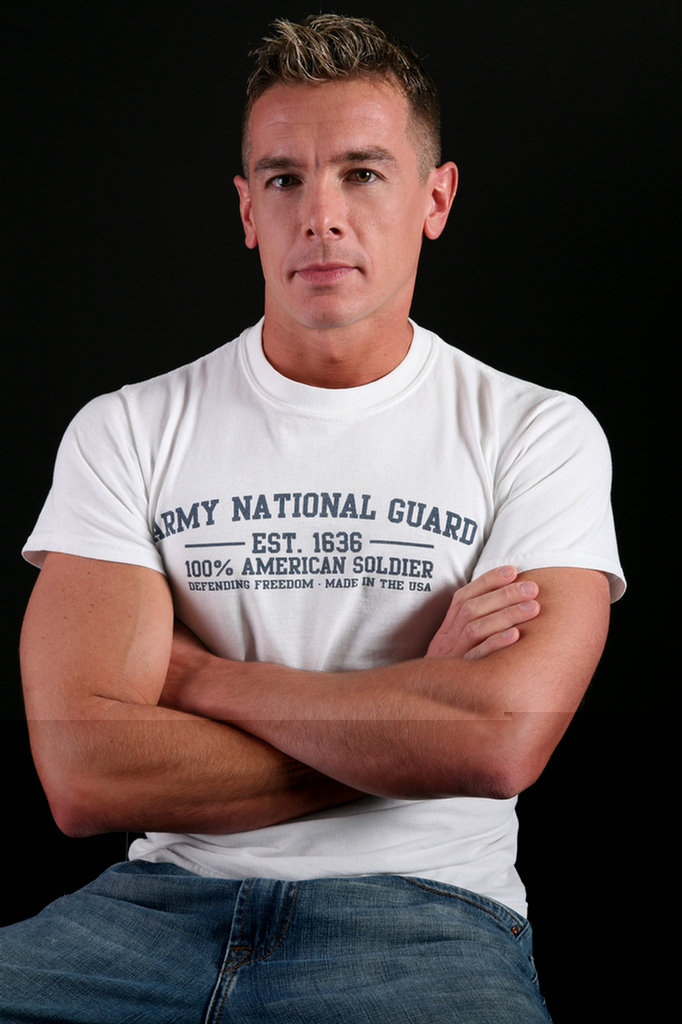 I'm finally finding some more mature guys to balance all the cute young dudes.
Slade is a European guy who has been in the U.S. for quite some time. He clearly spends time keeping in shape, and it shows.
He's "mostly" gay, and has a ginormous uncut cock. He says he an agressive top, and is ready to start fucking some dudes.
I'd love to see that huge dick of his splitting someone in two, but dang, it's gonna be hard to find someone to sit on it. You can really see how big it is when he bends it around to his own asshole. It's crazy big.
The solo is pretty hot too. He's a bit nervous to start with, and then he totally gets lost in showing off for you. And wow, what a great cumshot too! Just about as white, creamy, and copious, as one could expect!