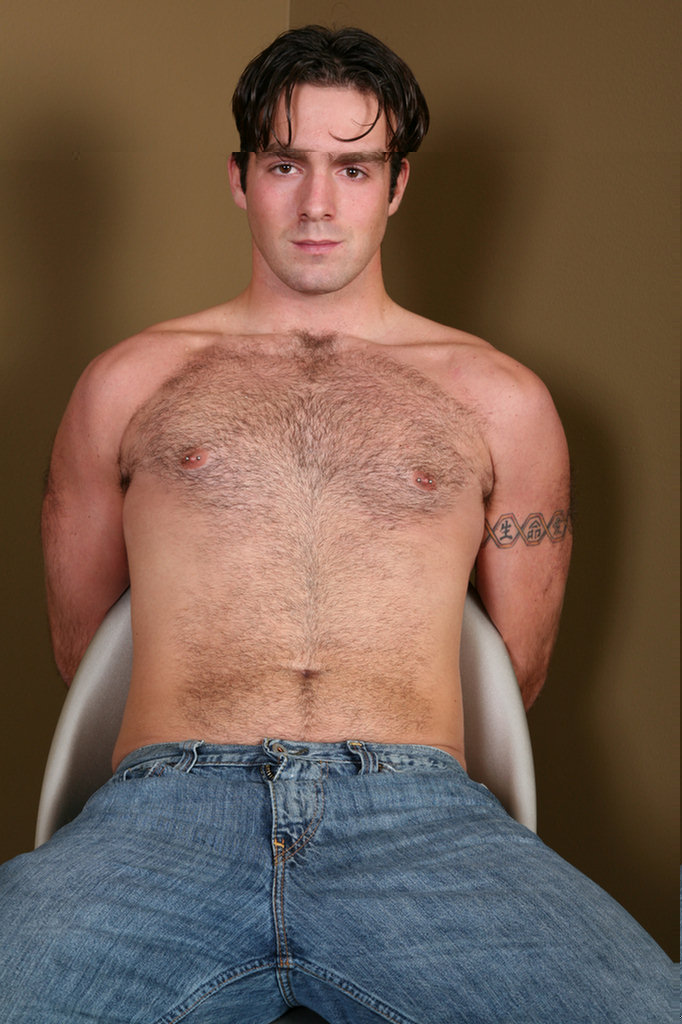 When Gabriel confessed he liked to be dominated (or to dominate), I knew I had a good candidate for doing an Edge video.
He had a few limits we had to work around, but overall, it's a solid Edge video. A few nutty things tossed in to make it spicy.  Plus given Gabriel's mature looks, the hair hounds will be pleased to see a dude who's not shaving himself up.
To avoid confusion, I put the release of this scene off a bit from the release of Edge- Volume 2. It was filmed after the DVD was created, so no, its not on Volume 2, Edge.