Occupation: Full Time Student
Sexual orientation: Straight
Favorite position: Doggy
Astrological sign: Cancer
Age you lost your Virginity: 16
Biggest Turn on:Â  Semi-Dominant
Biggest Turn off: Shy
Biggest Celebrity Crush:Â  Olsen twins
Favorite food: Steak and Eggs
Best physical feature: Whole Body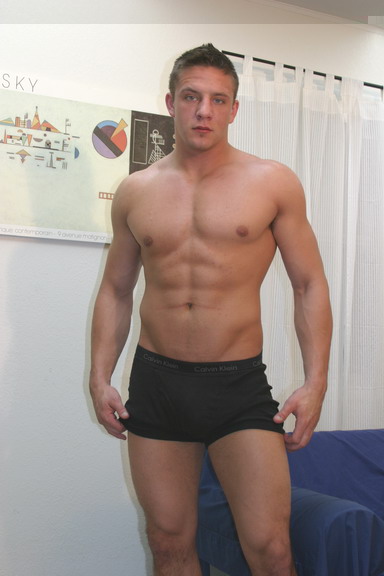 Meet Alex Raye, a 22 year old who likes to party, work out, fight and go to school. Oh yeah, he also likes to get off and meet new, hot blonde girls.
When his clothes come off, you'll see how well he takes care of his body. It's basically perfect. And he's got the cock to match.
So please enjoy this awesome offering on StrokeThatDick from NextDoorStudios.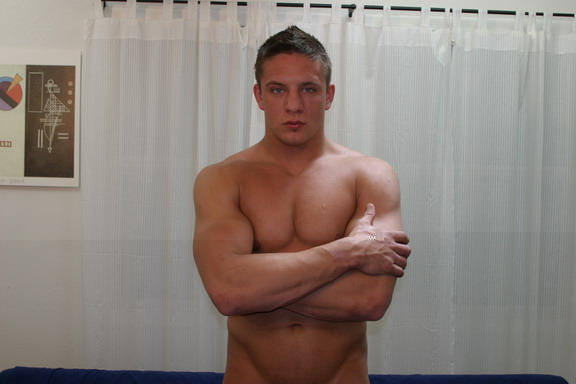 Age: 22
Cock Length: 9"
Cock Girth: 6"
Cut or Uncut: Cut
Home state: Washington
Height: 6'1"
Weight: 190
Shoe Size: 12
Waist size: 34
Eye color: Light Blue-Green