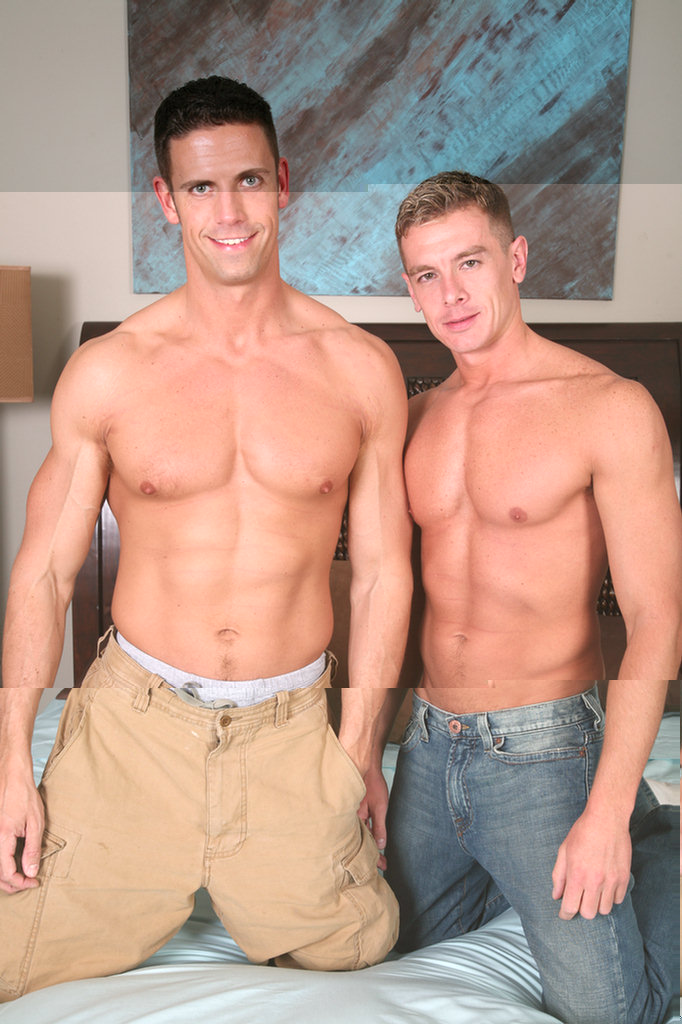 They wrestle and there is even a rape quality to it. Lots of muscle worship and wrestling, to which Reece's dick loves love loves! Lots of Push Pull body language.
Reece even manages to reach out and play a tiny bit with Slade's humongous cock. Slade rubs his dick all over Reeces and you can see him freak out yet, get into it.
The energy is fast and furious, and I struggled to keep up with them as they rolled around.
The cumshot is fucking amazing too. It just doesnt get much hotter!