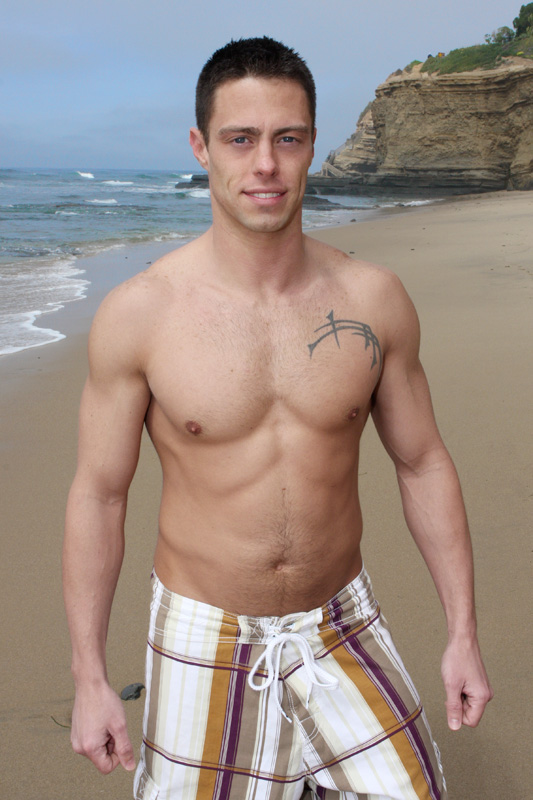 Adrian is a straight 29-year-old with a girlfriend.
He's kind of quiet so it was hard to get to know him. He reminds of that hot guy that sits in the cubicle next to you at work all day and never says anything until his wife of girlfriend calls.
Anyway, Adrian's got a super hot body and he cums not once, not twice, but three times!