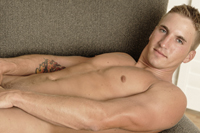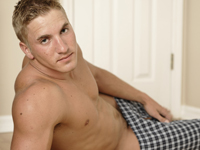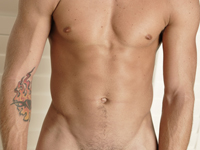 Every opportunity to film Noah in action is one I thoroughly enjoy. He's really been a guy in which I've seen so much potential and who has totally blown me away since first meeting and filming him awhile back!
As many of you know, Noah first appeared on CF quite some time ago! After doing a couple of vids for us he became really busy with other things and I was afraid, for the longest time, that we'd never get to see him again! That would have been a tremendous shame given his incredible body, hot face with amazing eyes, and awesome dick.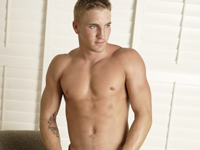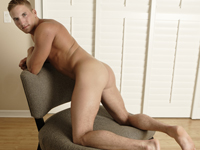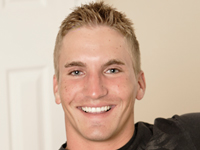 Well, he has finally come back and, more incredible as it is, looks even hotter these days than when he first came to shoot with us! He's more buff, has this great tan, and even his haircut just does wonders on him! He's a stud, through and through!
I'm not the only one who enjoys seeing him in action, as I always get tons of e-mails from you sharing enthusiasm about him as well! It just seems that a whole lot of us appreciate seeing a handsome, muscled hunk putting their big dick to work! Noah's dick is definitely a sight to see, and that we're getting to see it in action is a real treat!