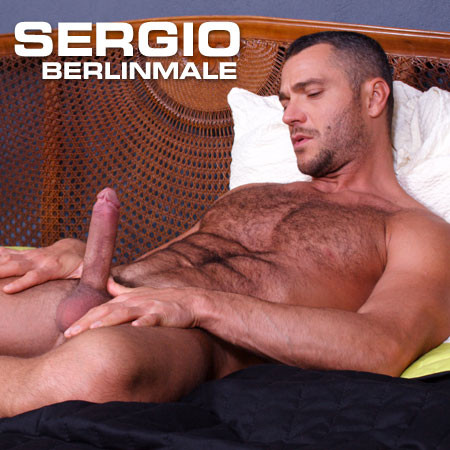 Sergio Soldi is a buddy of Ted Colunga (who was posted a few weeks back on BM) and is just as massive and muscular as Ted. They both travel between Berlin and Budapest and some users of BM even reported to have met the two and enjoyed some good time with them. Both guys will be in Berlin for the Venus Fair and upcoming Hustla Ball this weekend at the Kit Kat Club!
____________________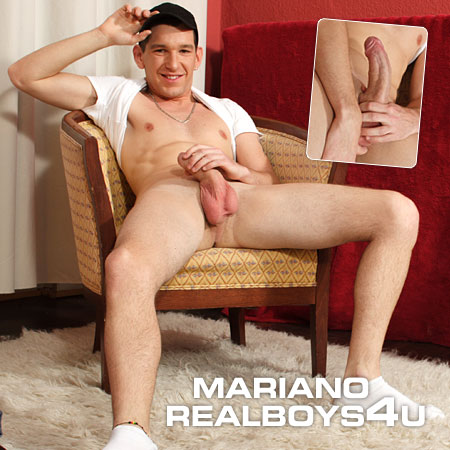 Mariano is 23 years of age and originally hails from Buenos Aires. He loves Berlion and is spending as much time in the city as possible. He is gay and versatile, bears a nice big uncut cock and has a cute smile that sure helps him get whatever he wants.