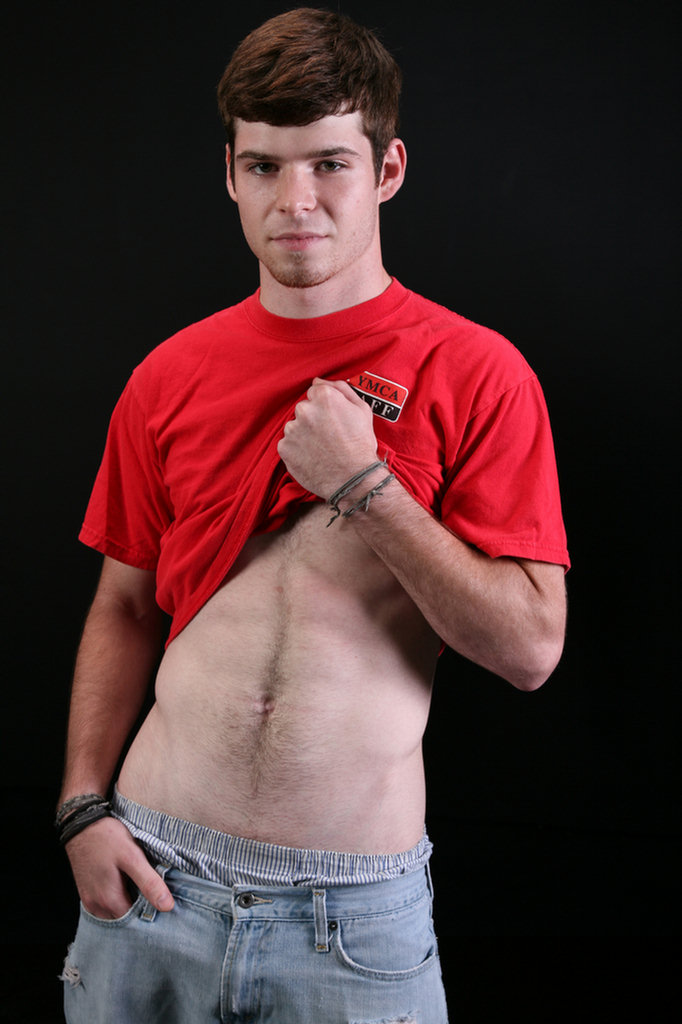 It's GINORMOUS!
Jeb has got a big 'ole dick on him, and he certainly can go far with his porn cock.
Yes, I did wait a couple weeks for his pubes to grow back, but this is about all I got.
He's got a tint of red to his hair, and am pretty sure the carpet would be red on him. Dang!
But geez this kid can work his stick. He was super turned on and plays well to you viewers.
He seems settled on doing solos for sites, and not doing anything more advanced than that, so if you like young dudes with super big bones, you should gobble this video up!