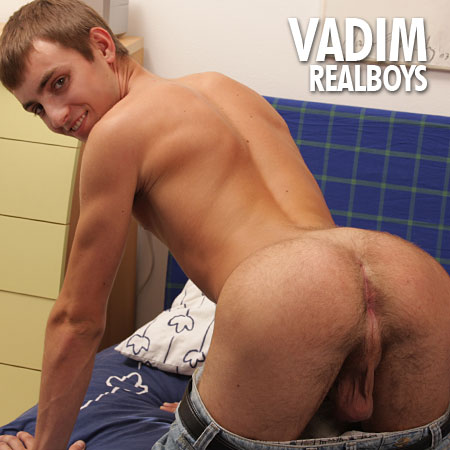 Vadim is 19 years of age and hails from a small town near Prague. This cute young man is versatile (and can be both active and passive when having sex with another Boy). He currently has a girlfriend and was a little afraid to do this photoshoot for Realboys, because he does not want her to find out about it. But then again, he needed the money 😉
____________________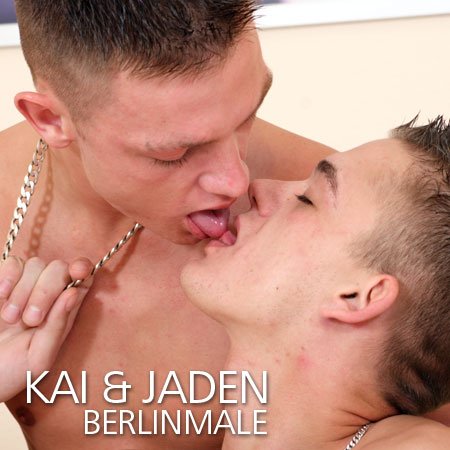 Kai & Jaden met each other at a porn shooting and have been together ever since (yes, they are a real couple). You can feel the intimacy between these two guys as they slowly start to kiss before playing with each others cocks and finally fucking with passion. Enjoy their hot action Photos and Videos over on Berlin-Male.
____________________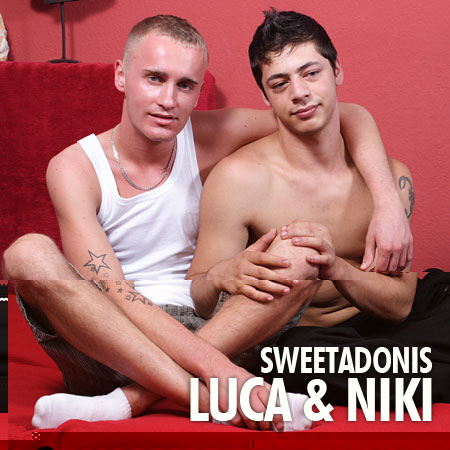 Niki is a young bulgarian dude who plays the skater and straight hip-hopper in his spare time to impress the girls, which he likes to fuck as he says. But at the same time, he also is very open to have sex with other guys (either for some bucks or sometimes even just for fun). Luca is 23 years of age and hailing from Berlin, interested in Football (altough beein 100% gay) and a dedicated bottom. So we thought it might be some good fun to hook up these two boys. Anfun it sure was!
____________________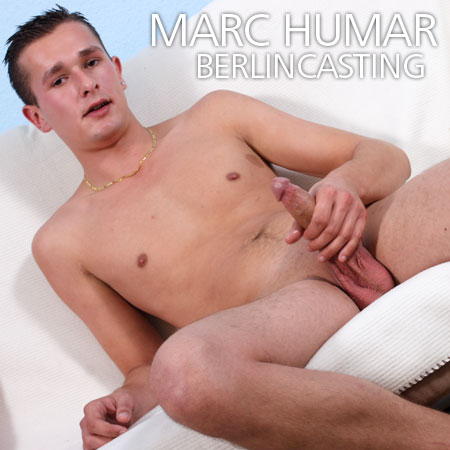 Marc is 19 years of age and hails from Berlin. When is comes to sex, he likes Boys of his age and plays the passive part. In his sparetime he loves to read, going to the cinema and meeting friends. He is also a frequent visitor at the Flax, a famous place in berlin for the younger gay crowd.