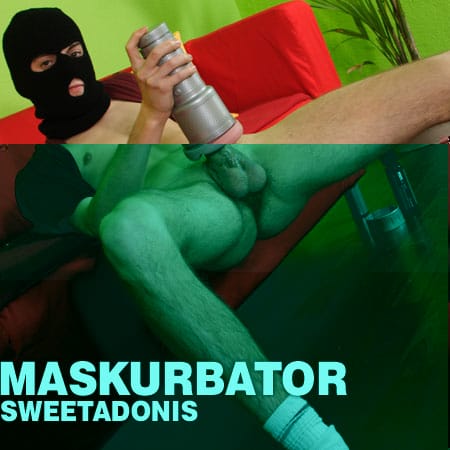 Usually we are not the biggest fans of masks, but as this young dude ist 100% straight, has a girlfriend (that he does not want to know about his porn adventure) and has turkish roots, we agreed to do this little experiment. And we are happy we did: The star of this show is a big uncut cock!
___________________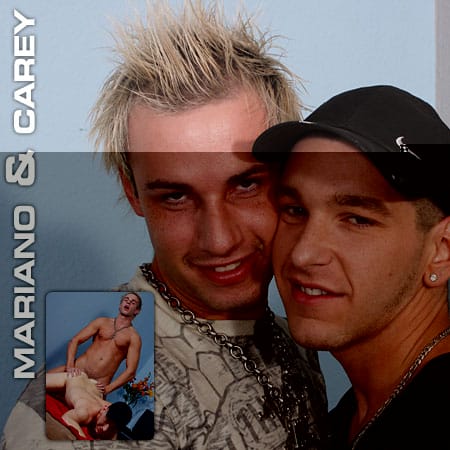 Mariano wasnt realy aware of whats coming when he agreed to be the bottom in this action set with Carey. After the first few minutes and with Careys big one up his tight hole you can read in his face that he is enjoying himself. But theres more to come and Carey is not giving him any rest – fuckfest on Berlinmale 🙂
____________________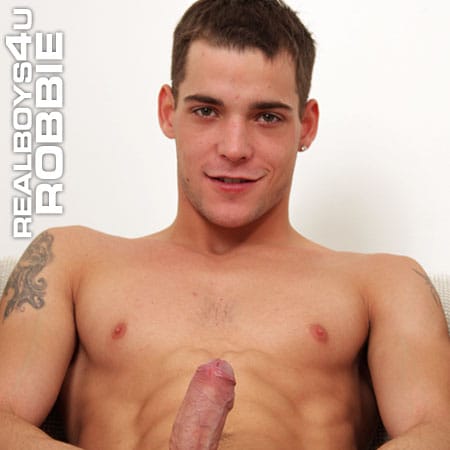 Robbie reminds us of a young musician with the same name. And once he smiles we´re helpless in love with this young stud. His well build body and nice uncut cock are just too inviting to be overlooked. Best of all he is an active fucker and gay…
_____________________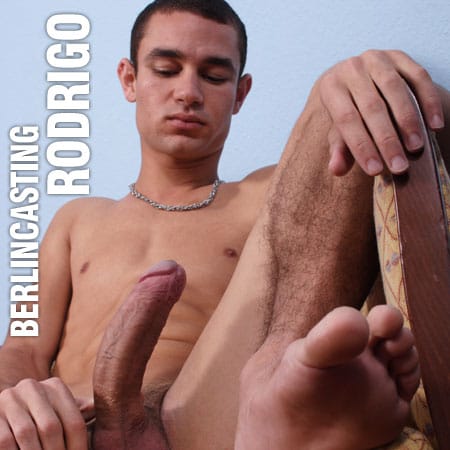 Rodrigo is 21 years of age and curretly living in Berlin. He originally hails from Brazil, is very open minded, friendly and hot as hell. He has a nice uncut cock, thats big enough to make you jump with joy if you love a boycock up your ass and a nice bubble butt to match.