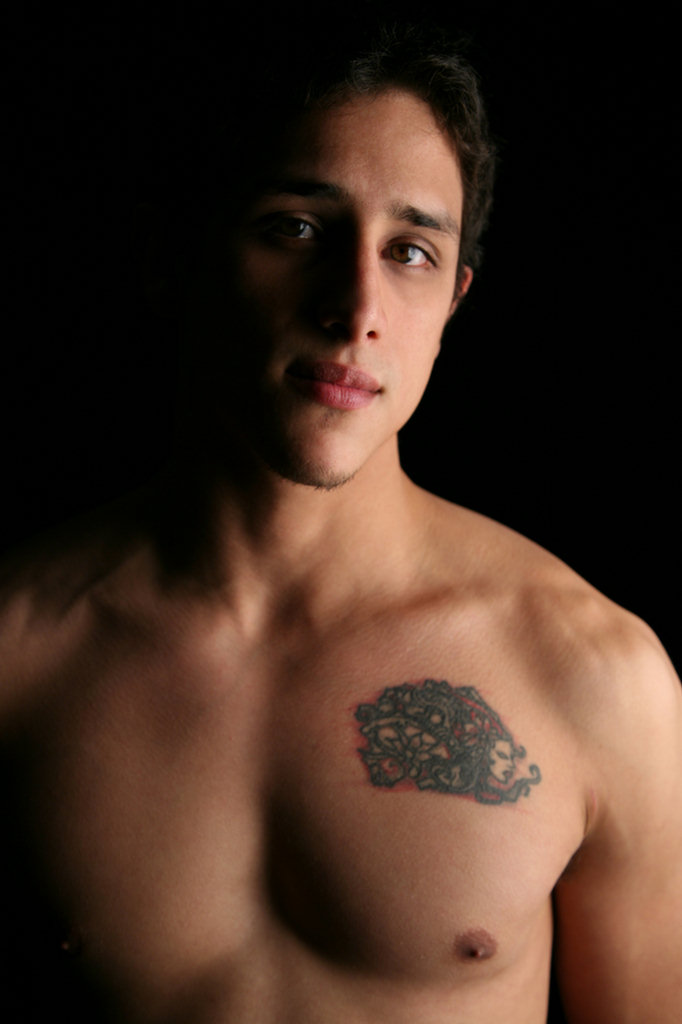 Rafael: 22y.o.
____________________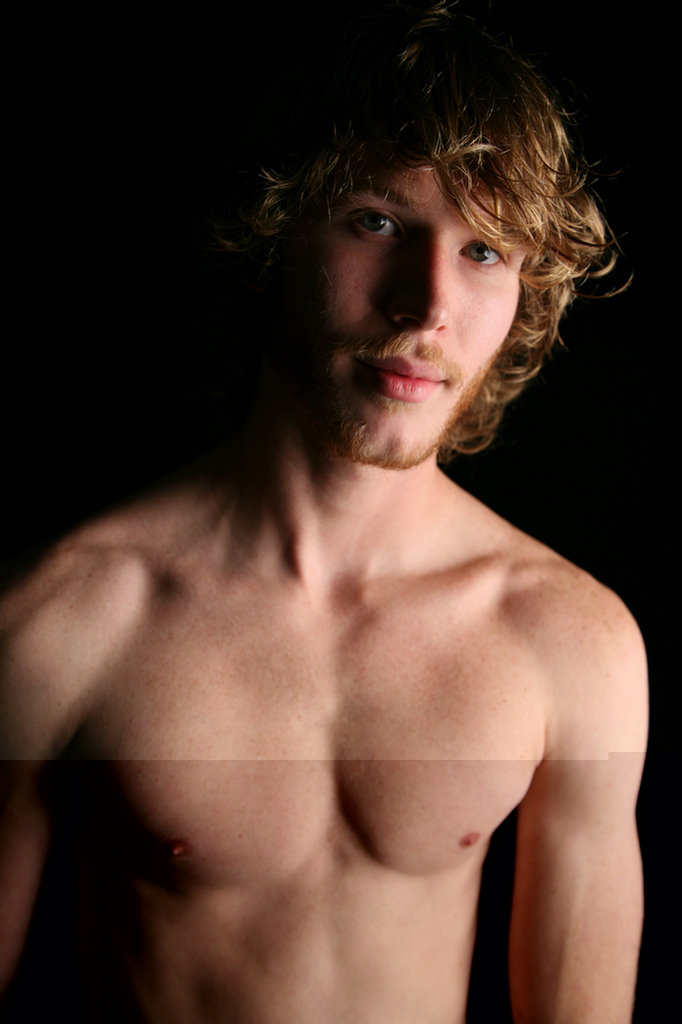 Moses is kind of a shy bi guy. He's has a girlfriend who knows that he occasionally plays with guys, and I did wonder if he is just easing himself into just goin' with boys.He's got an interesting look. Lean  and muscular, with great bone structure. His hair long, but is not too long. And his dick pretty amazing!He was a bit shy through out, but REALLY turned on. He almost nutted twice, and in fact when he was showing off his ass, he pretty much half squirted. My cameras were on his bootie, and you can see on the next shot of his dick, pasty goodness on the blanket.His dick even gets a bit wobbley right after that, but he assured me he hadnt fully nutted and was good to go. I wasn't taking any chances and had him lay quickly on his back so he could rub the rest out.And wowie! Despite the "half cum" before he shoots like a sprinkler!
____________________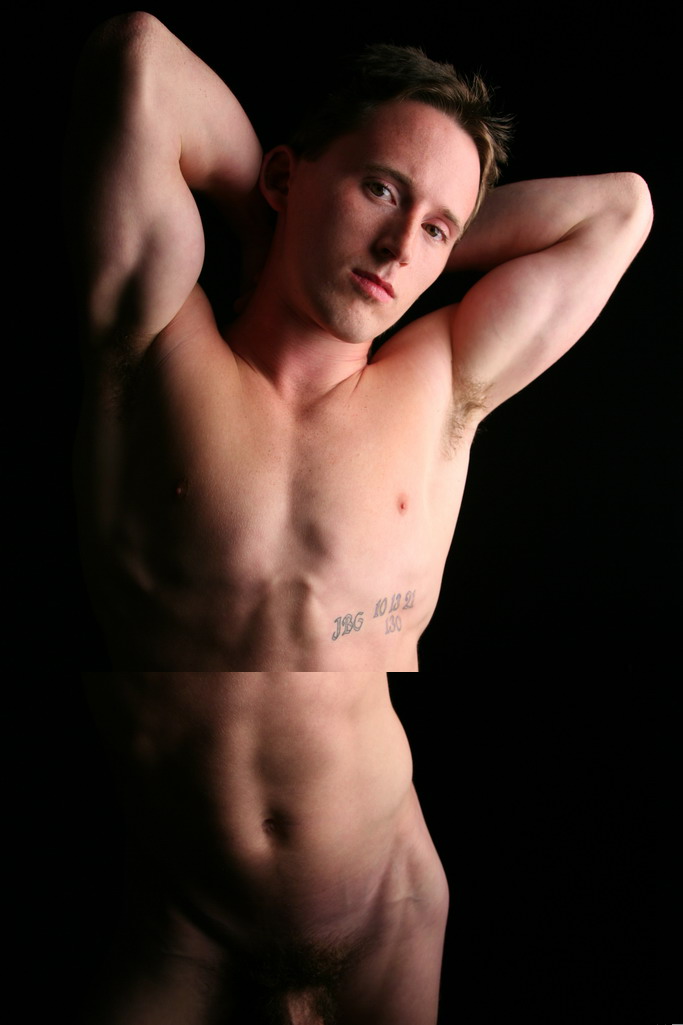 Will is kind of a bi guy who thinks women are hot, yet loves to have a big dick up his ass. He feels a bit like a guy who will end up playing on the gay team full time, but for now, he is watching straight porn to get off.He's clearly seen solos before so was very good at playing to the audience. Since he seems to be eager to have his ass fucked, we get ample opportunity to visualize fucking this hot guy.He's also got a pretty substantial dick goin' on, and you tell he enjoys stroking it.Stay tuned for more Will. He's a super friendly guy and I am certain his personality and ease will work great with anyone I put him with!
____________________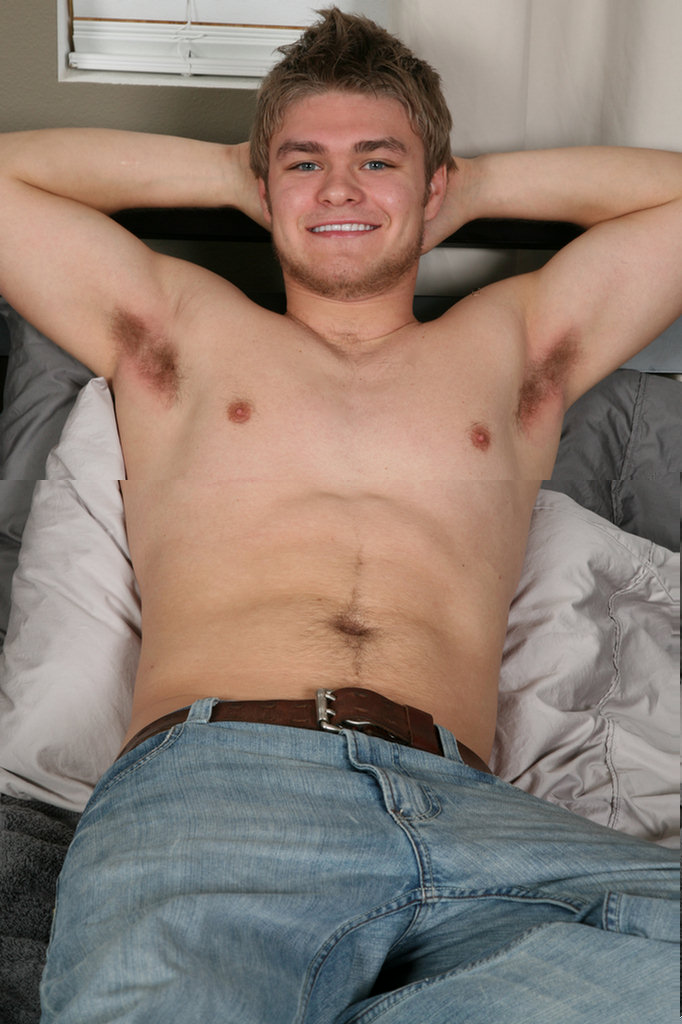 My quest to conquer the uncut wiener continues.I always say they are an extra challenge, and Clay was no exception.After watching Clay jack-off during his side-by-side video with best friend Ceasar, I knew he was a guy who pretty much keeps his head hooded the entire time. That' not exactly good news for you the viewer, as I knew I would have to bascially just move that skin back and forth over the head, which doesn't allow for much showcasing of his cock.A couple times I sit back to show off his nice eqiupment, but you can tell his dick is sensitive when it is exposed.For those of you who are bothered that I let the cum spill out without eating it or letting the guys nut in my mouth, you will love this one, as Clay forces me to take his load down the back of my throat.Clay seems to be ready to take on a dude full-on, so stay tuned for more!
____________________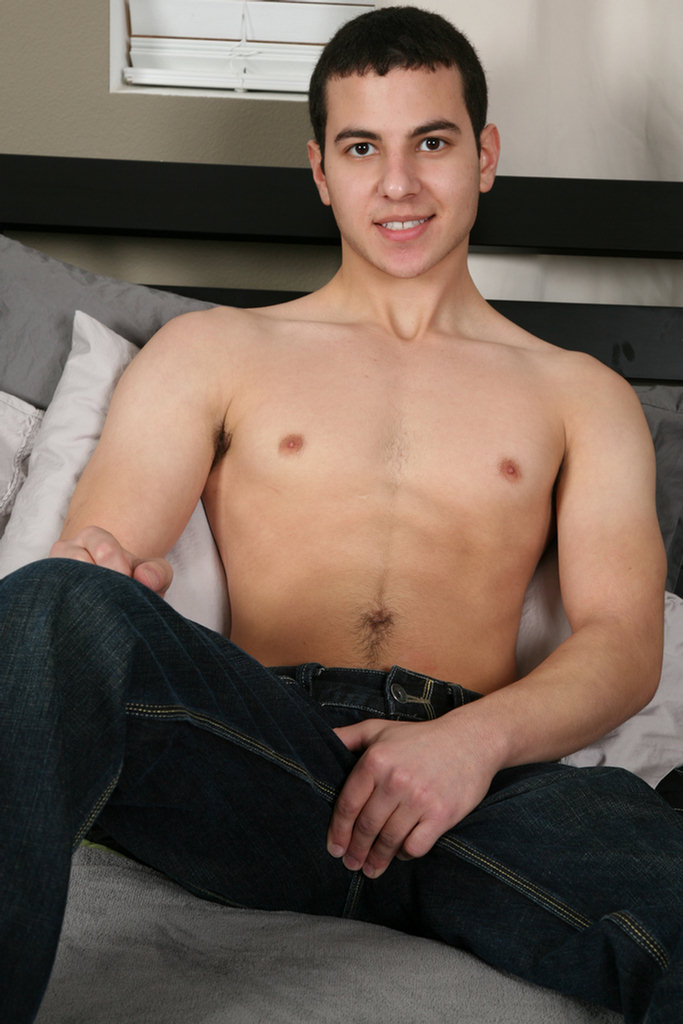 Tris steps into the driver's seat as he gives Ceasar a terrific blow job.Ceasar is a lot less tense, so I think we have another dude willing to do "more" than just get a blow job.I think the great thing about having Tris do the cum shots, is the boy loves to suck down the cum. It puts the blowee in a more active position, and it is always awesome to see a guy gobble up all that cum to last drop!
____________________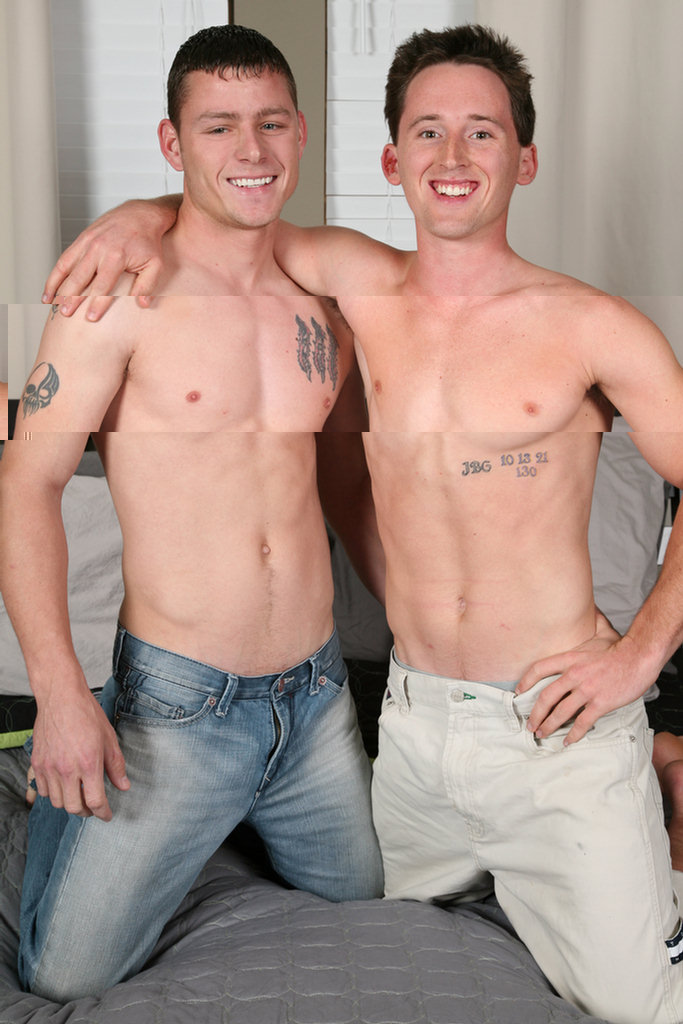 When I scheduled Will for his solo I didn't have a good feel for what his interests were. The email I got about him said he was pretty much straight, and I guess he is, well at least he watched straight porn through out his solo.But as we both learned during his solo interview, he likes big things up his bum.The next day he was setup with Ransom to do a Serviced video. Had I known how eager Will was to get fucked, I would have planned a bit better. As it was, Ransom's girlfriend had managed to get him to have sex that morning, and since Ransom was just there to blow Will, he figured he could play with his girlfriend…This gig he figured he might leave his pants on.So I knew fucking was gonna be out of the questions, and I like to stick to a plan anyway.Well, it turns out Ransom had plenty of sexual energy left as the normal "Sit in One Place and Be Serviced" video quickly turned into a suckfest all the way around.I had no idea Ransom could choke down a cock too. There is something amazingly hot about Will burying his cock down his throat..I mean, it's a wonder he can breathe.I hope you enjoy this Serviced video. Its VERY hot and next time I'm planning on getting a giant dick up Will's ass!