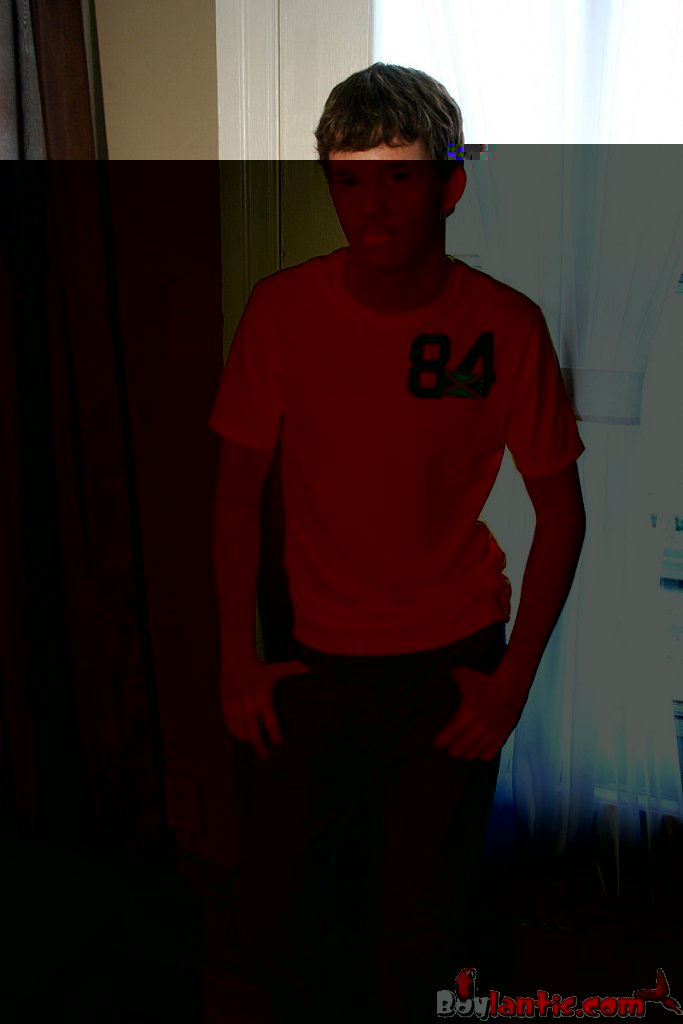 This is the first time for Vincent to stand in front of the camera naked. I would say it would be a shame not to show Vincent's assets. We loved this boy as soon as we saw him first, his nice face with his cute smile. But as we saw the rest of Vincent we loved him even more! I think he has one of the greatest cocks I've ever seen!
---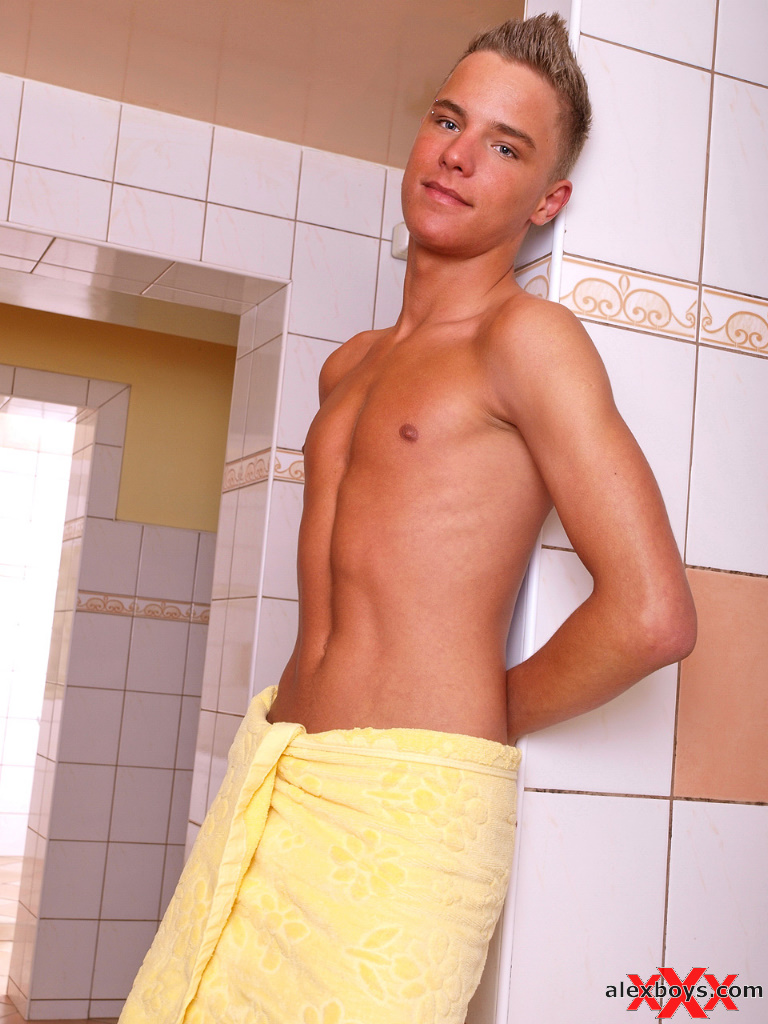 One evening I went to a club and I met there: Martin! So it happened that I spent the night with him. Martin is an absolutely friendly guy. His laugh makes you smile as well, no matter what mood you are in. The next day I asked him if he would like to pose for my camera and he agreed. Now you are able to see this beautiful boy…
---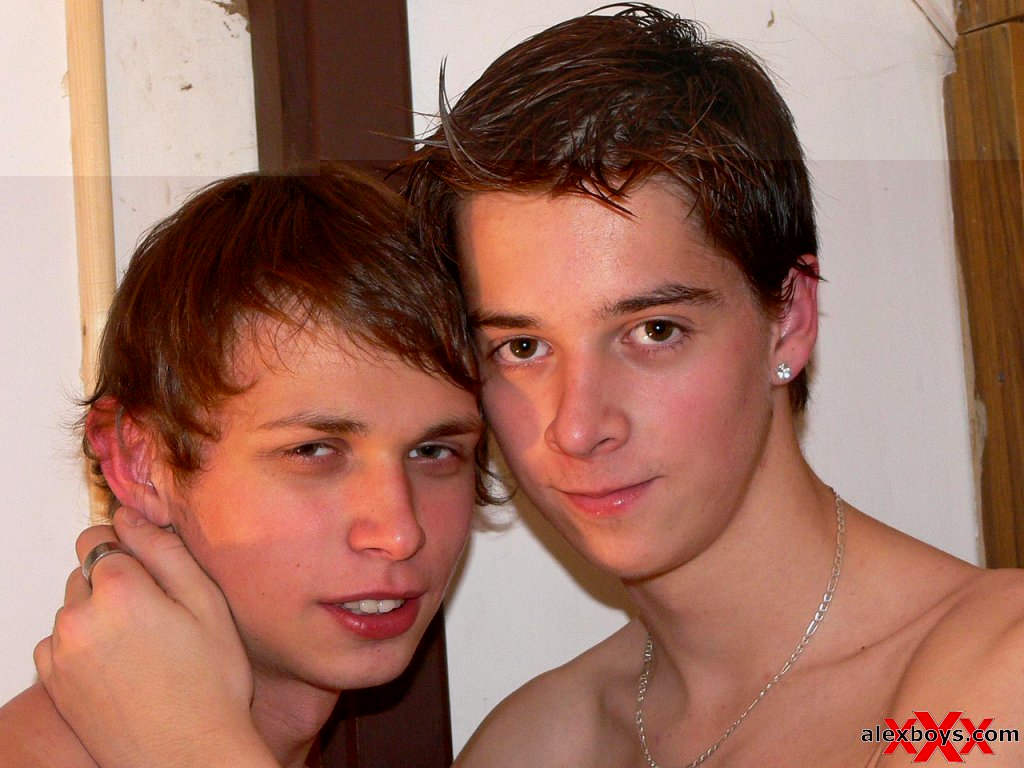 Some weeks ago we decided to bring together two of our boys, Jay and Mic. So we managed that they met one evening and soon they got very hot and wanted to start immediately. We started making some pictures but then the boys wanted to do a video rather then pictures.
---
As you might have guessed, Alessandro has some Italian origins. Although he was born somewhere else, Alessandro loves to visit his grandparents who are still living in Rome.
During his last holydays he spent two weeks there and he used the chance to discover the city's nightlife. Alessandro already planned his next trip to Rome and he even considers to move there after he has finished his studies.
---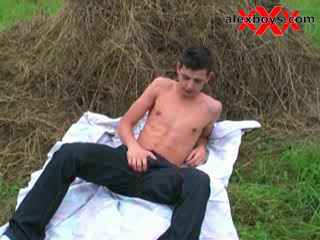 If you want to spend a special evening with your lover and you don't know what to do just ask Milan. He always has the best ideas for romantic, exciting, or hot actions.
---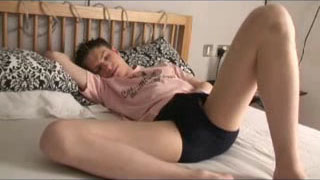 Ricky Bannetta just finished school and started working as a chef in his father's restaurant. His dad would really appreciate to see Ricky running the kitchen in the future. Ricky seems to be talented for it… I think he is has more great talents!
---