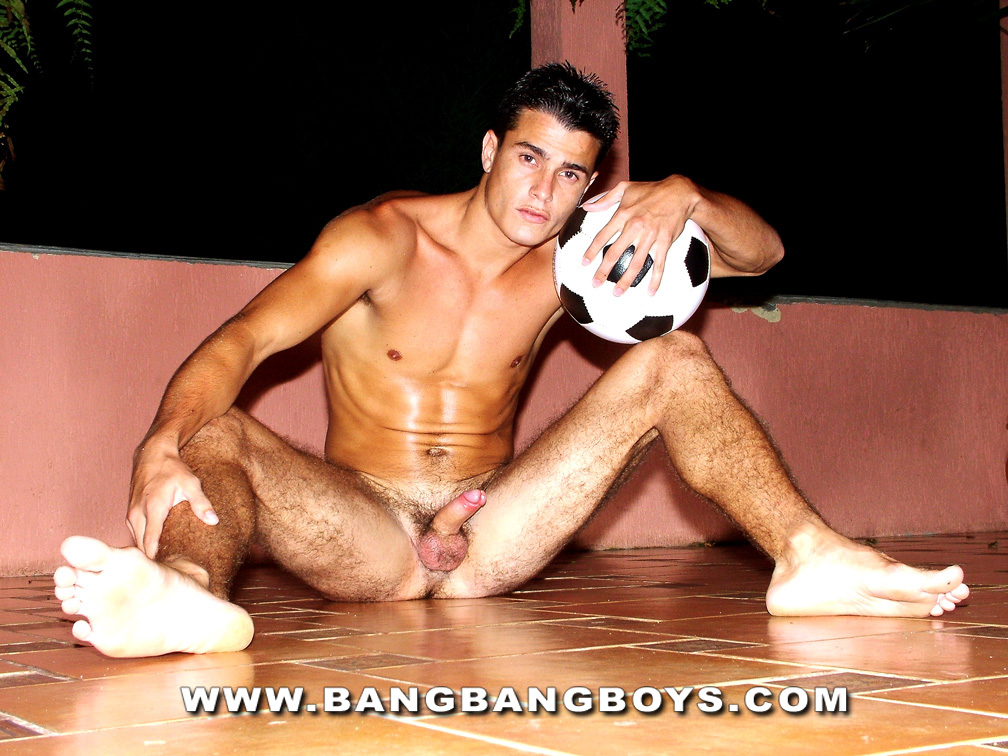 Ashton
This video of young, sexy Soccer player Ashton was a heap of fun to film. You'll love seeing him bounce that ball while completely in the nude. I wish all football games were played like this – it'd make for a much more interesting game. He might not have the biggest of dicks, but I bet you'll all be massive fans of his incredible body. He is one very sexy Bang Bang Boy that I'd kill to do more videos with.
---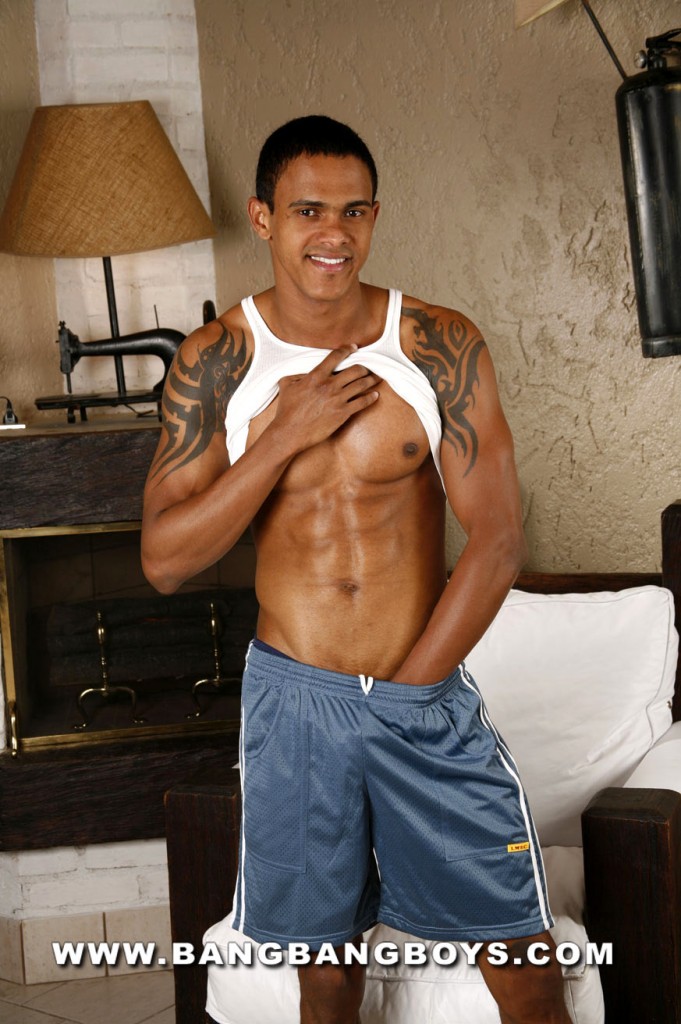 Williams Carioca
I met William doing a production of some straight porn during my last trip to Rio. I remember seeing his dark skin, lean body and huge fucking cock and saying "Fuck, I need to capture this anaconda on film." So here we are with my wish complete and a finished product to show for it. I really hope you enjoy seeing his delicious brown, tattooed body and yummy cock on film.
---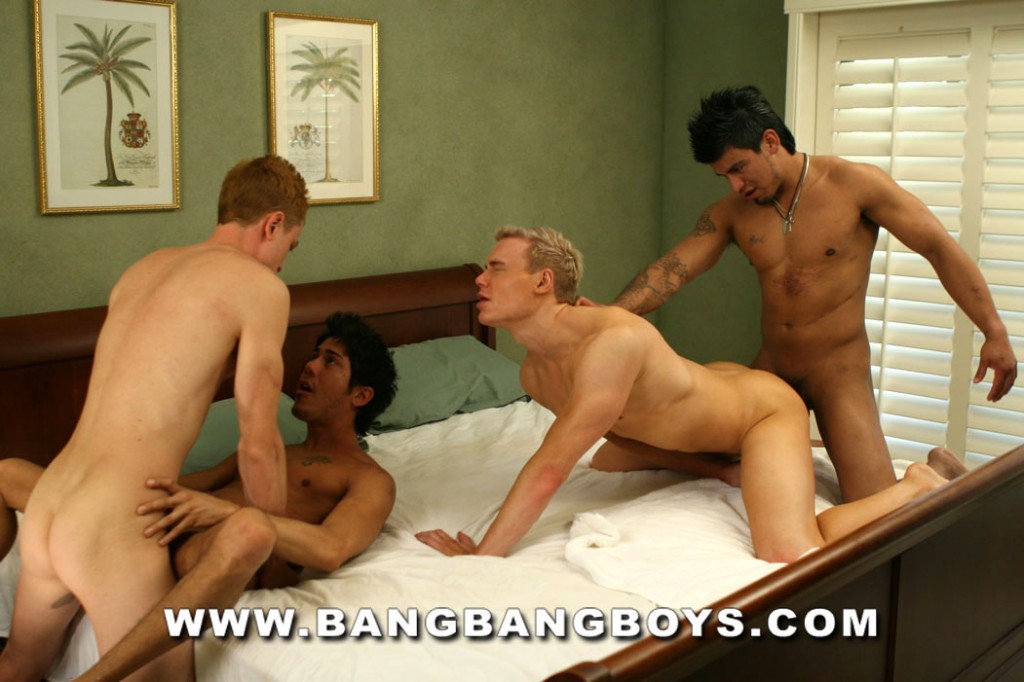 Jason Denver, Thiago Santos, Jack Spade & Aaron Mark
It's time for some hardcore fucking to take place with Jason, Thiago, Jack & Aaron, and we have it by the bucket load in the concluding chapter to this steamy group fuck, including a fantastic cum-facial finish.
---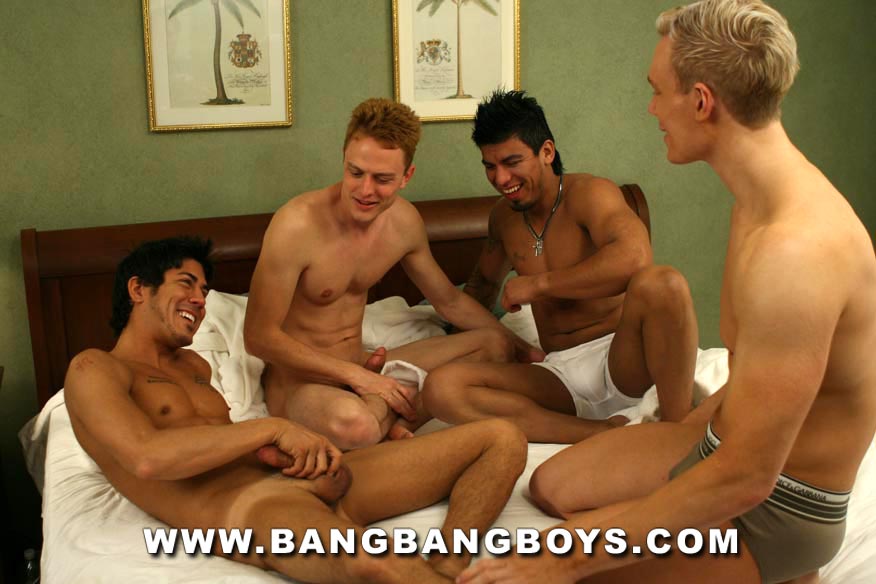 Bang Bang Boys 4-Way
Here is a great new video I shoot in Palm Springs. How could you go wrong with Jason, Thiago, Jack & Aaron at the helm of a smoking hot orgy? Believe it or not, it wasn't supposed to be a four-way, but the models could not get there hands off each other so I said "what the hell, go for it!" I'm sure you'll love the result: I never cut videos to two parts but I wanted you guys to see everything, so look out part two shortly.
---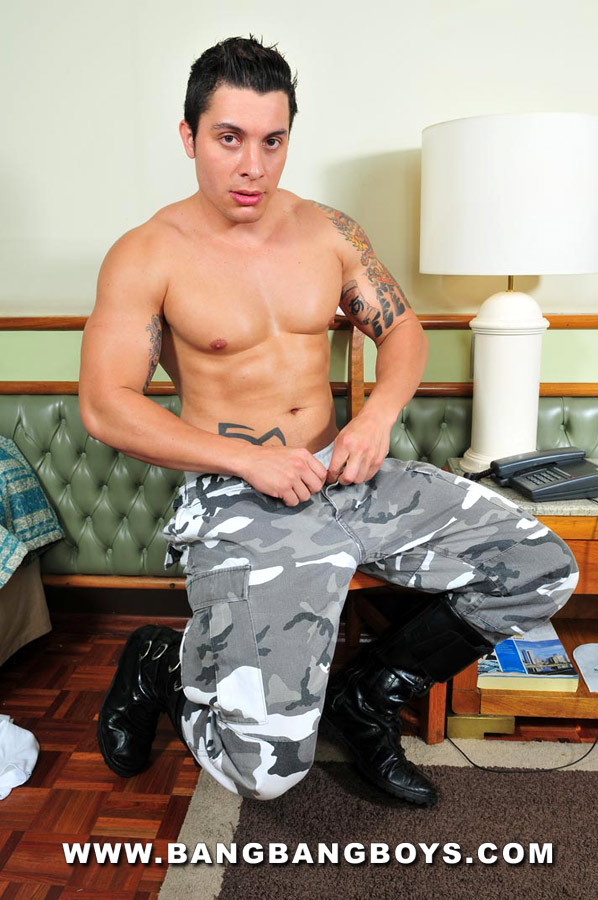 Will
Three months ago you got to see sexy Will's glamour set and I think it's about time you guys saw him in a little solo action video with a FleshJack.  Will is a very famous Go Go Boy in Sao Paulo and all that dancing has given him the amazing body you seen here.
---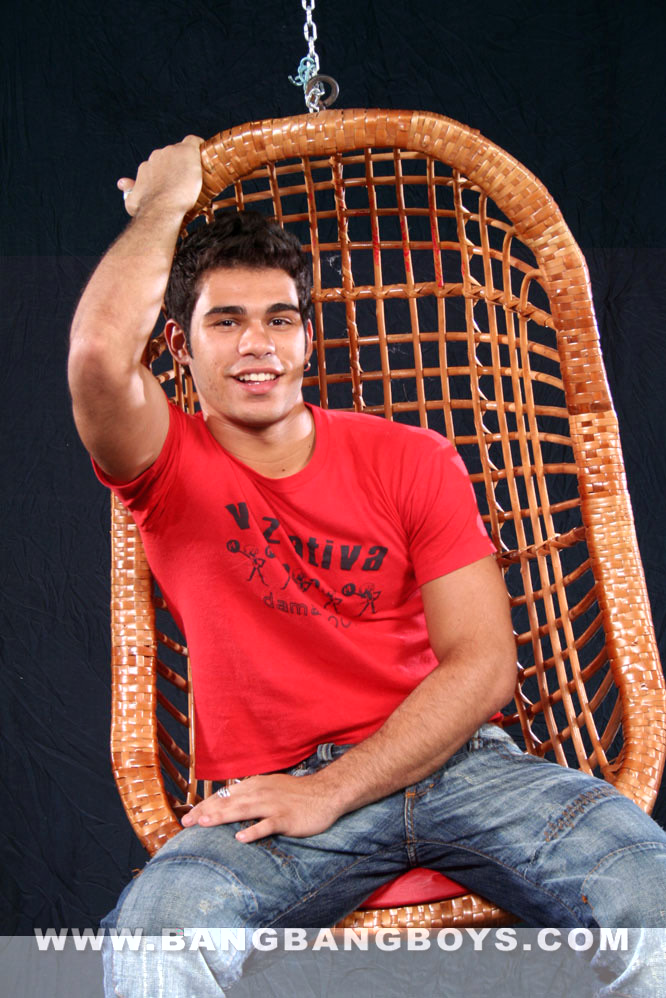 Kaio Felipe
Here is a great new solo of my boy Kaio. This was his first video I ever shot – almost like his casting tape. I have long thought Kaio was one of the hottest models I ever worked with. As he's grown older, he just keeps getting more and more attractive. I think you'll find Kaio looks the most amazing in this video, let me know what you think.
---
>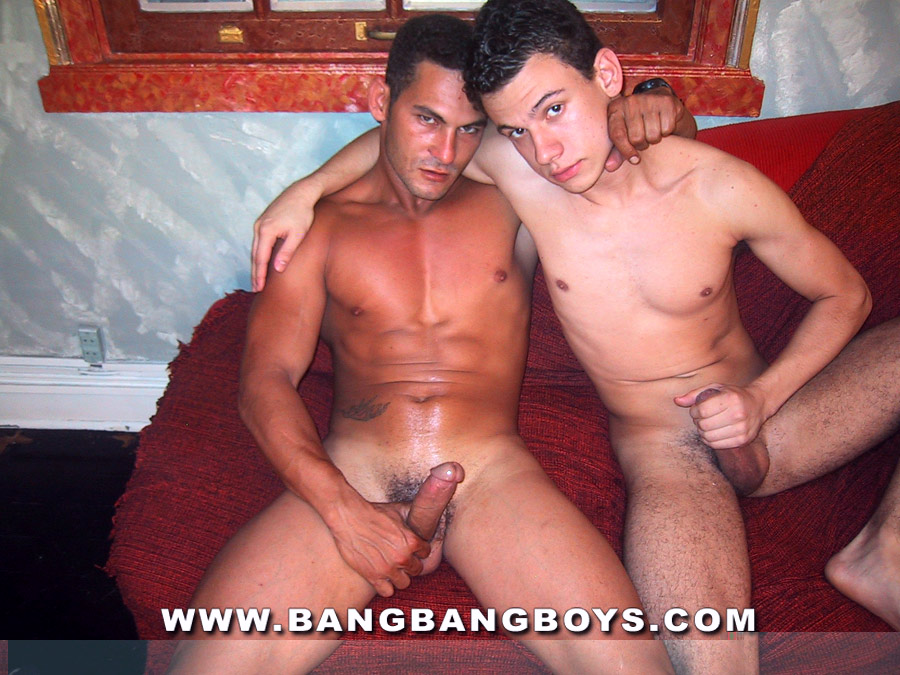 Vitor Manzini Bangs Daniel Rasbk
Tanned muscle boy Vitor looks so excited that he gets to fuck pale, twinky Daniel. Vitor's enthusiasm is matched only by Daniel's lust to feel his new friend's toned body. When he's done rubbing it down and licking his nipples, he goes down on his gorgeous cock. Vitor then spits on Daniel's hole, fingering him and then shoving his massive hunk of meat all the way inside him.
---
Paulo Alexandre
An ex-Marine boy, Paulo is a stud you guys are going to love to see get naked and rubbed down. He's got a beautiful smooth body and sexy hairy legs which he's only to happy to show off for the camera. And those massive pecs have to be seen to be believed. So don't miss a second of this guy's hot, hot video.
---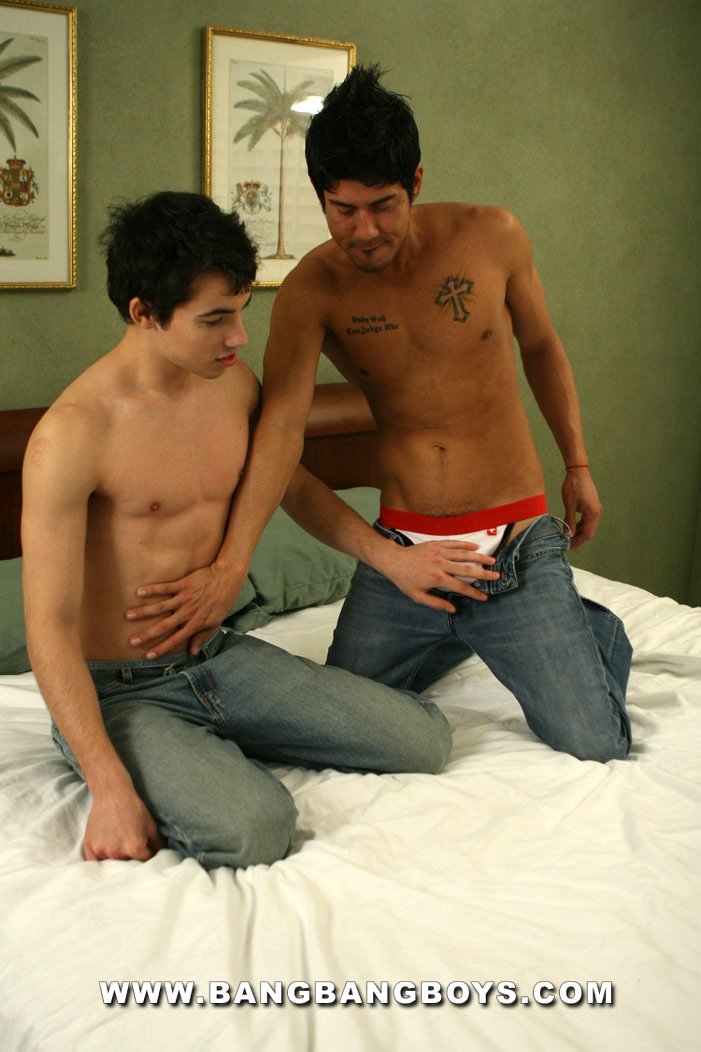 Jack Spade bangs David West
Last seen in his hot video with Thiago Santos, we've brought David West back for another round of steamy action, this time with new Bang Bang boy Jack Spade. Jack loves the look of David's hairless hole, plunging his finger in for a taste before shoving his thick cock deep inside. He wraps his arm around David's waist as he hammers at his hole and moves him through various different positions so as to really get a good feel for this young stud.
---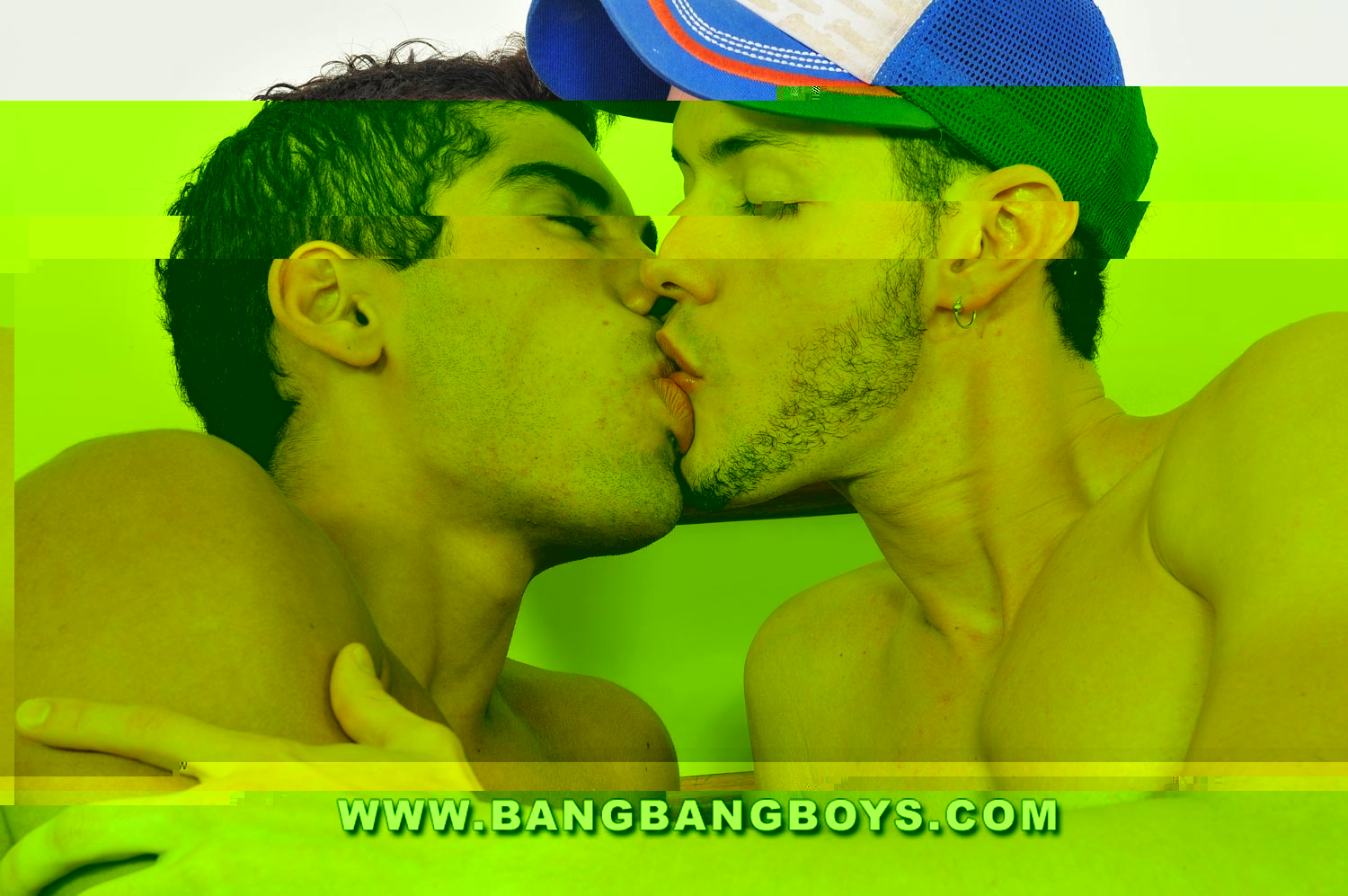 David Pelegrino bangs Tom Arbel
Here is a great video of David's first on-screen fucking session with another guy. I managed to get Tom to bottom for David and the results are spectacular. After Tom had a bit of a play with his dildo he was ready to take the next step. Stay tuned for the hot three-way I have coming up when Davyd (and his 10 inch cock) join David and Tom for some extra special group fun.
---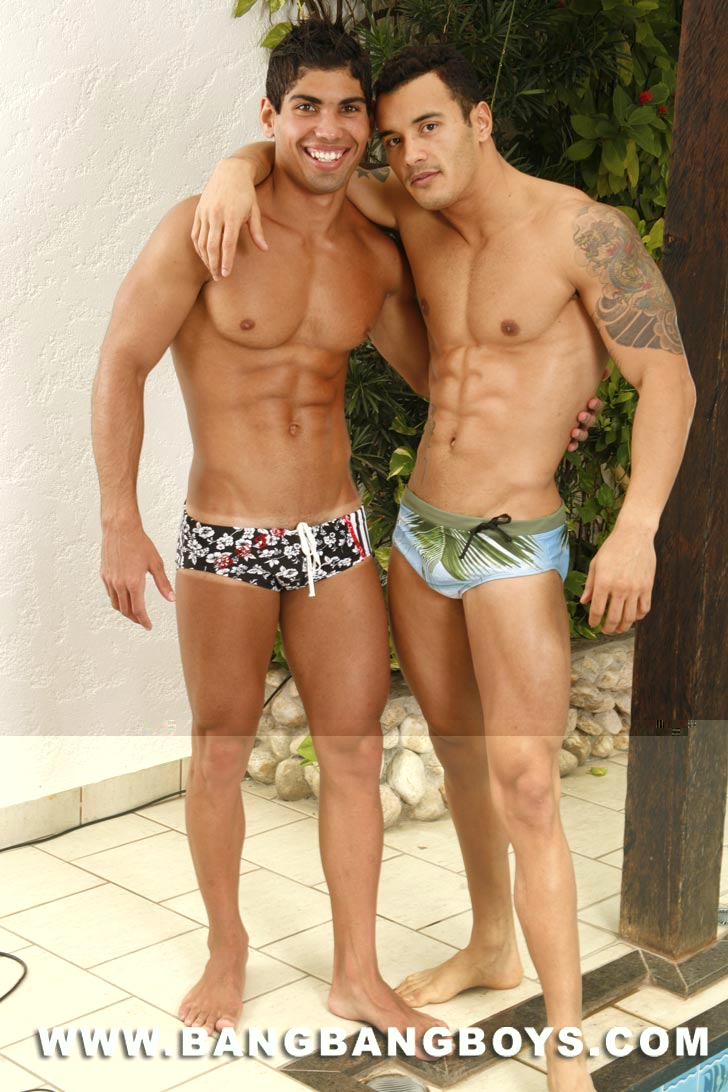 Gill & David Pelegrino Solo Duo
The video starts with them mucking around by the pool before David gets that mouth wet for Gill's big cock. They continue jacking off till there's enough cum to spread over their washboard abs. I think this is the one you're going to enjoy watching over and over.
---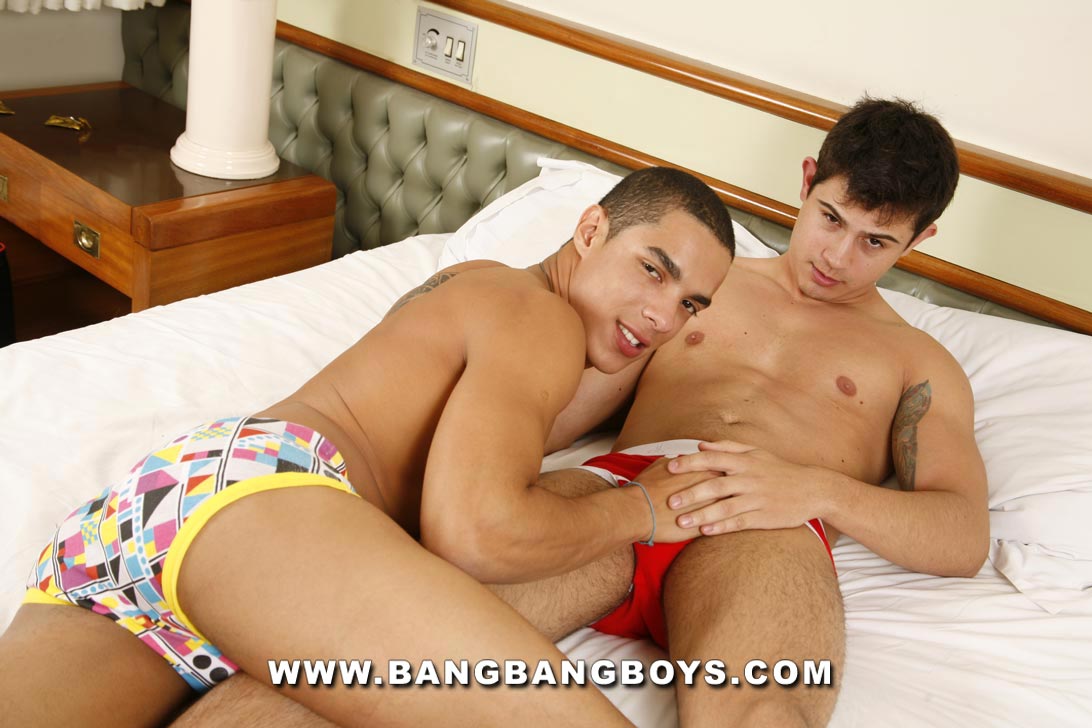 Gabriel Liarh and Lucas Pirelli bangs
In this video the boyz take turns fucking each other, with Gabriel, in particular, trying to show Lucas a few new tricks. Smooth, tattooed and big fans of sucking and rimming, I love the chemistry between these guys. Gabriel will be seen in a number of new videos coming soon from my last trip to Rio. And trust me when I tell you you're really going to want to see these!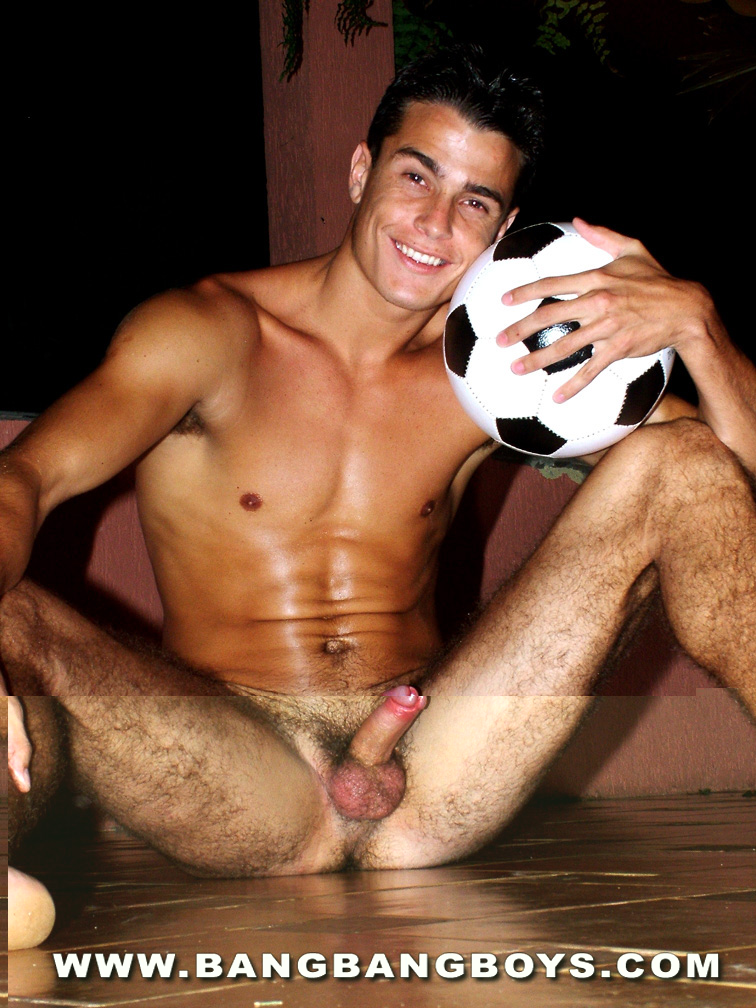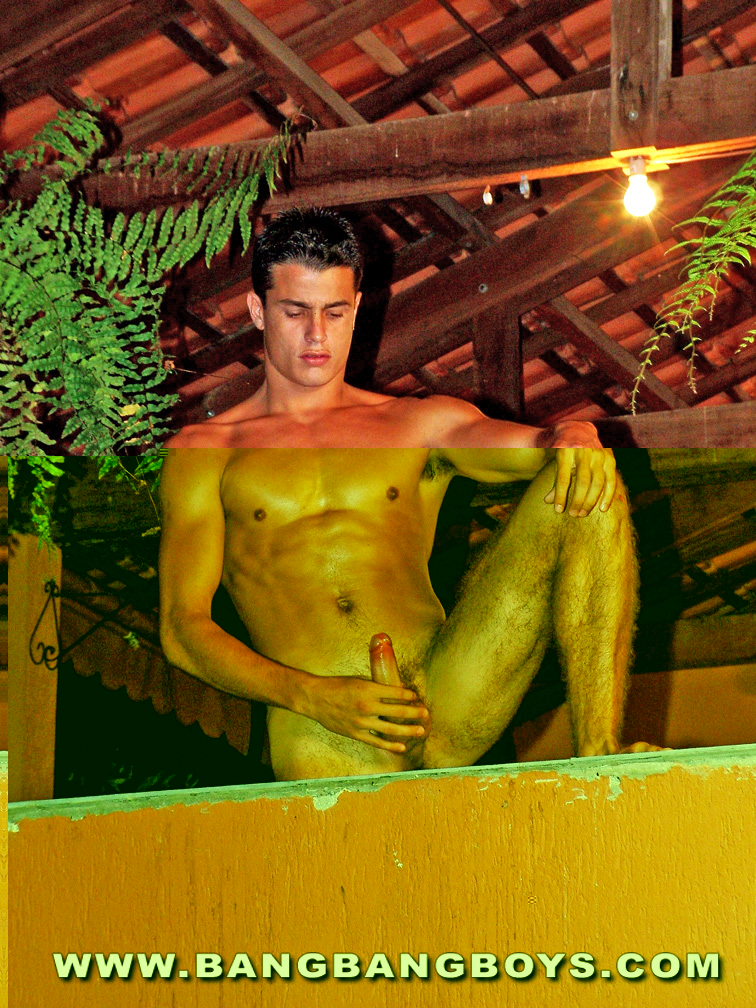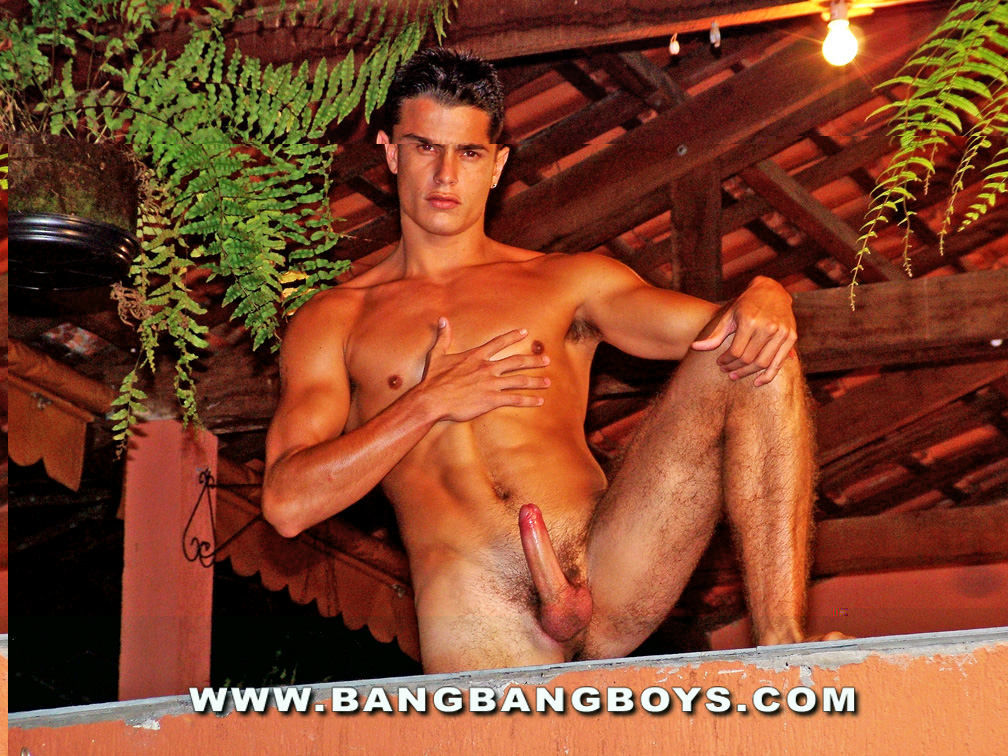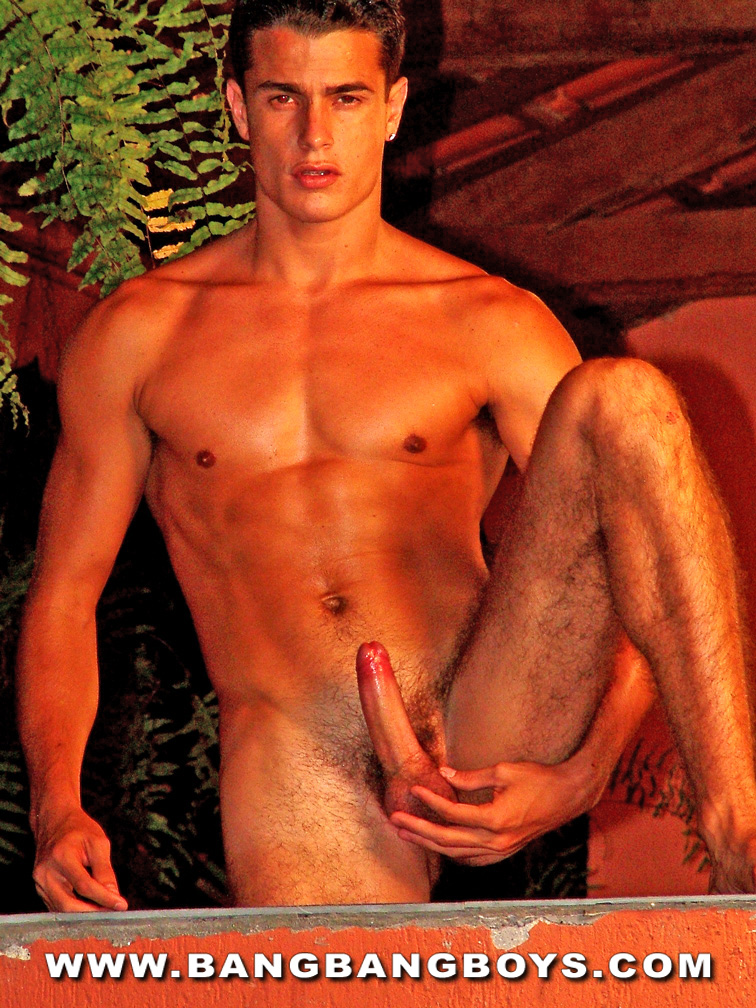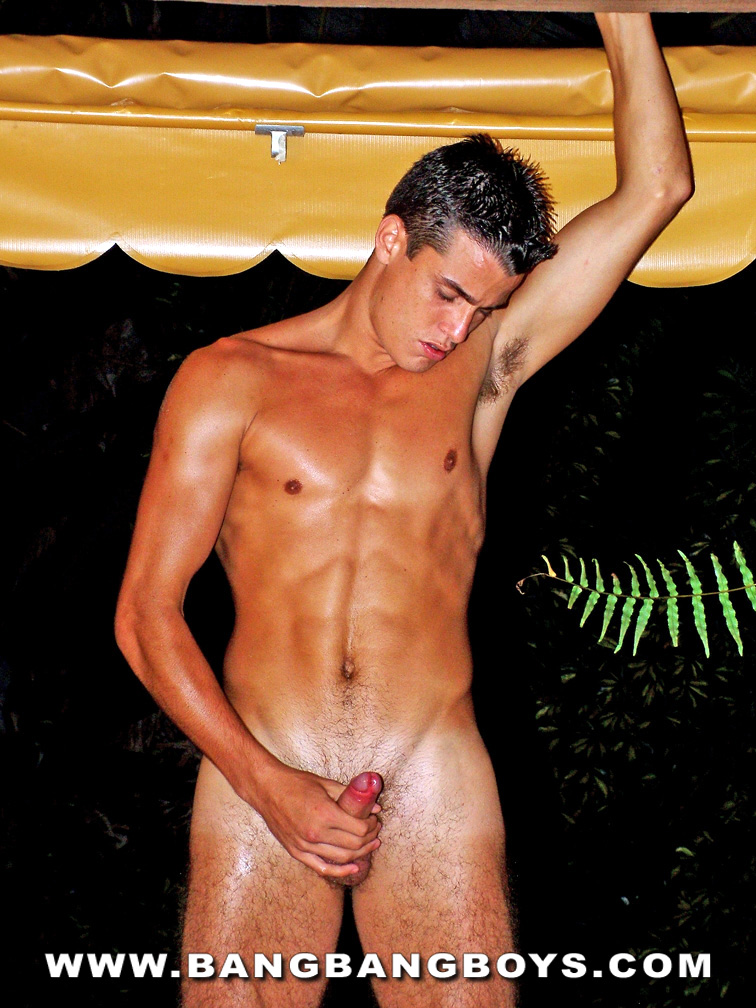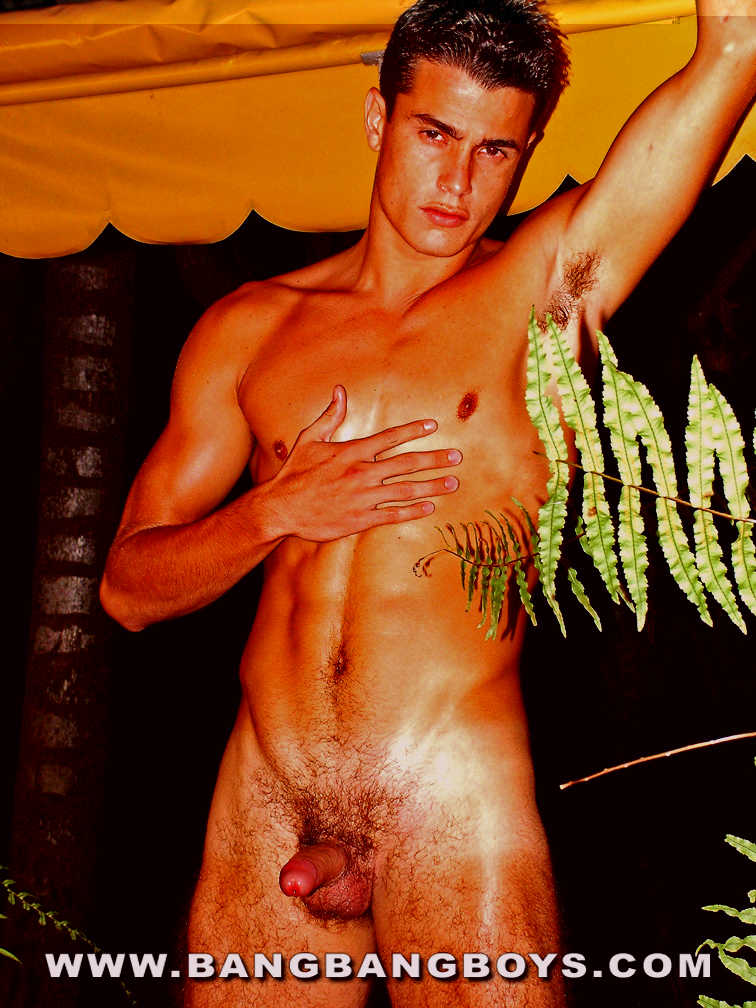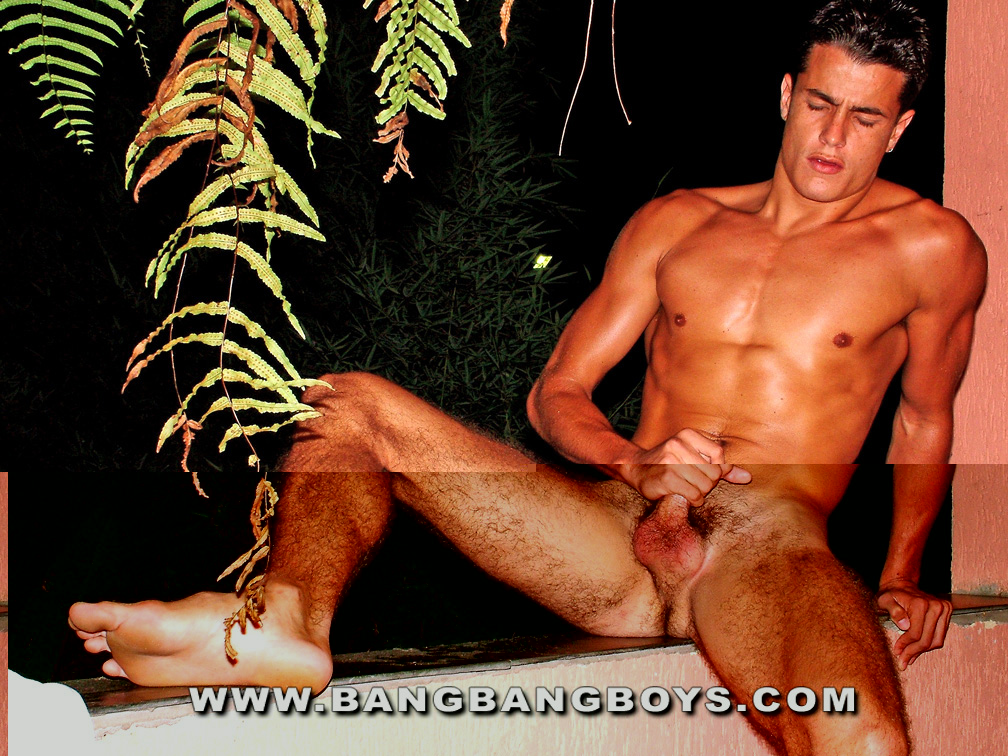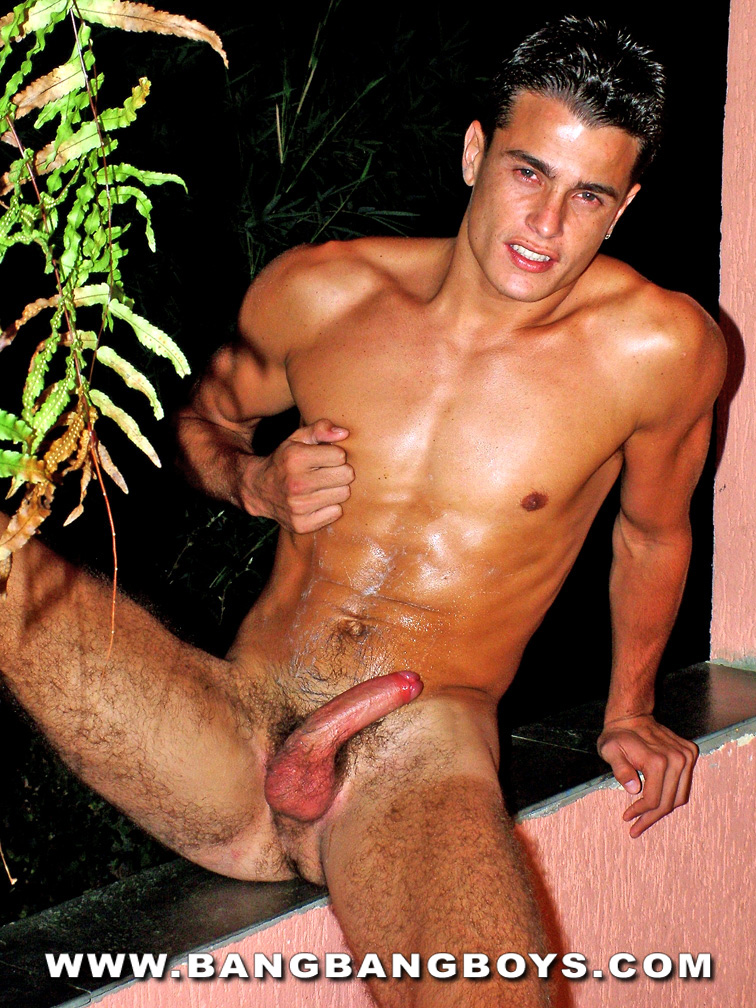 Ashton