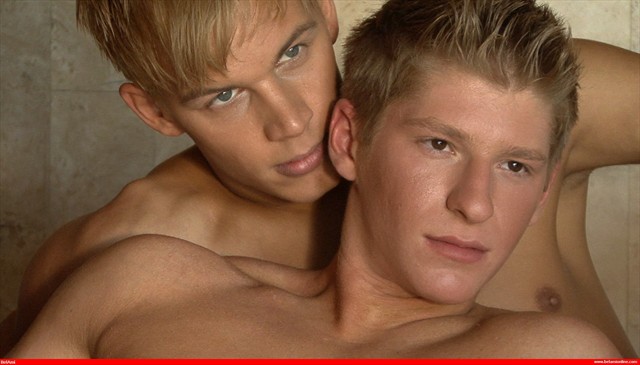 Luke Hamill and Josh
Thepremiere scene from the recent co-production of BelAmiOnline and Corbin Fisher. Â This scene is already setting records for downloads on BelAmiOnline.com. Â With all the deep throating, hard fucking and oral cum shots it is no surprise
---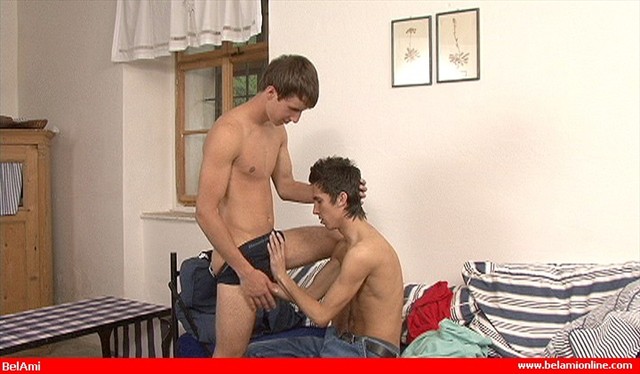 Val Horner & Patrick White
---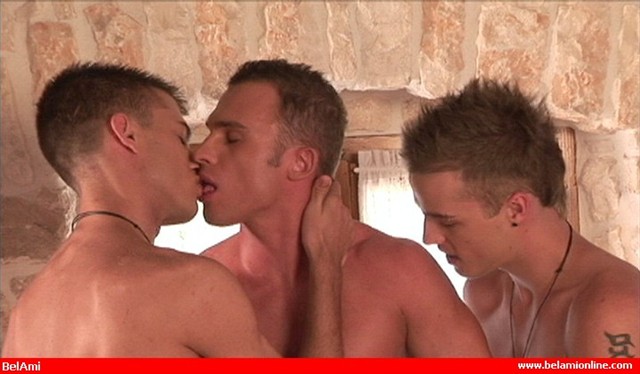 Sascha Basti & Florian Nemec & Nikolaj
This scene was filmed in Croatia by Eliot Klien. Hope you enjoy his debut effort with a hardcore episode as director here on belamionline.
---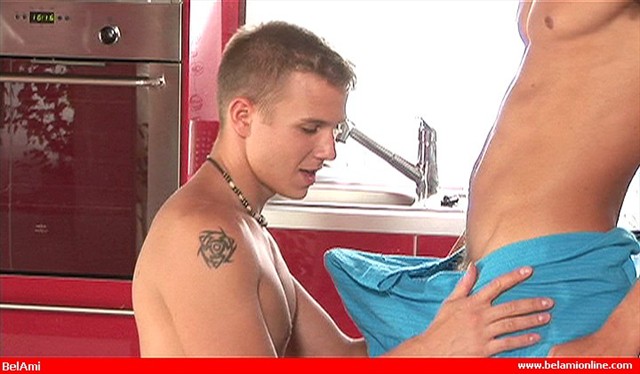 Thierry and Trevor
This oral only scene is the first part of a double update featuring Thierry and Trevor. The look of joy and wonder on Theirry's face when he pulls down Trevor's pants says it all. What a lucky boy Theirry is, getting to play with all 11 inches of that monster.
---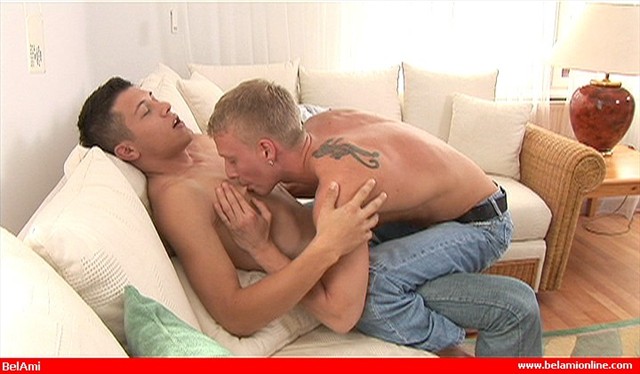 Elias Kudrow & Keith Johansson
This is the first scene that Keith and Elias have had together. Sometimes the pairings of the guys present a challenge to the director and cameraman, but with these 2, everything just seemed to come naturally. At every moment in the clip you can tell that these are 2 guys who are really into each other. Keith keeps it hard all the time while getting fucked and shoots a huge load with Elias still fucking him madly.
---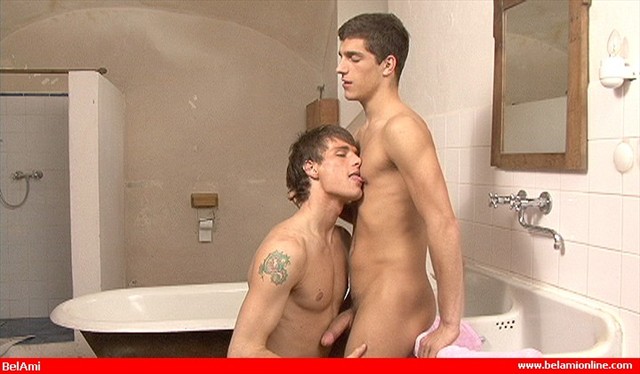 Ariel Vanean & Marco Bill
Lukas Ridgeston directs here crowd favorite Ariel and newcomer Marco. For this scene they went back to the countryside to a typical Czech farmhouse. The scene opens with Ariel shaving (his face thankfully and not his pubes) when in comes a very horny Marco, fresh out of bed with a raging hardon. Marco goes straight to work giving Ariel a blowjob and his ass a good eating out. For those of you who are fans of body hair, there are some nice shots from down below looking up into Ariel's dreamy eyes by way of his downy armpits. Ariel also has one of the most beautiful assholes around and Lukas was careful to catch it in all its glory here. Have no doubt, Ariel is the star of this scene with his energetic bottoming. Marco's job is made easy by the fact that Ariel will do anything, in any position to impale himself on Marcos's cock. I wish my morning shave was just as much fun!
---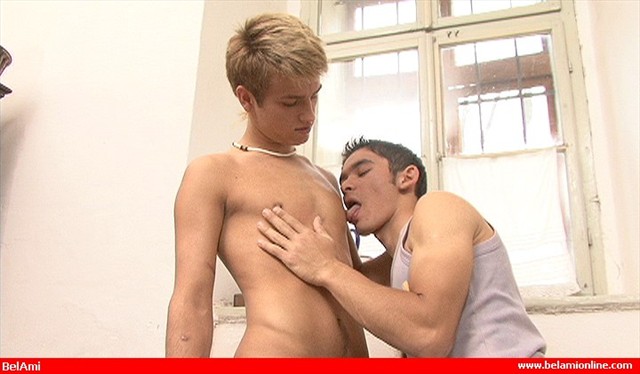 Denis Gold & Gerry Tacchini
---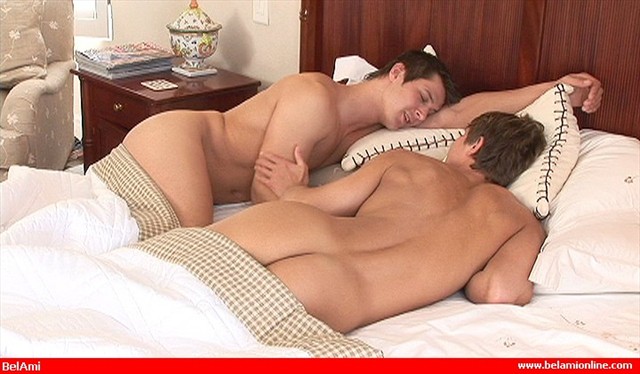 Scene 1 from G Duroy's Seriously Sexy. Available exclusively on BelAmiOnline
---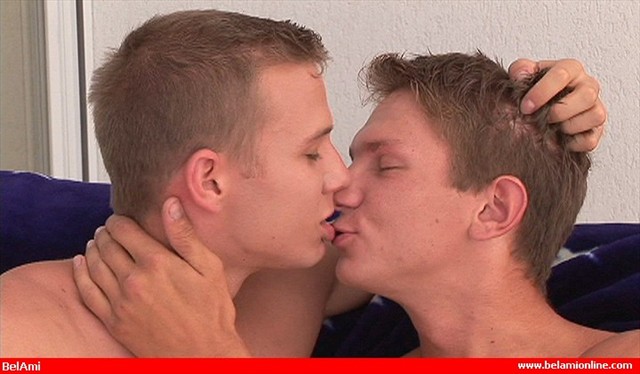 Thierry and Trevor at the pool


We're pleased to be able to bring you the follow up from the blow job between Thierry and Trevor. Again Thierry seems more than pleased to be able to get his hands on Trevor's massive schlong and is rock hard before he even gets him inside. Directed by Lukas Ridgeston.
---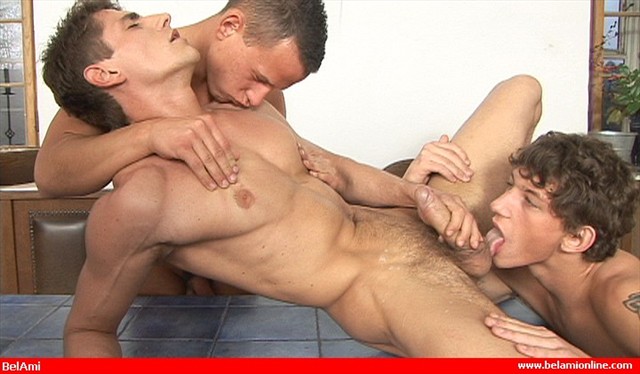 Alex, Brigham and Jack


Available for download DRM free at BelAmiOnline.com, this scene is from the Lukas Ridgeston Production 'Get it Up'.
---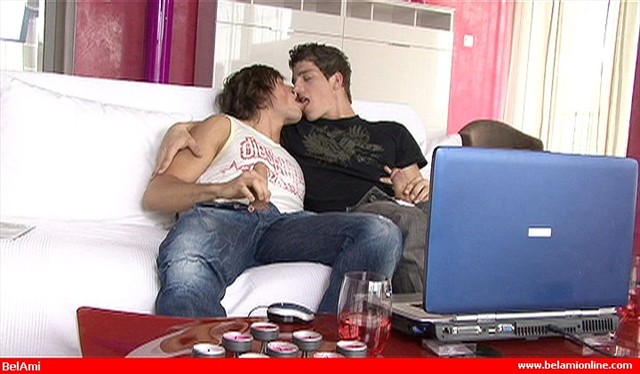 Jacques and Ariel are watching
porn
together, but soon the watching turns into
action
of their own.
Download it now at www.
belamionline
.com
---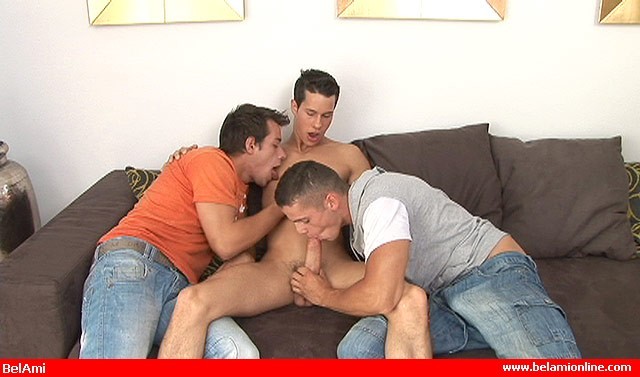 Henri, Manuel and Ralph
Henri, Manuel and Ralph engage in a little
oral
fun.
Download it now at www.belamionline.com
---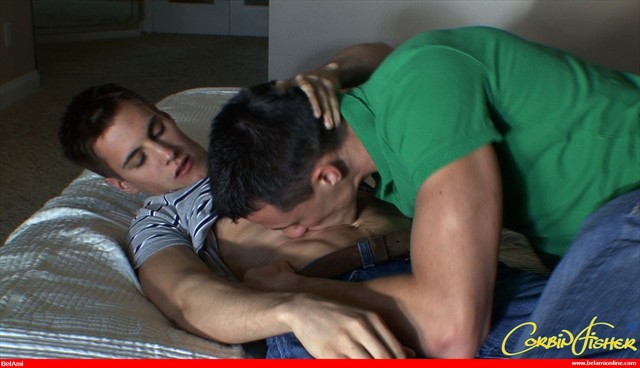 Derek and Travis
Corbin Fisher stars Derek and Travis in their debut on BelAmiOnline.
Download the clips now at www.belamionline.com
---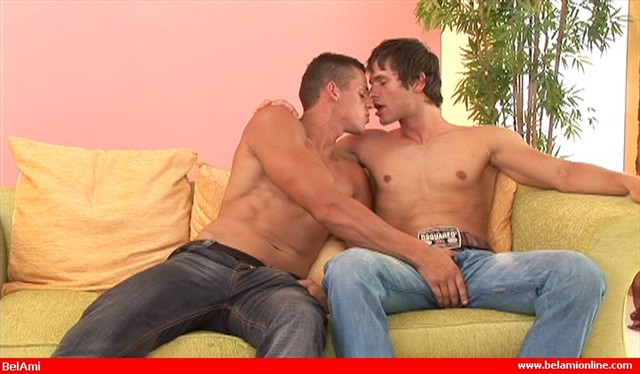 Sex Scenes – Film Scene Manuel and Rick


The first of our hardcore updates this week features Manuel and Rick from the upcoming release 'Sex Buddies 2′. The joint scene with Corbin Fisher that was planned for today will come out on Thursday (just to allow CF to release at the same time) so instead of making you all wait till then, GD has given us this extra scene this week.
---