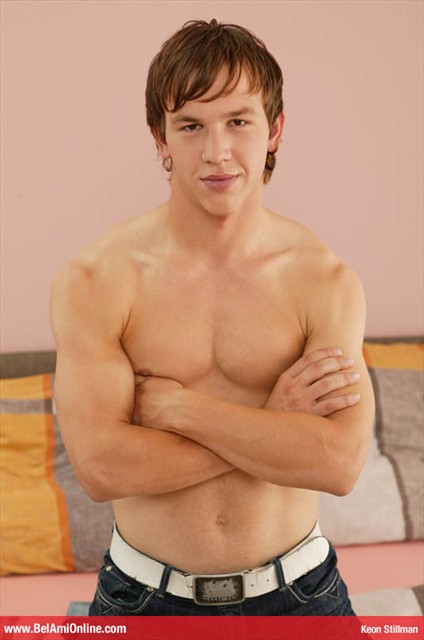 Keon Stillman
---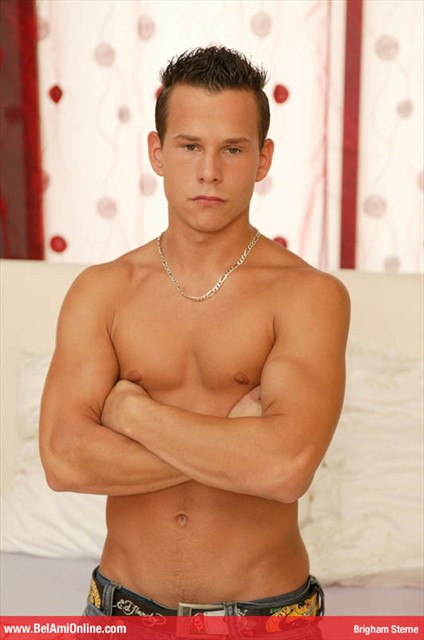 Brigham Sterne
---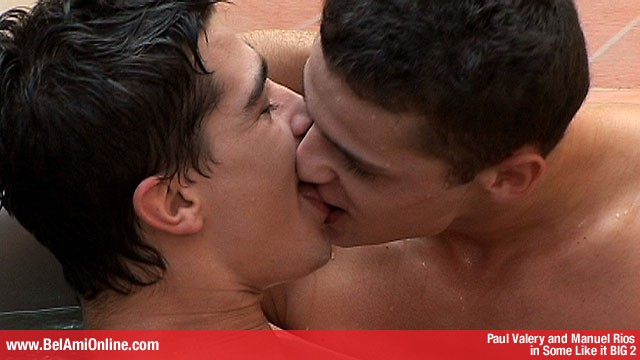 Some Like It Big
---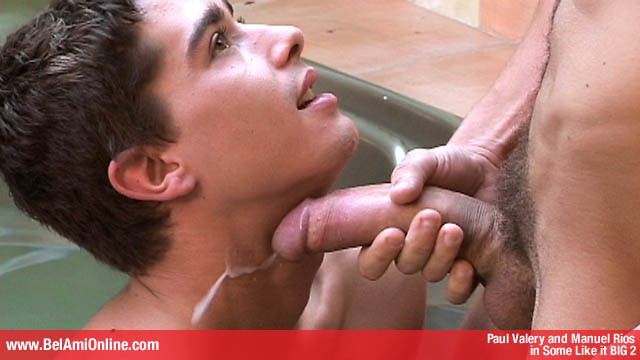 Some Like It Big
---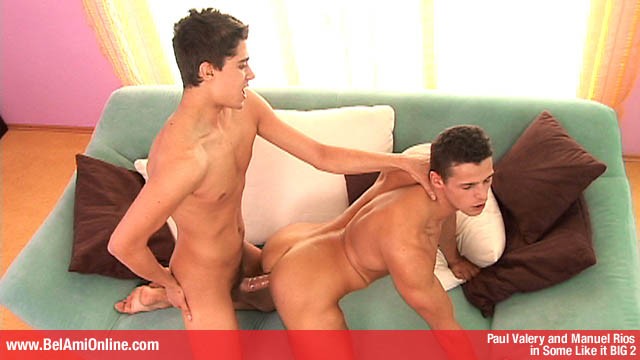 Some Like It Big
---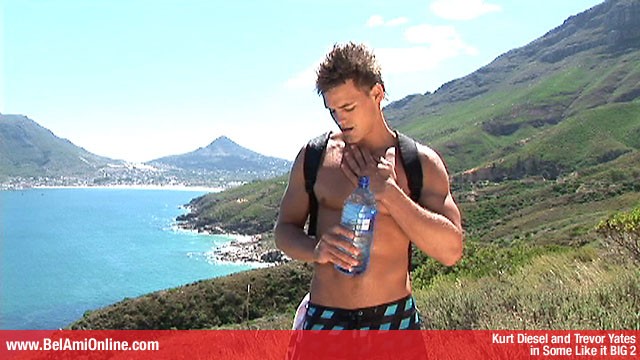 Some Like It Big
---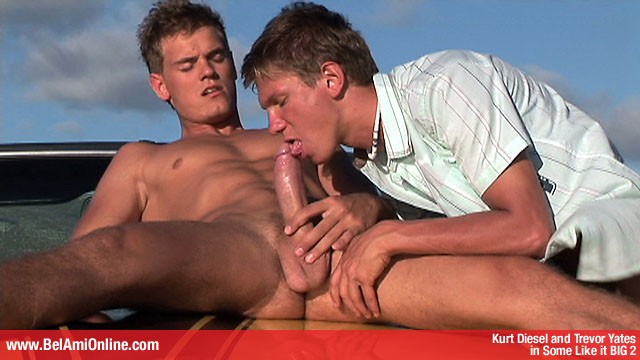 Some Like It Big
---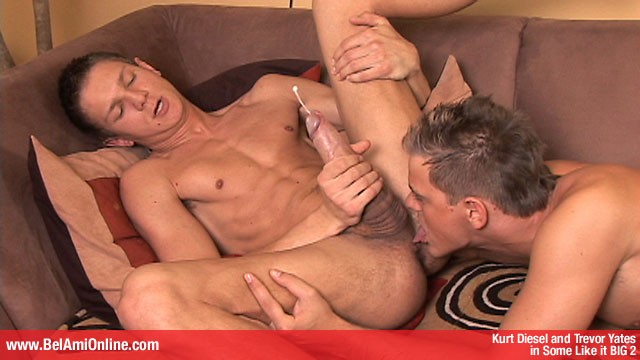 Some Like It Big
---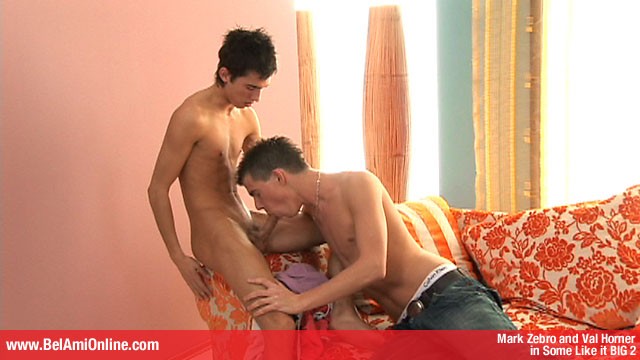 Some Like It Big
---
CF's Dawson paired with Dolph Lambert. I suppose you could say that each of these guys is a 'star' for their respective studios, so we expected a lot from this scene. The guys did not disappoint.
---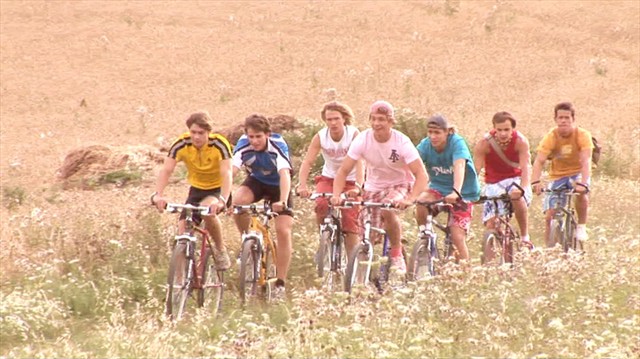 The orgy scene from 'Mating Season'.  Guys in a barn, sucking, fucking and cumming all over the place.
---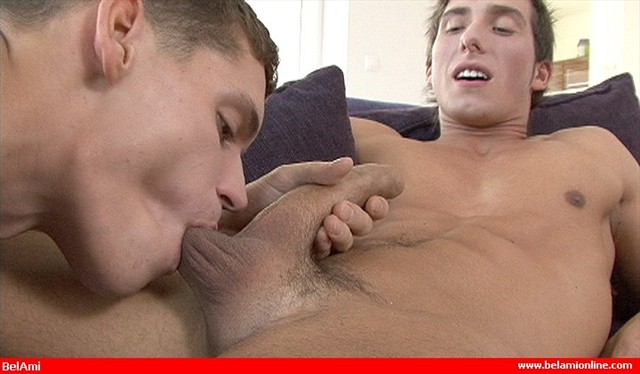 New star Jean Daniel Chagall teams up here with Jason Knightly to get his tight little ass pounded.  This follows on from the oral only scene they did together.
---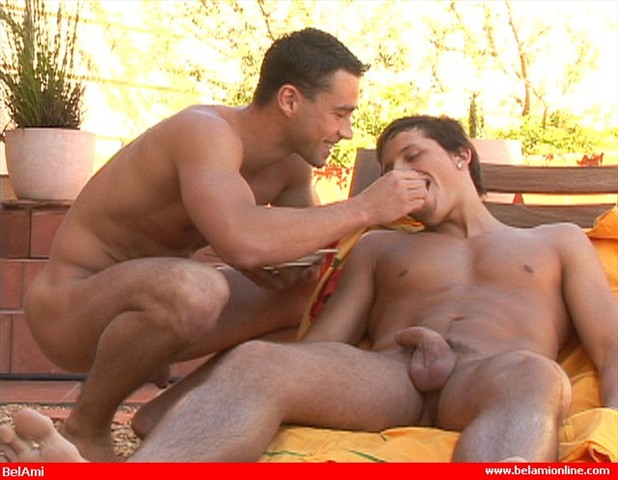 Jacques and Oleg are a fantastic fucking team.
This time they paired up for a scene in the new Johan's Journal movie.
---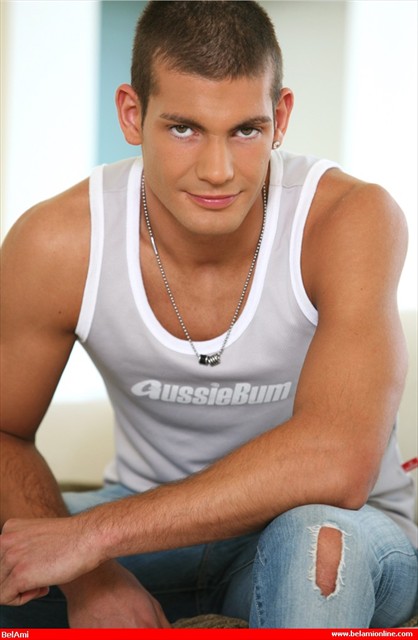 Lucien Leuwen is our new model. Dark, hung and handsome, he has a hole so inviting, it is simply irresistible.
---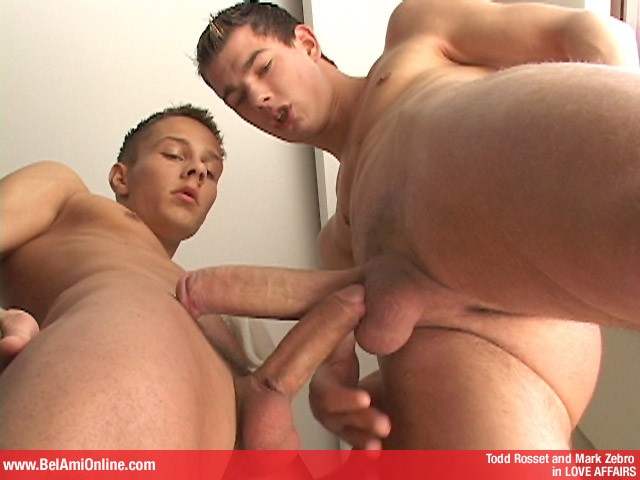 Love Affairs on BelAmiOnline
scene 5
---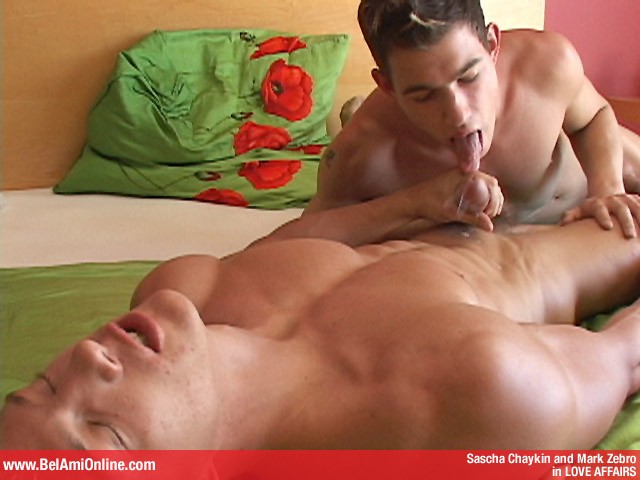 Love Affairs on BelAmiOnline
scene 4
---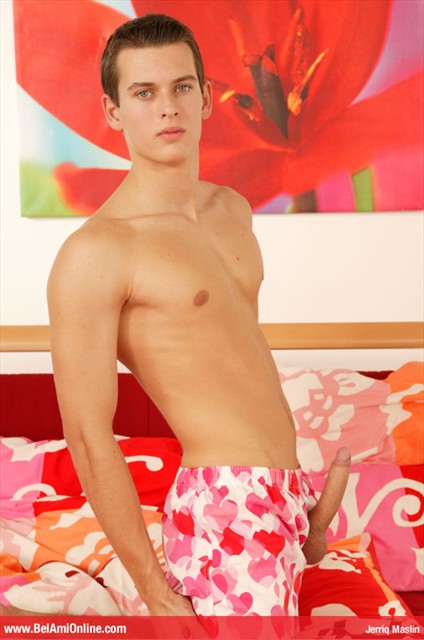 Jerriq Maslin
---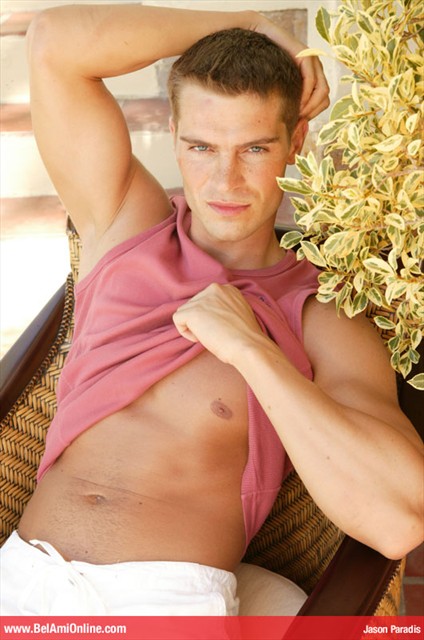 Jason Paradis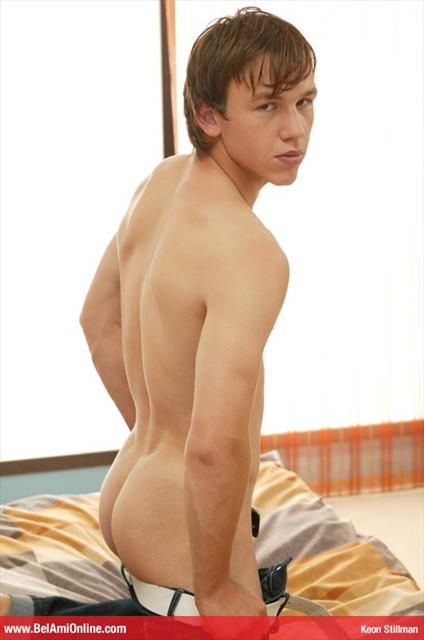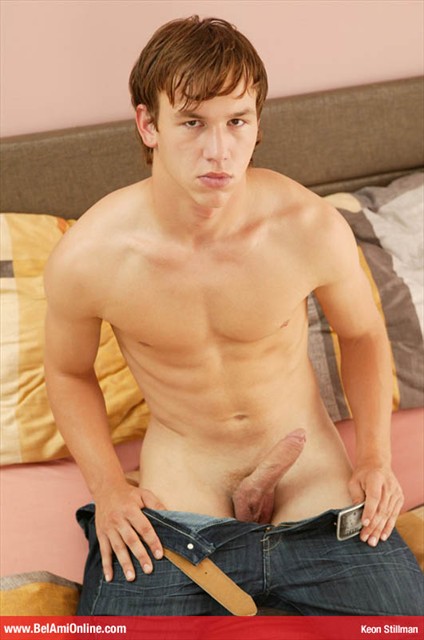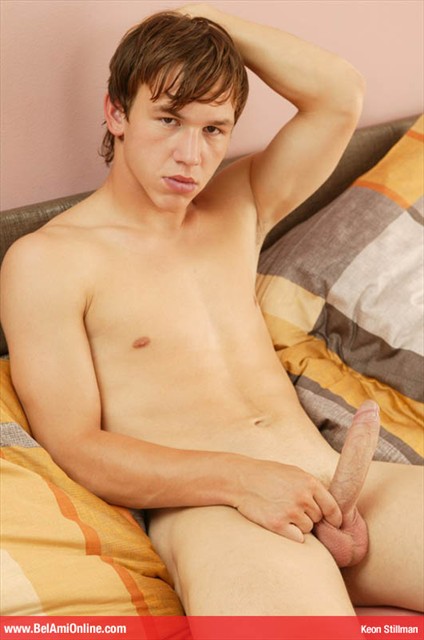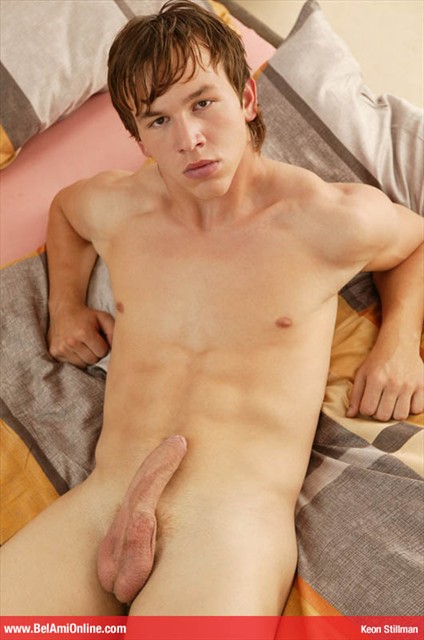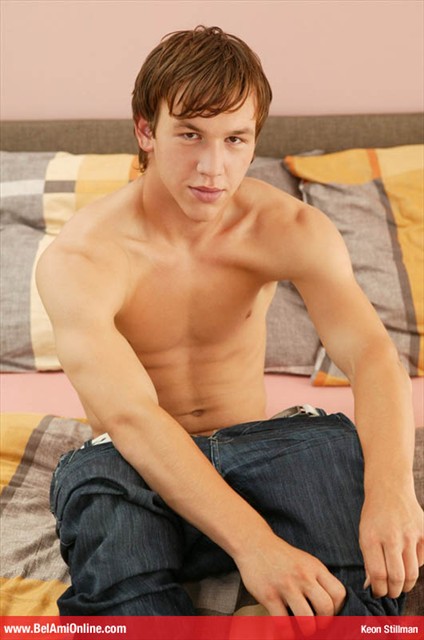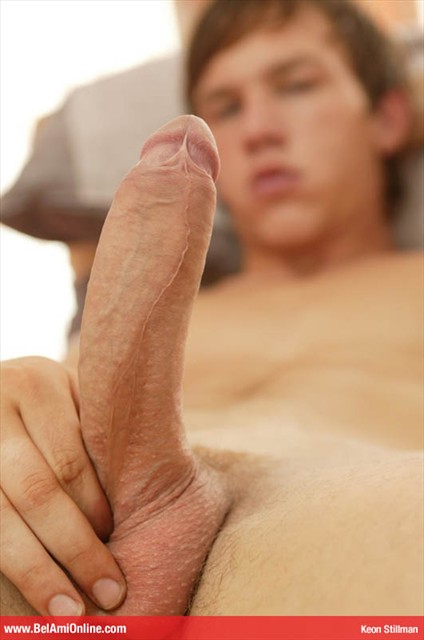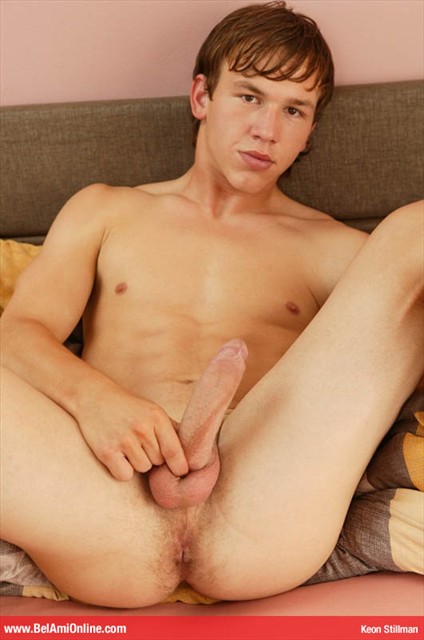 ---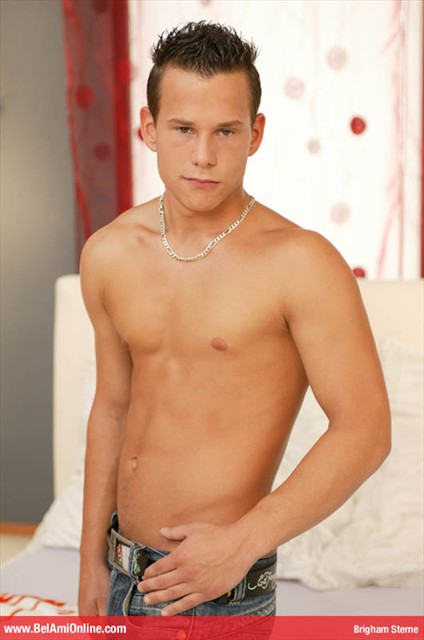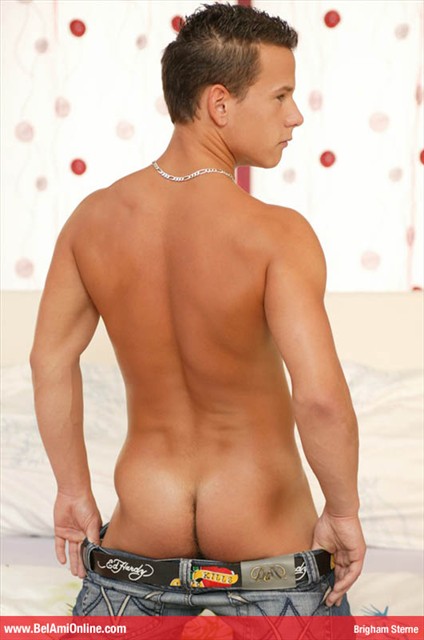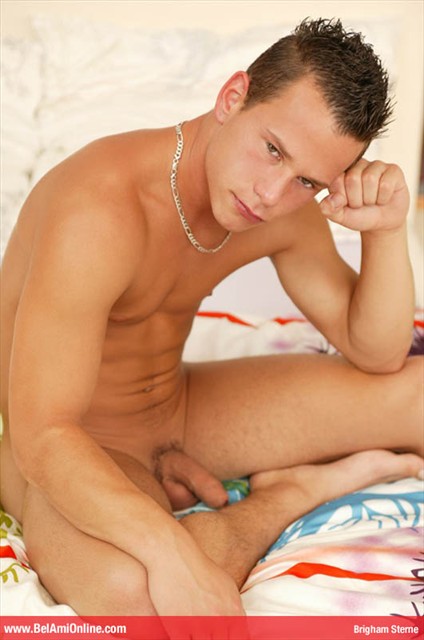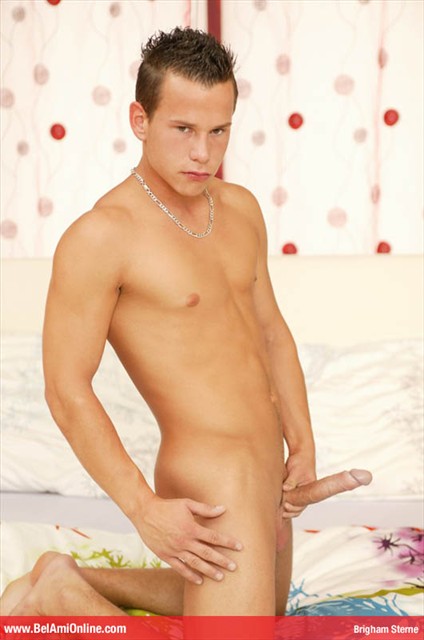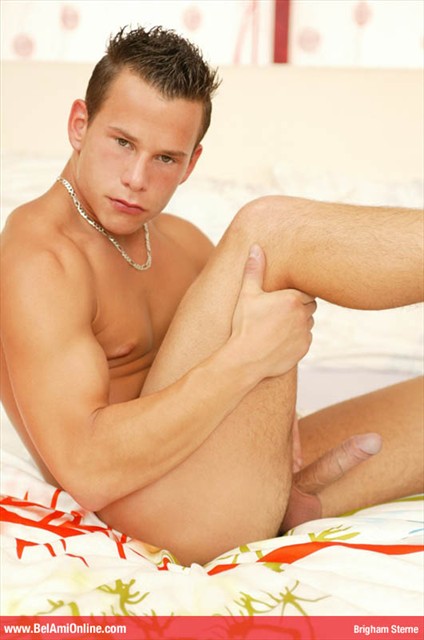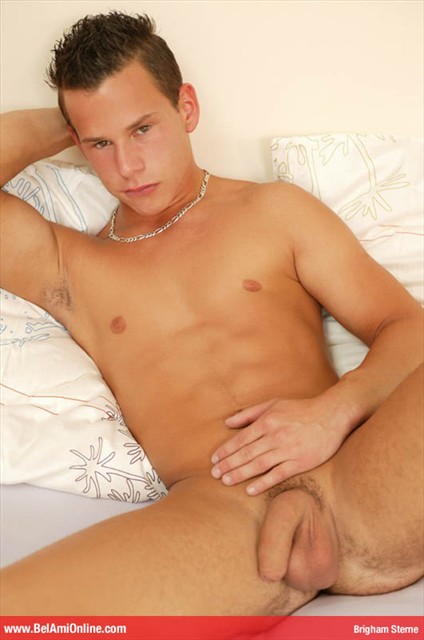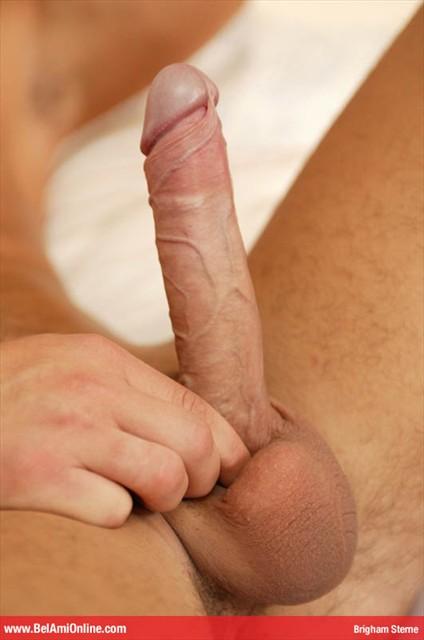 ---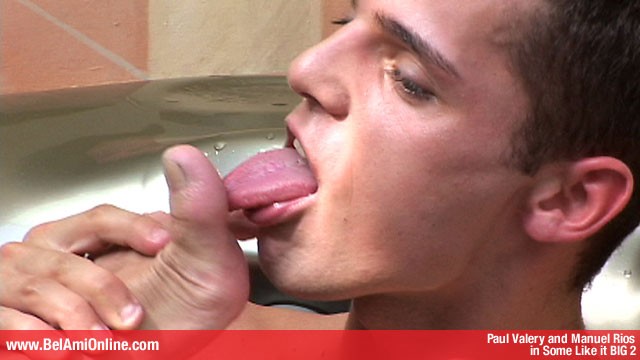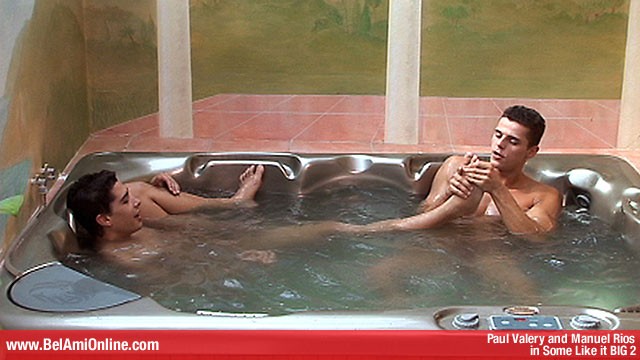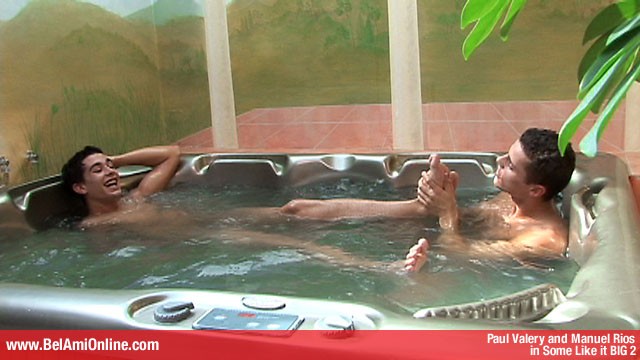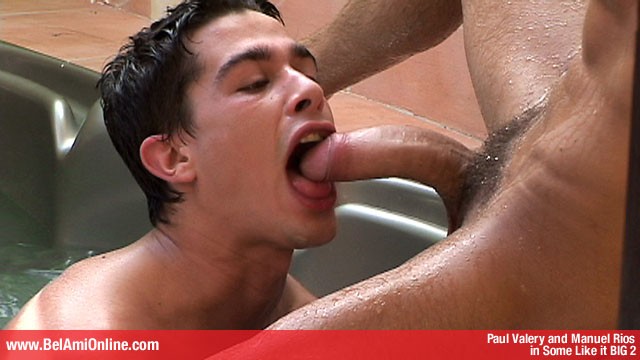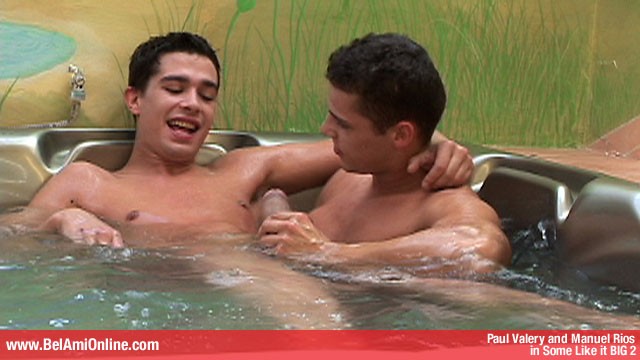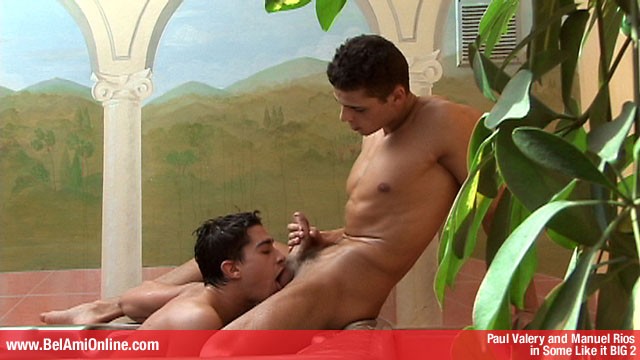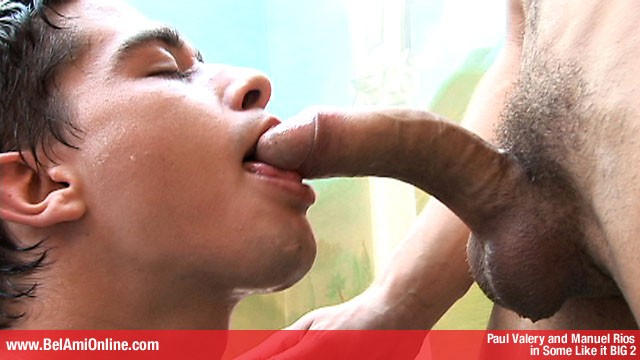 ---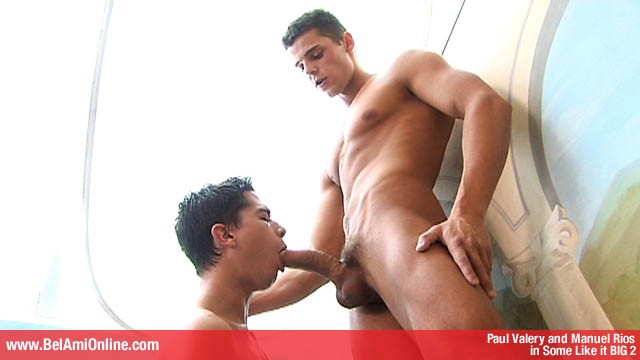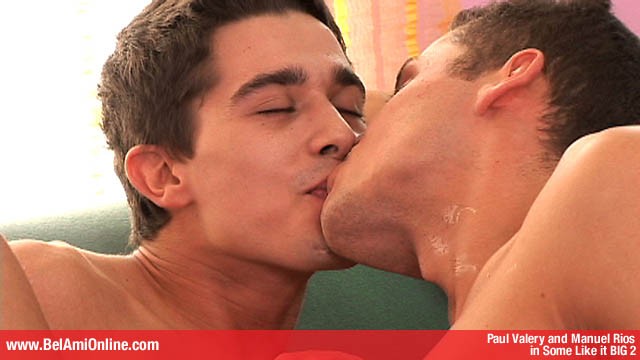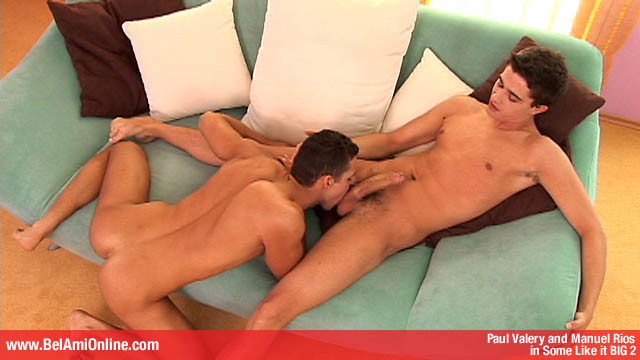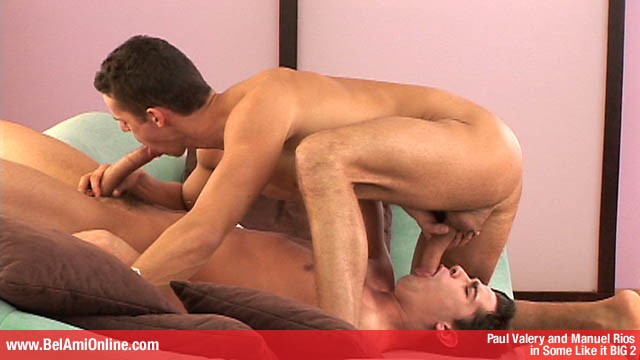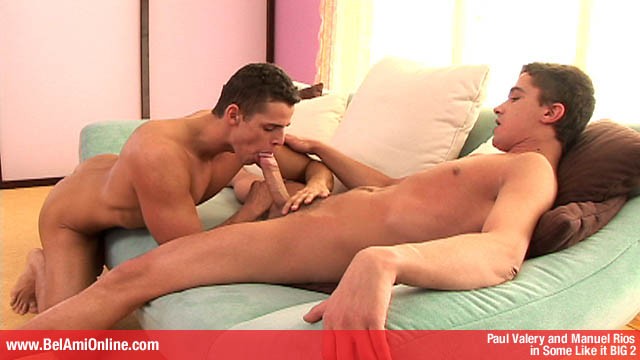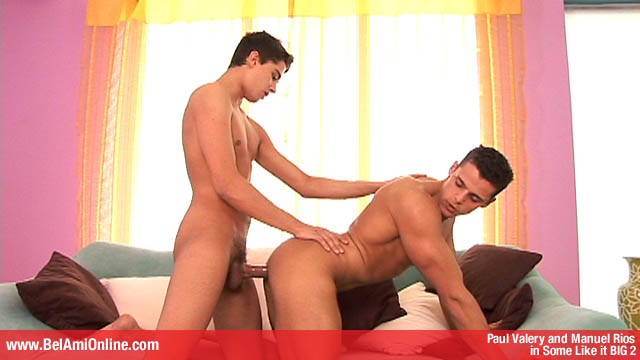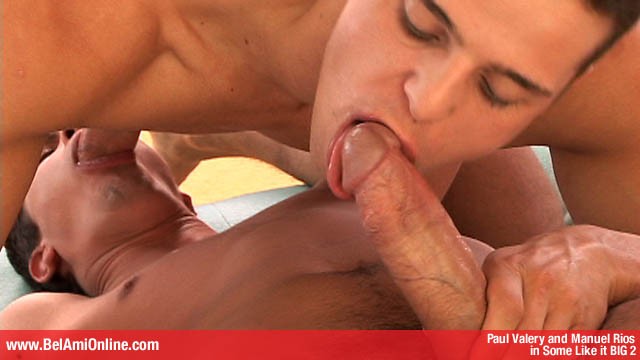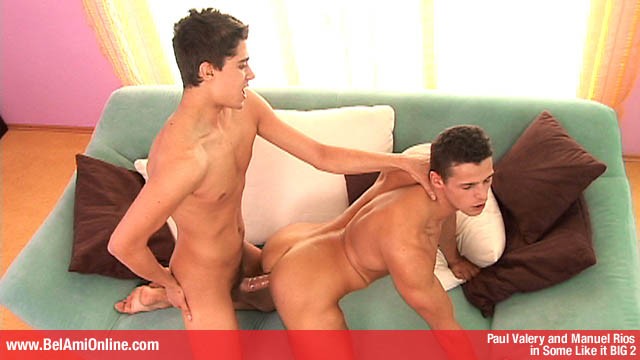 ---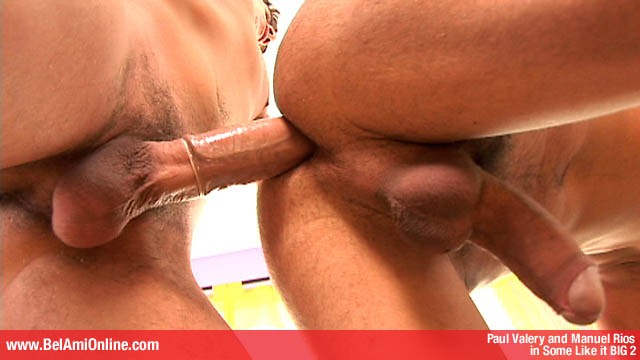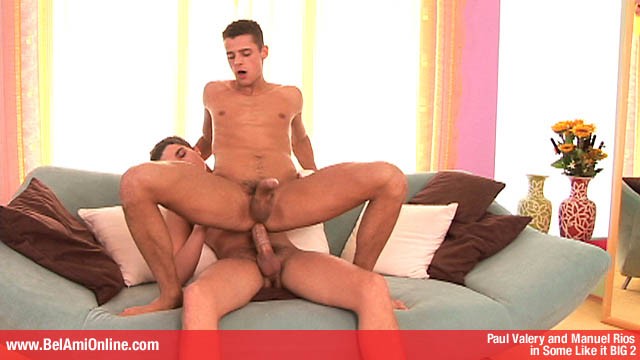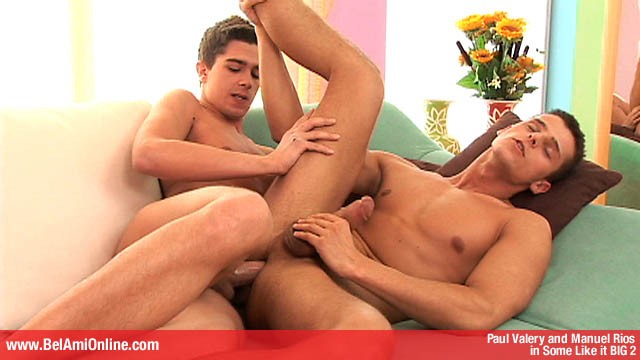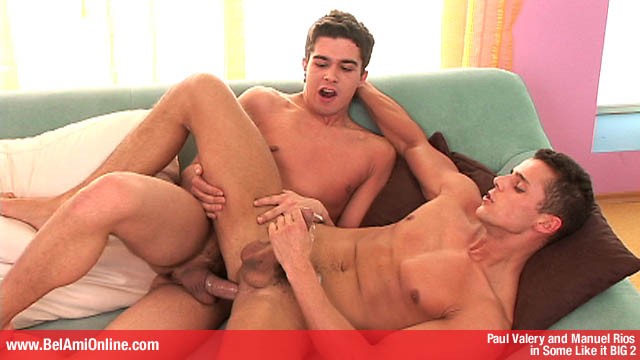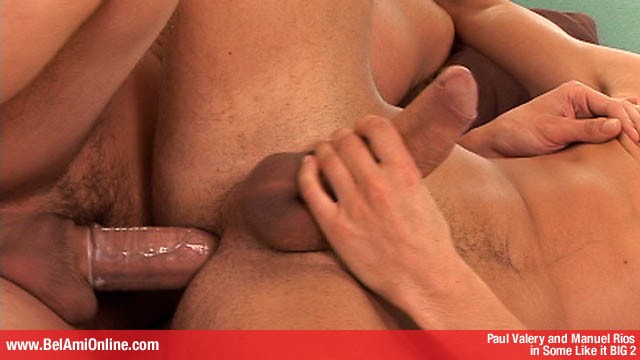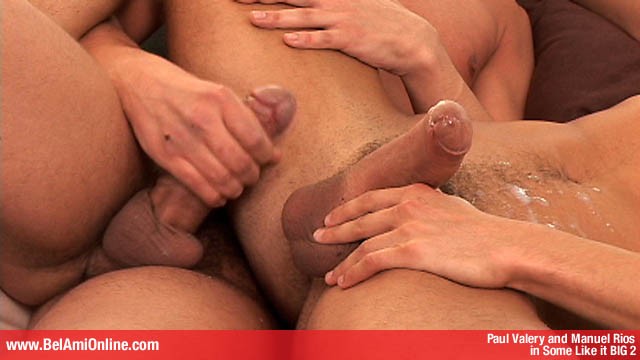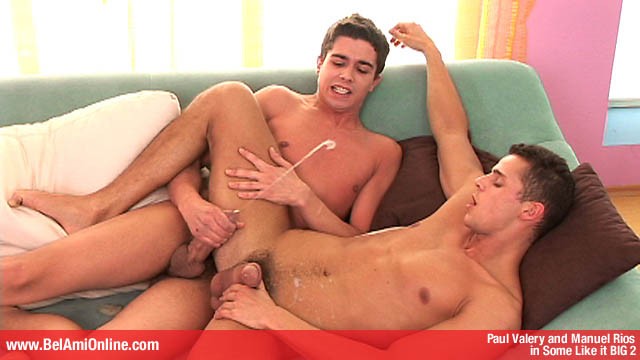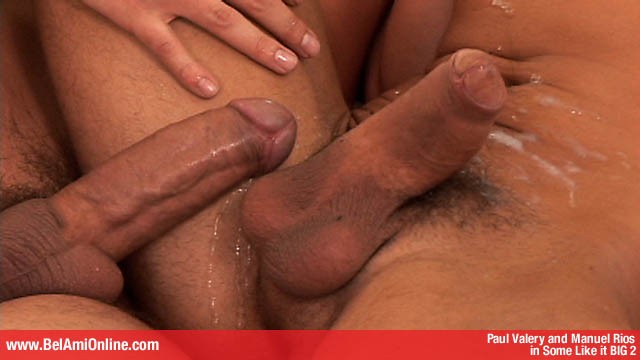 ---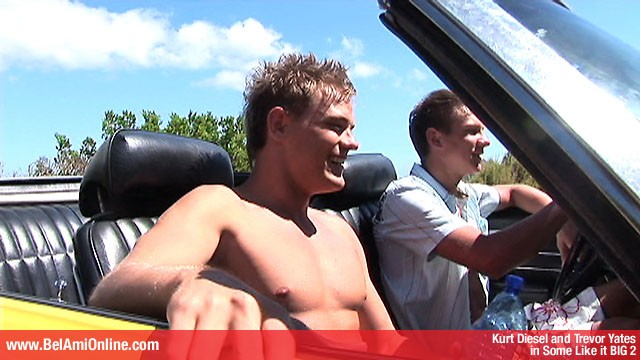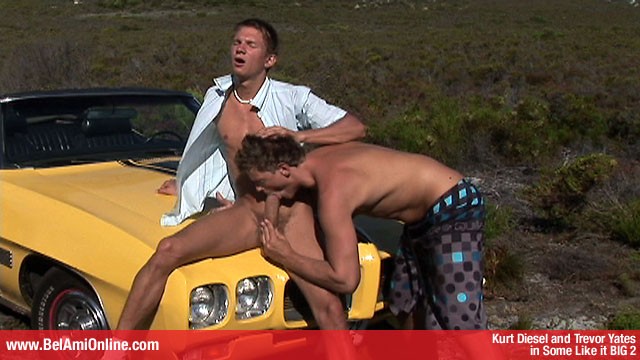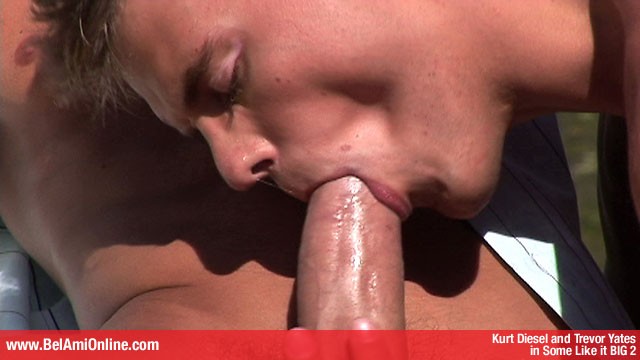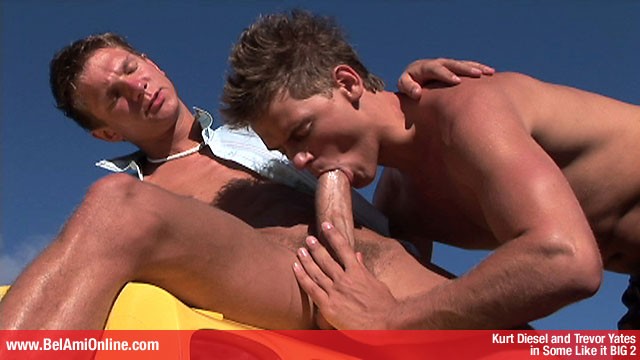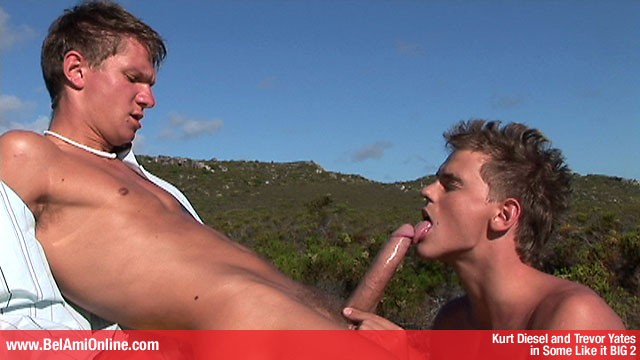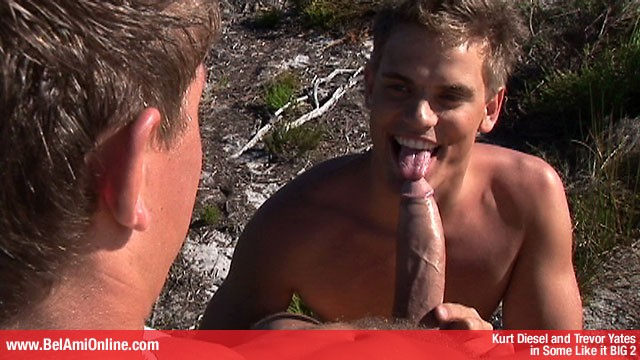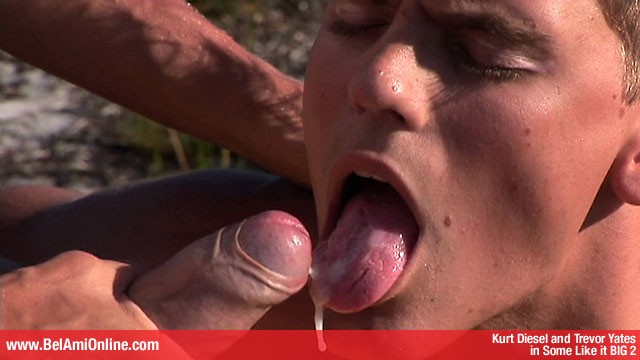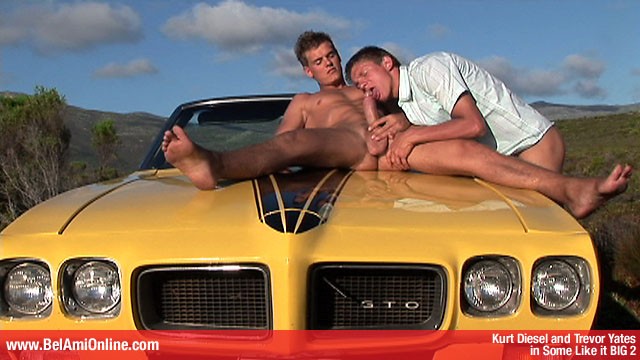 ---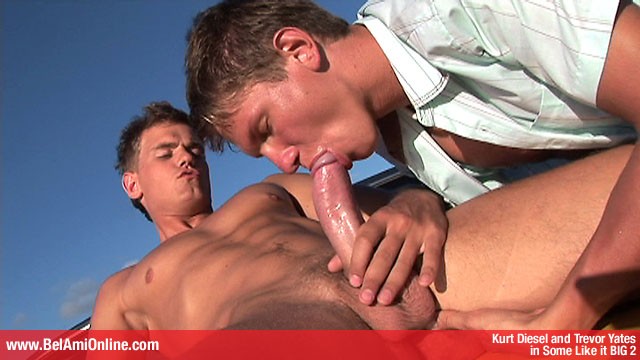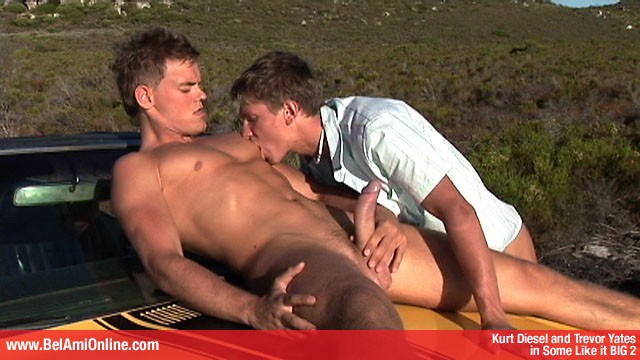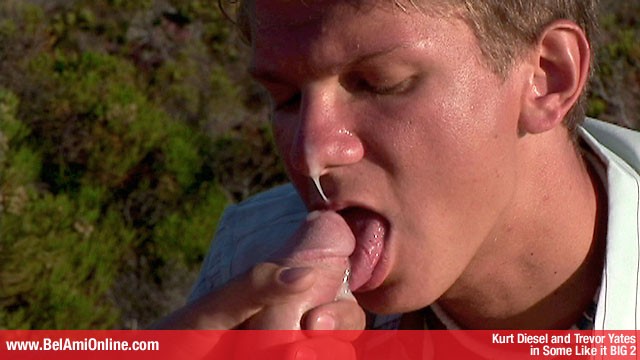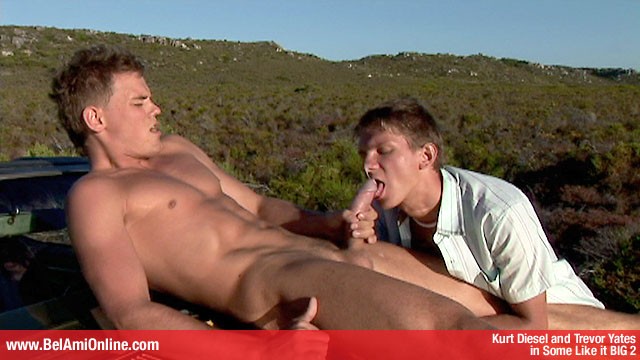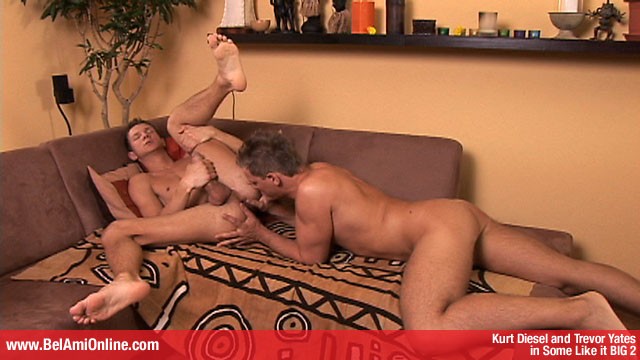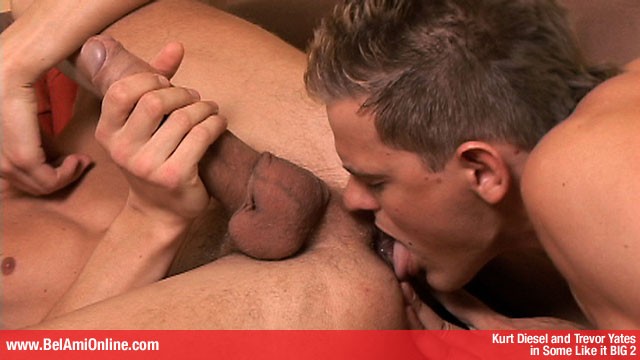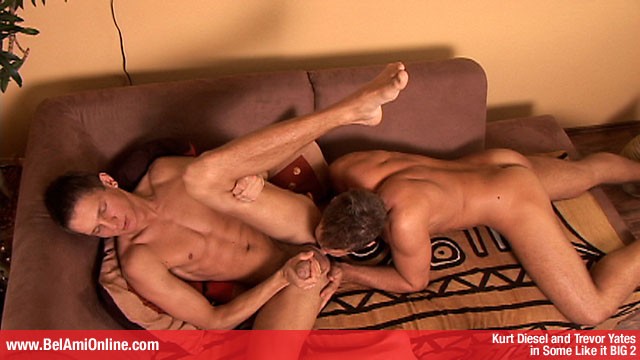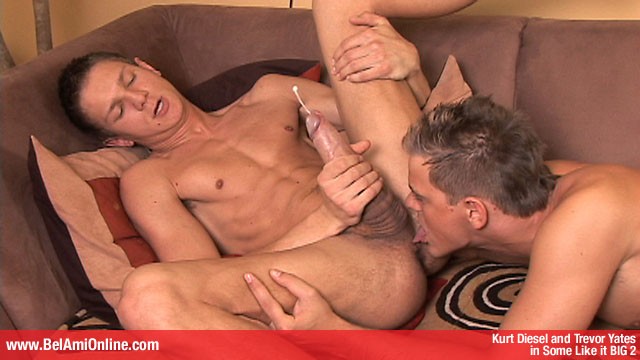 ---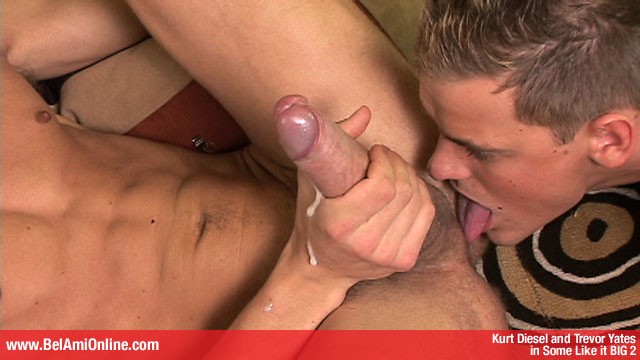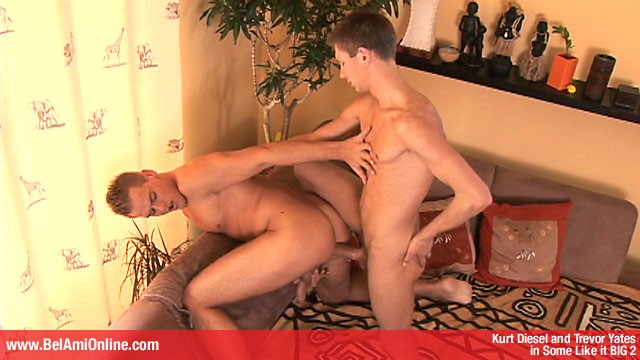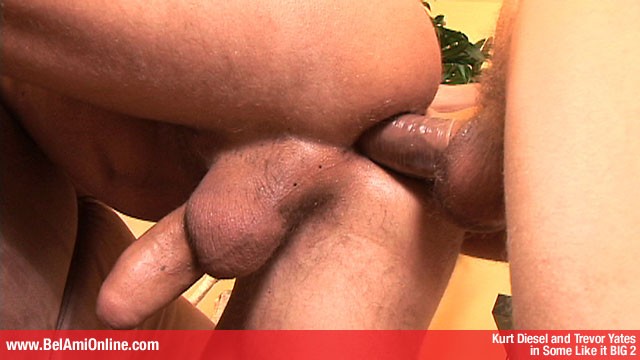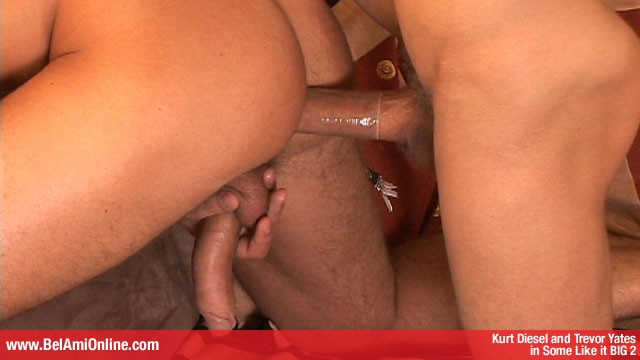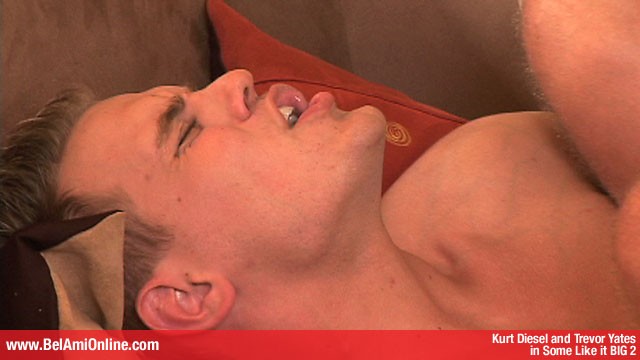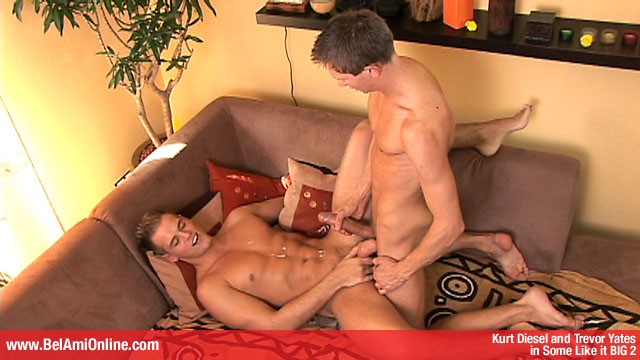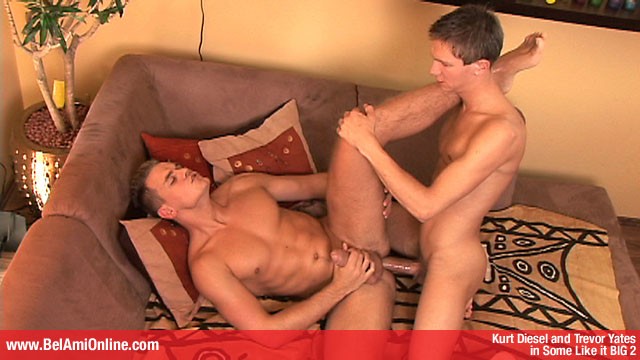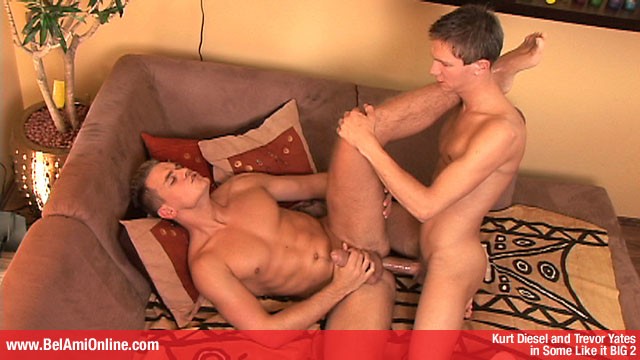 ---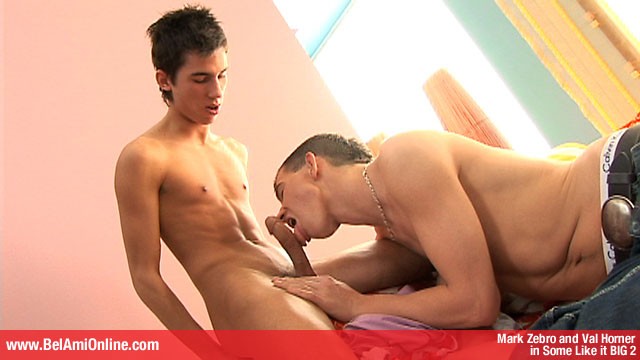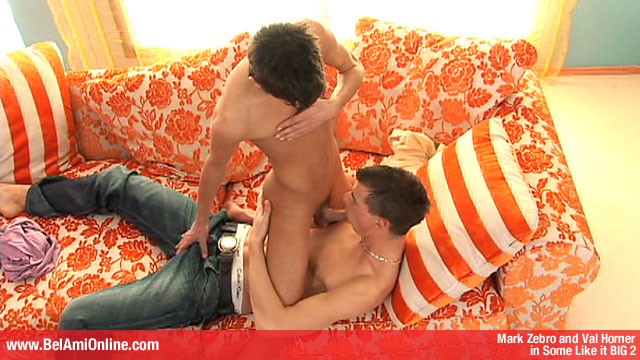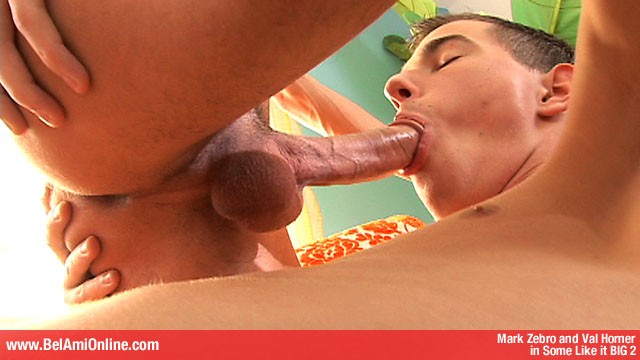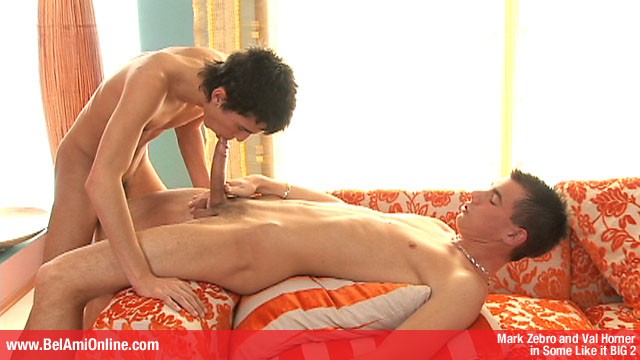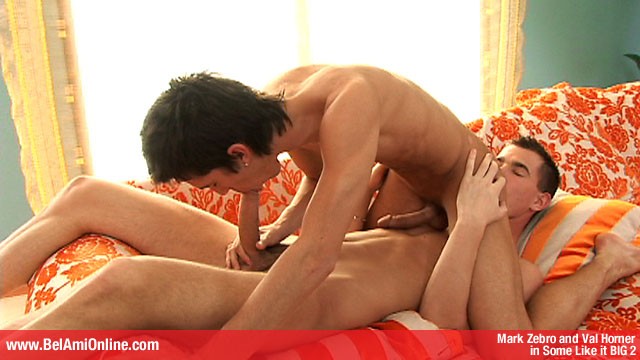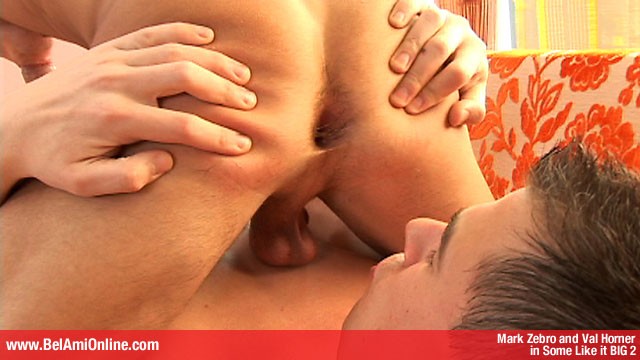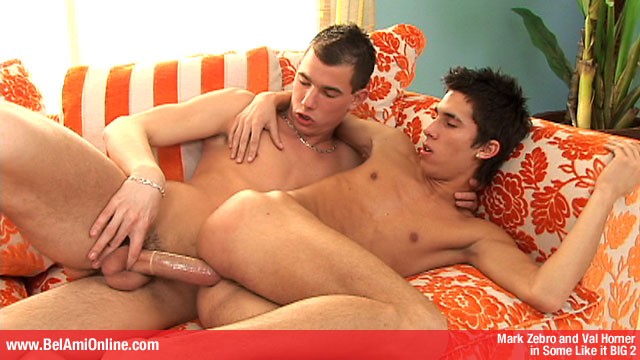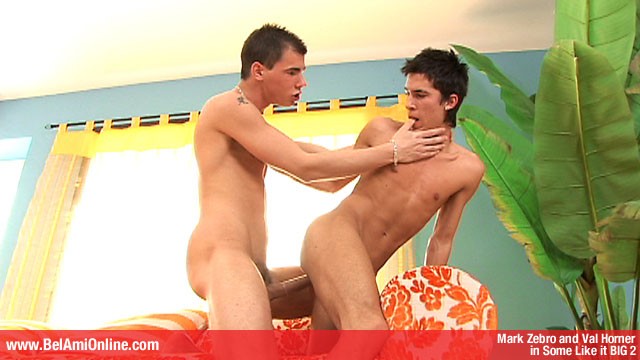 ---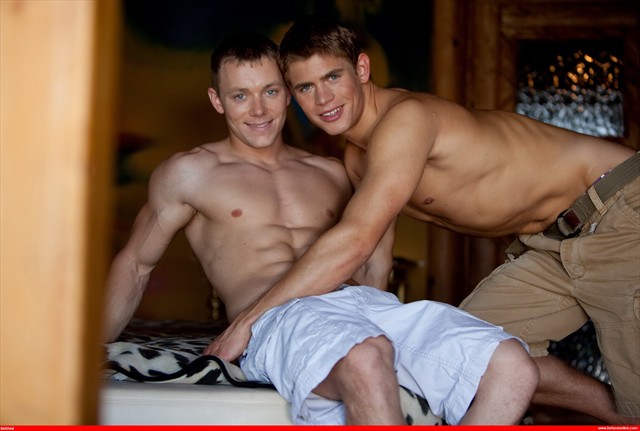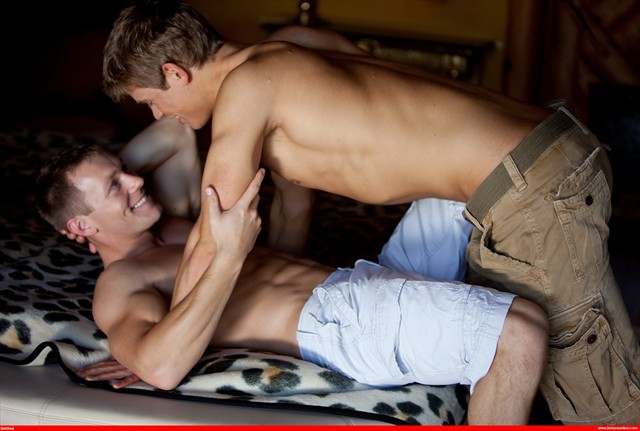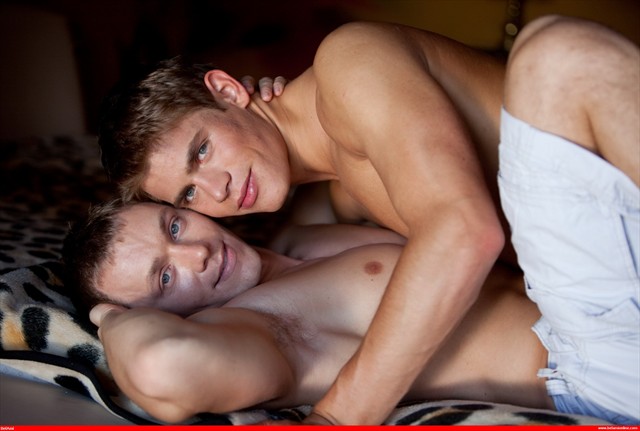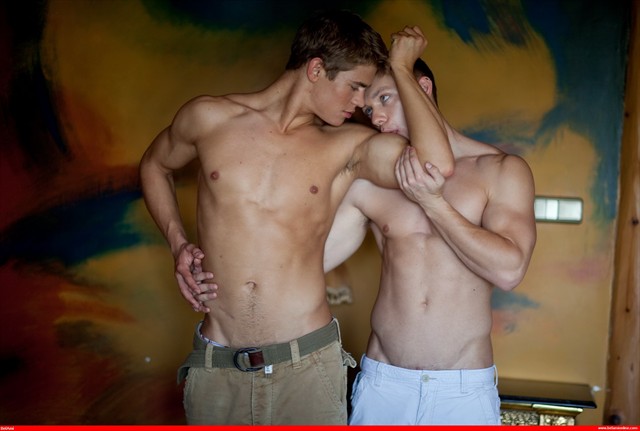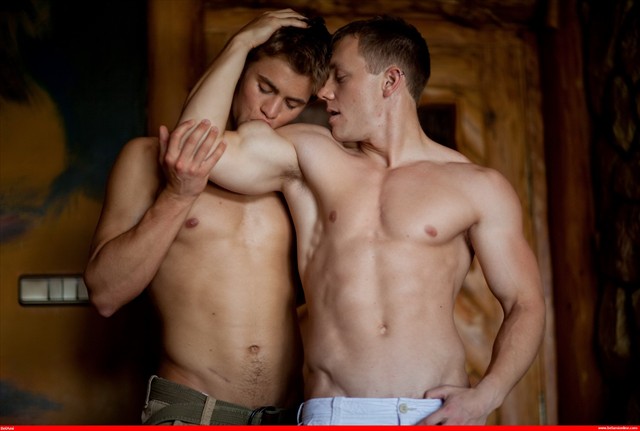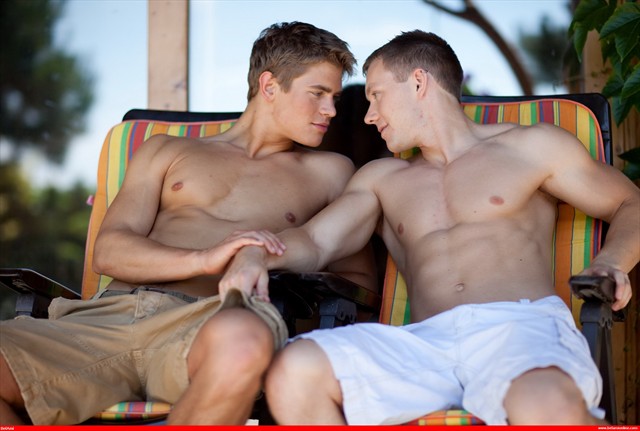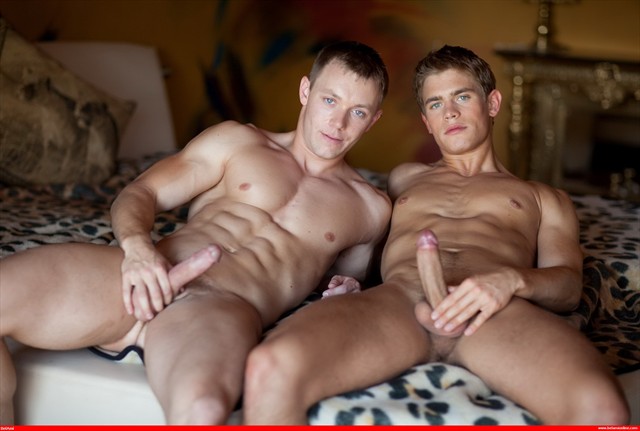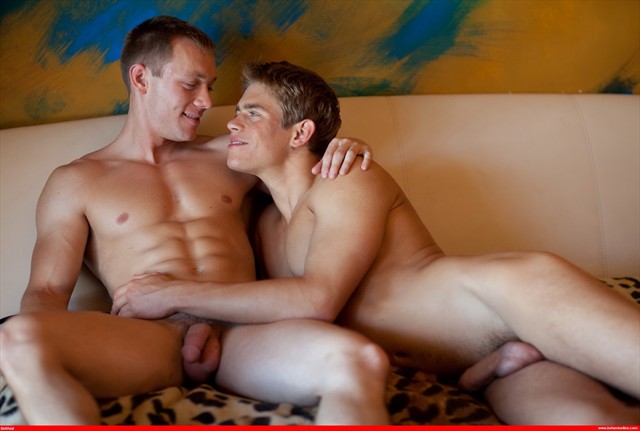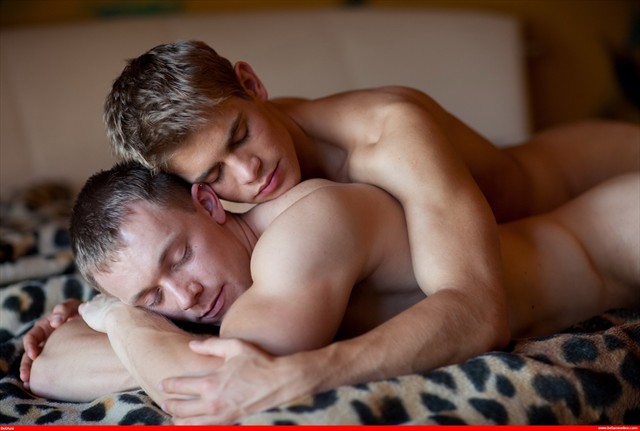 ---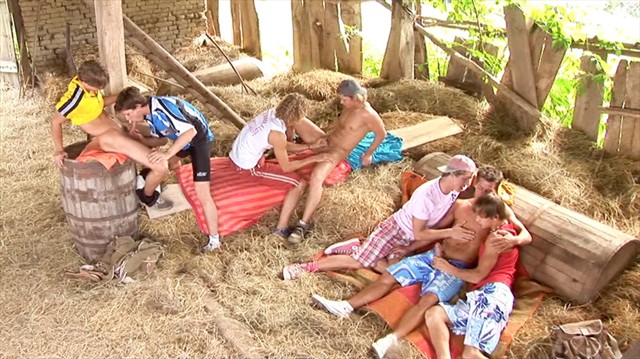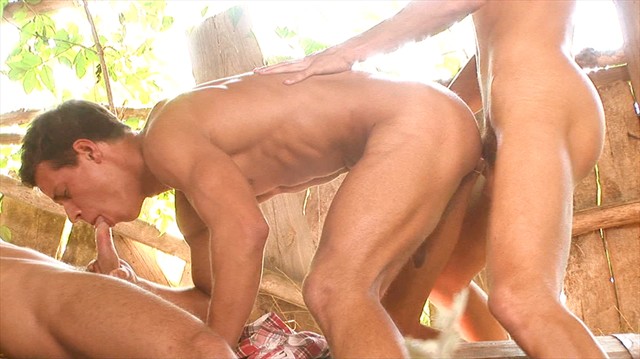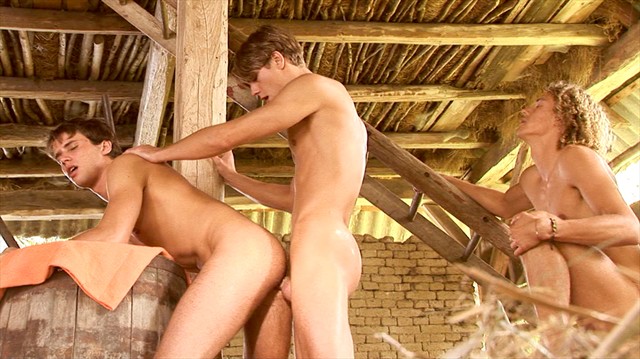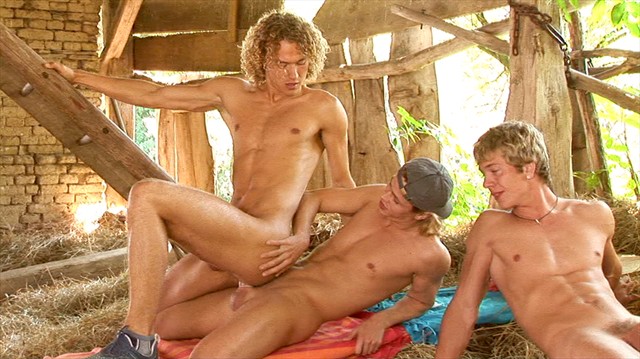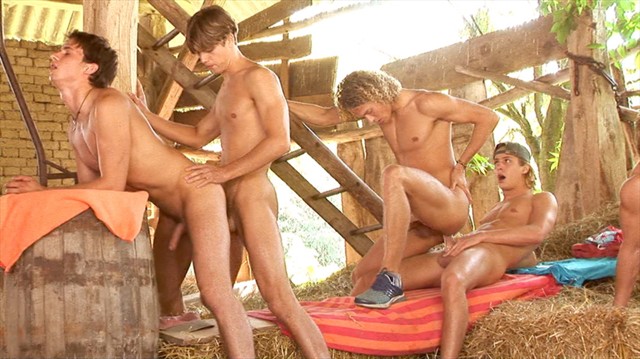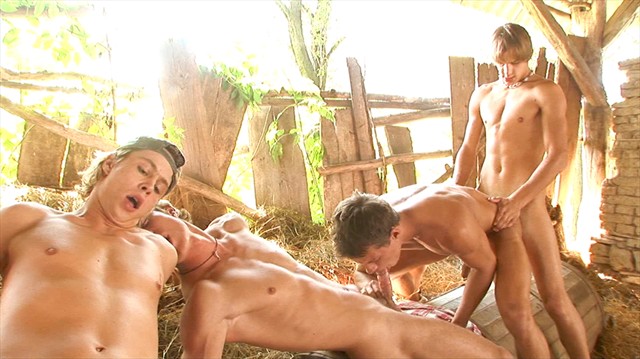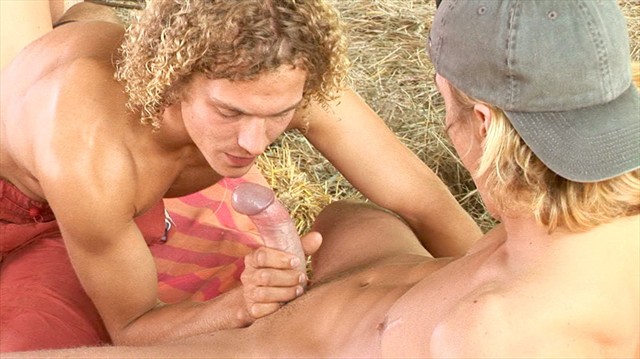 ---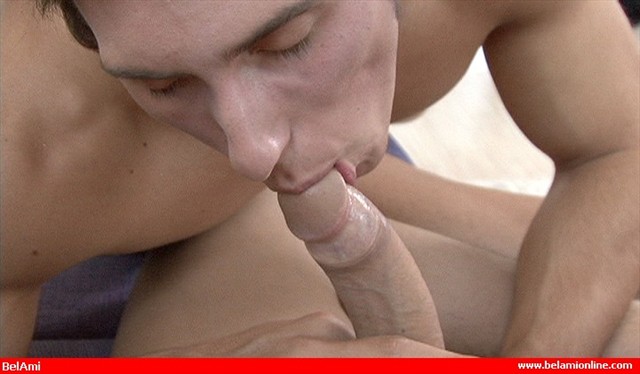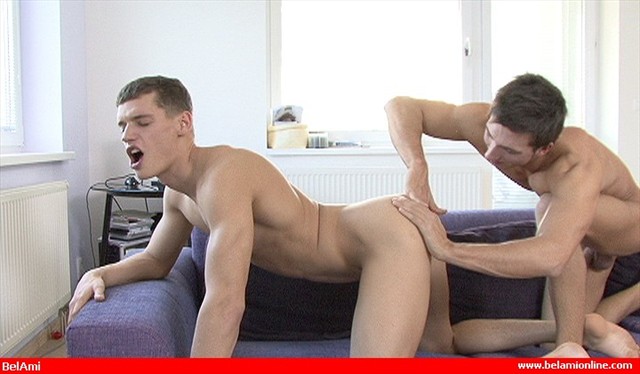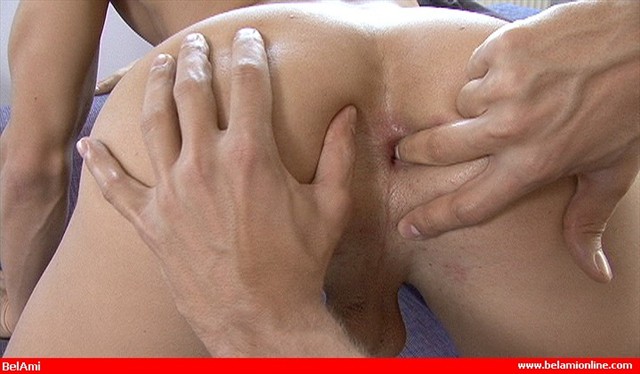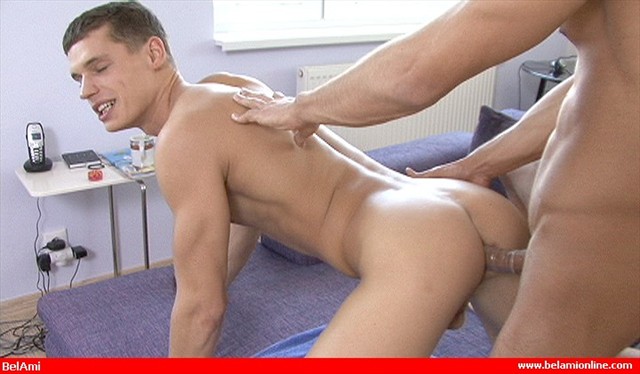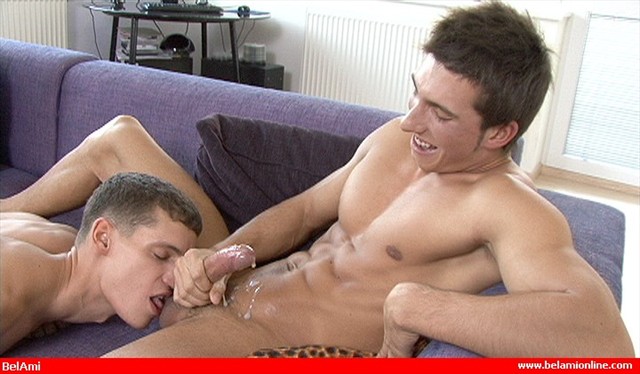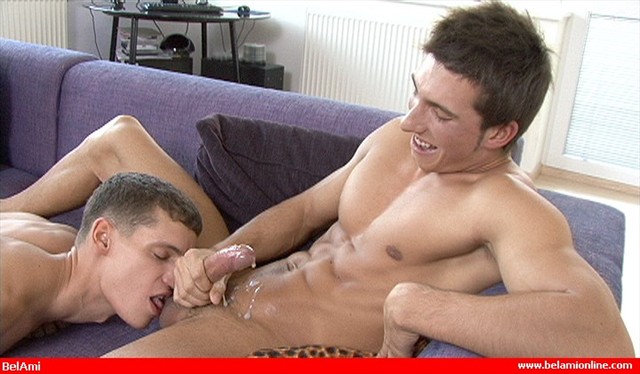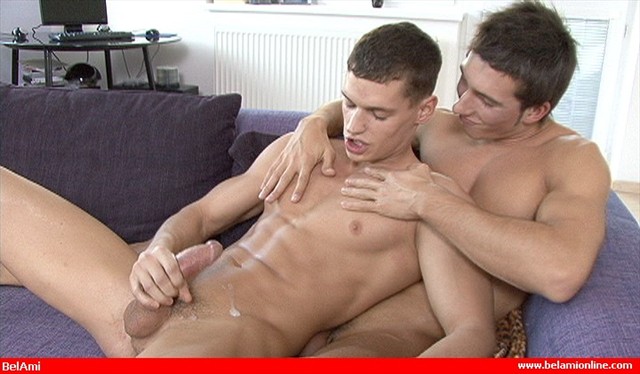 ---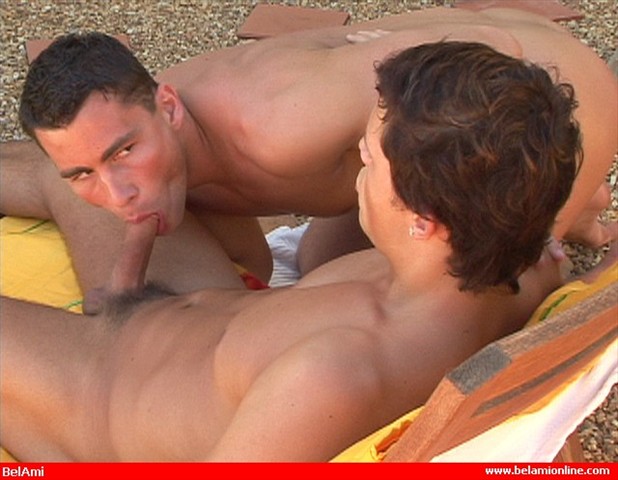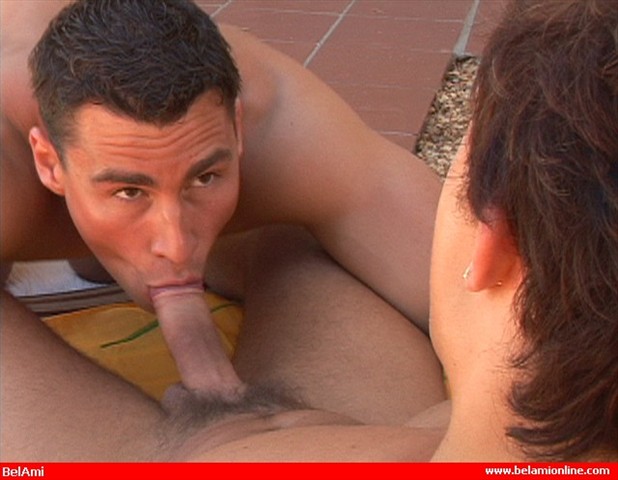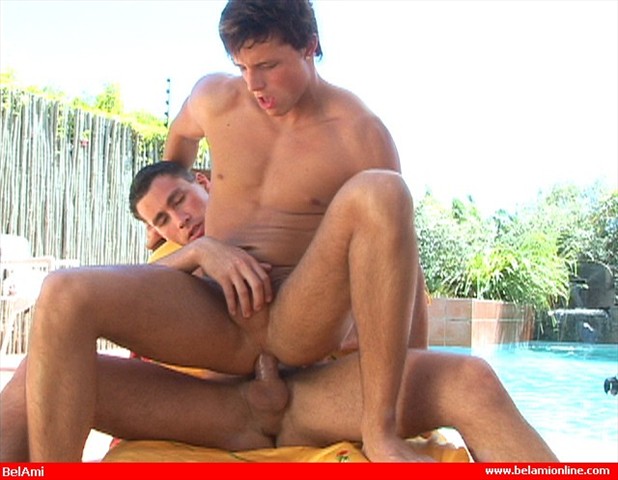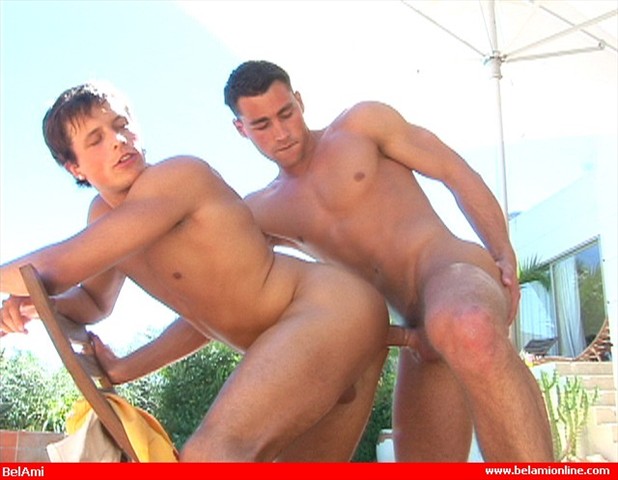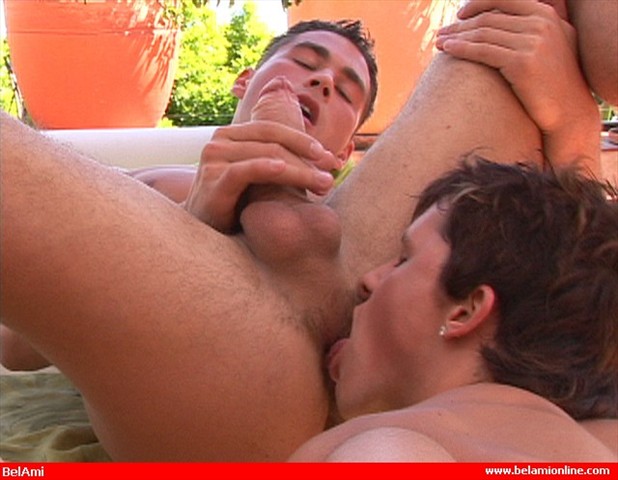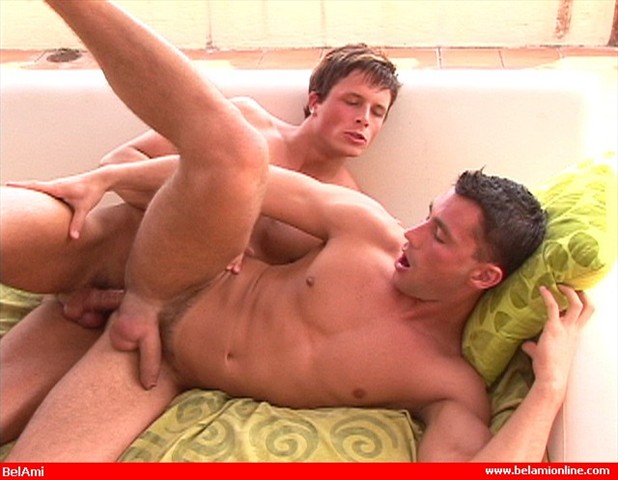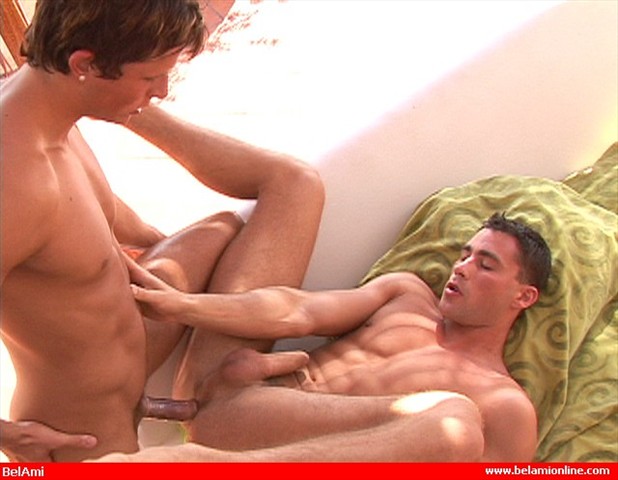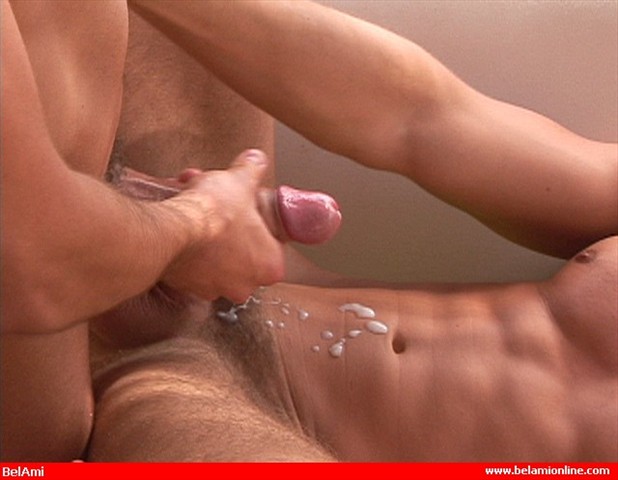 ---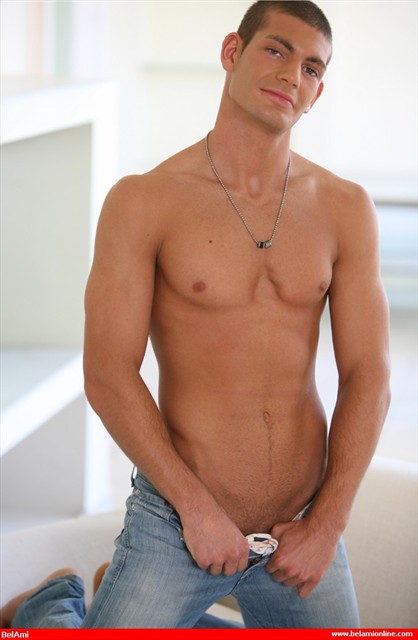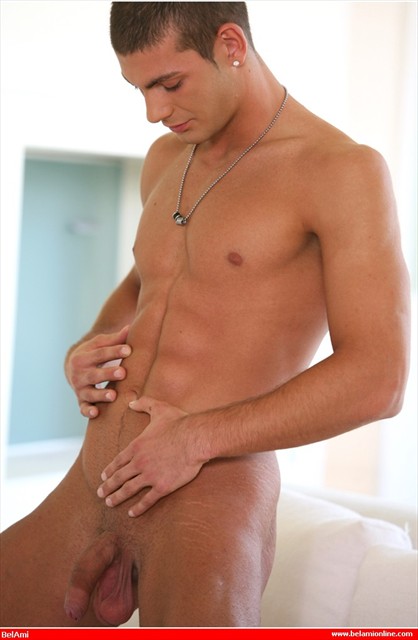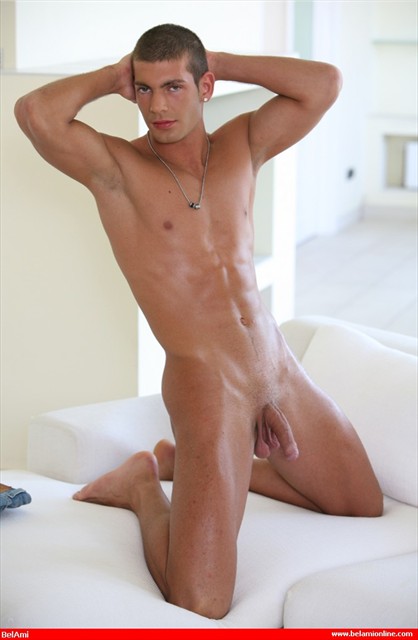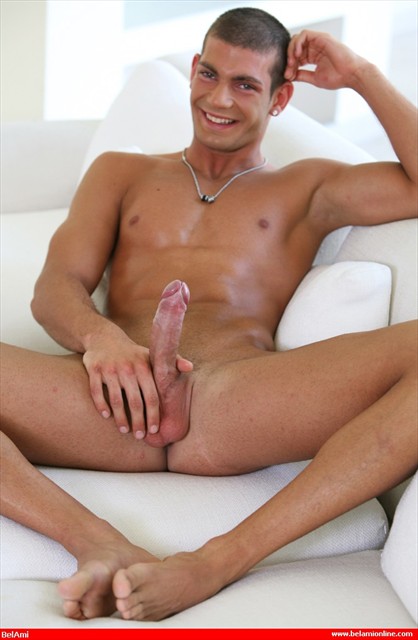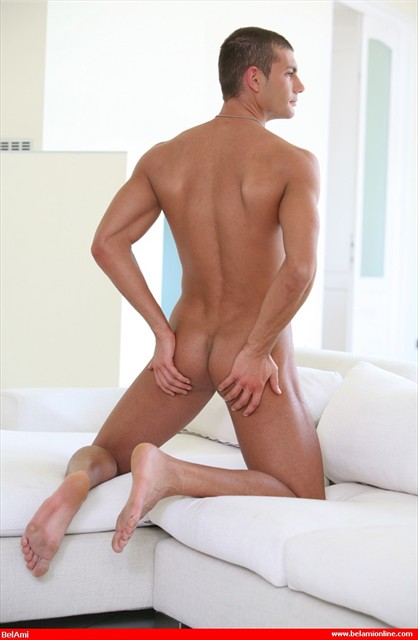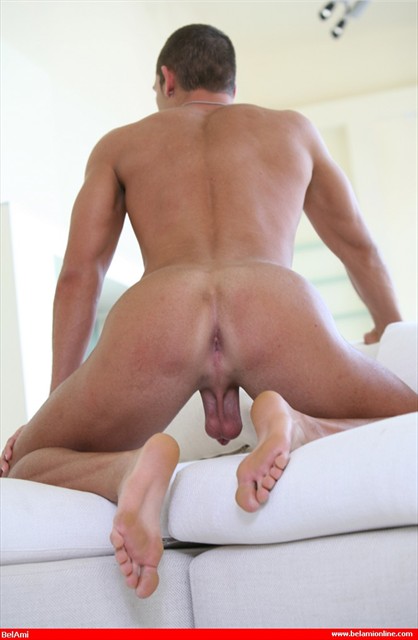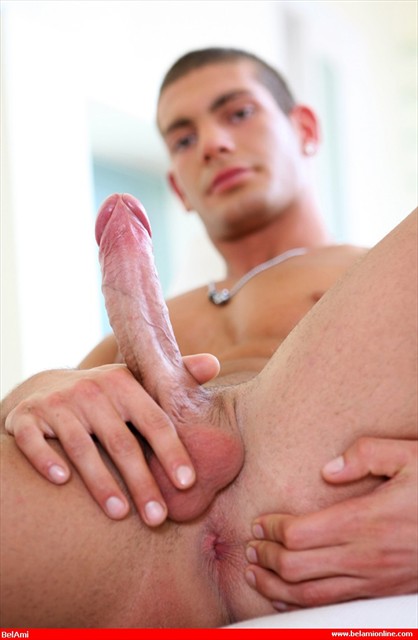 ---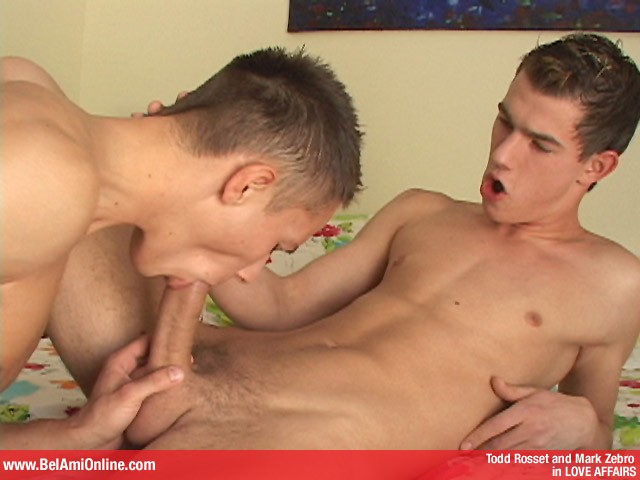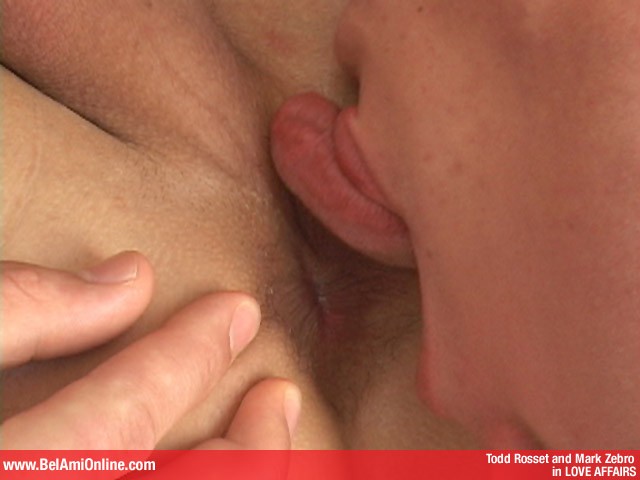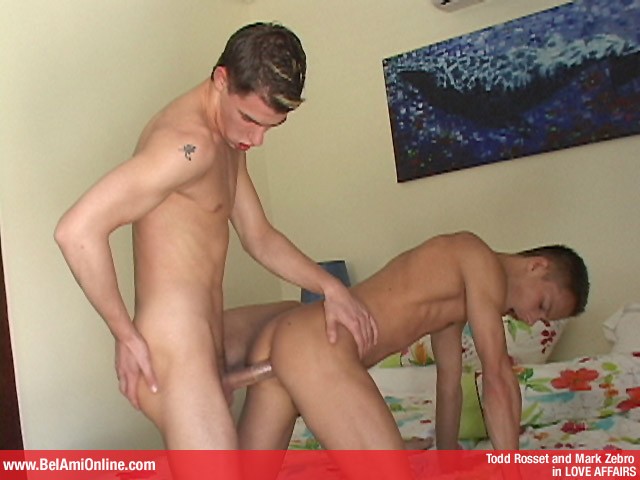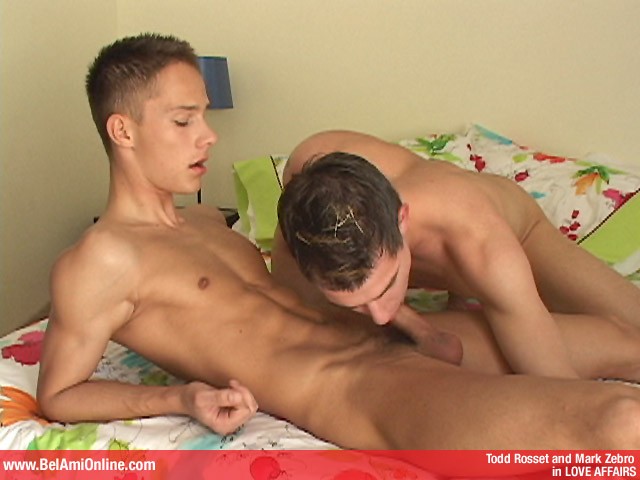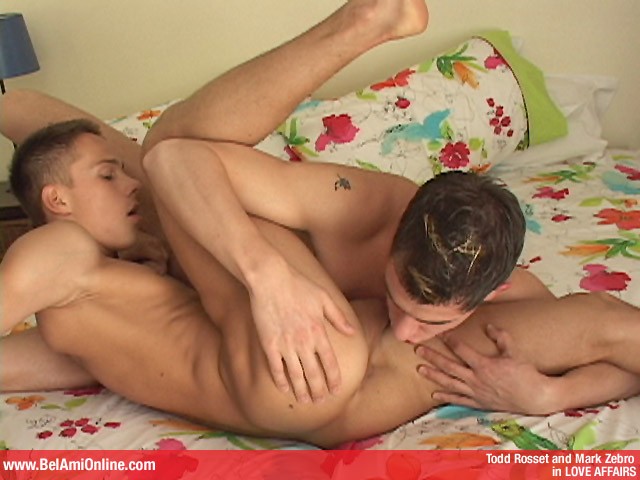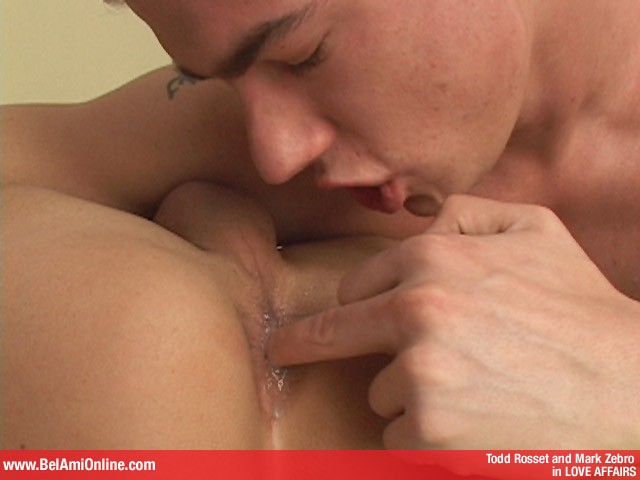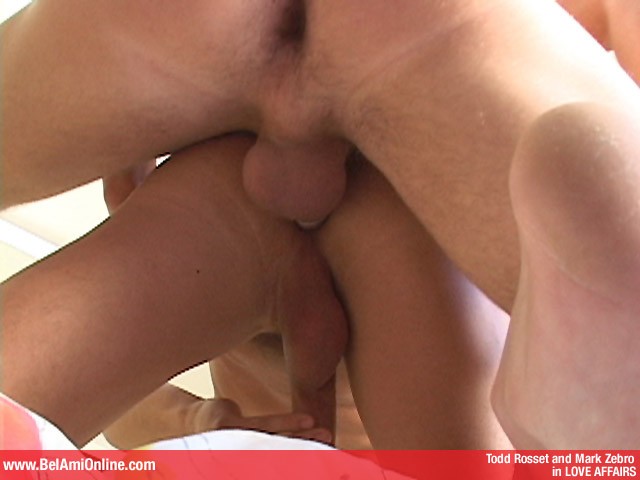 ---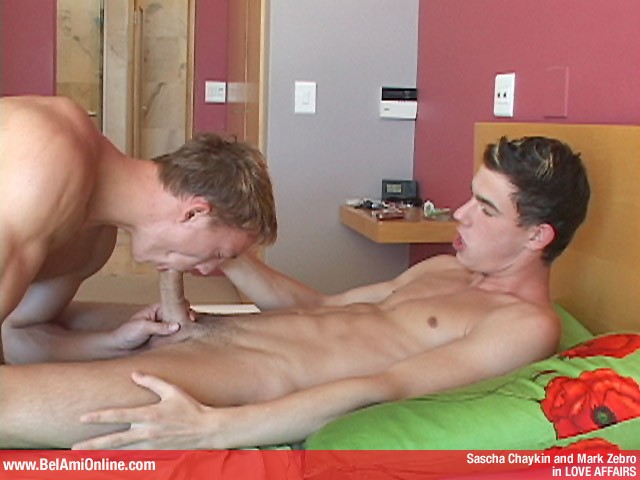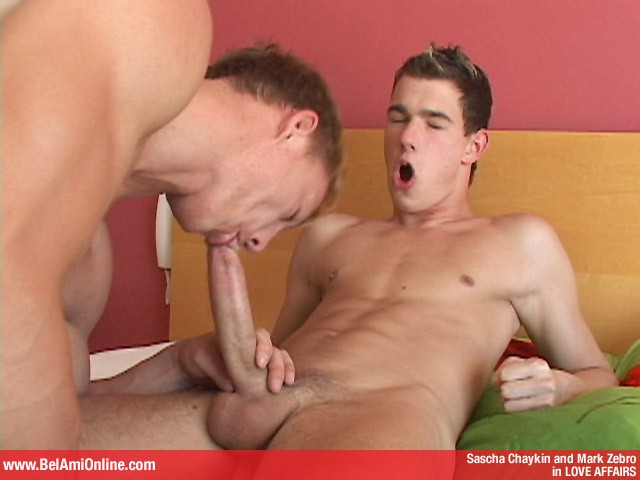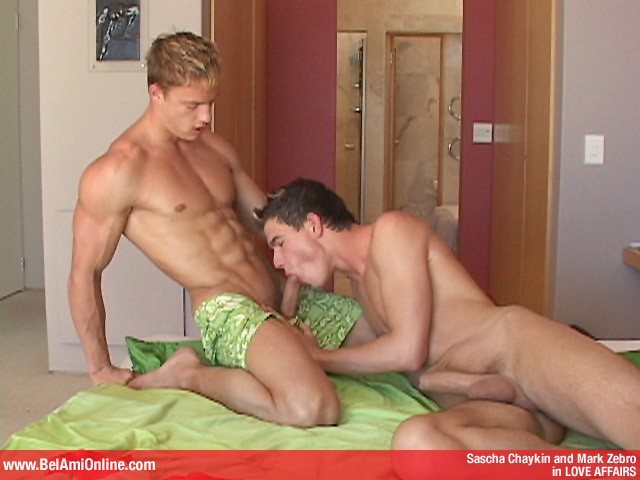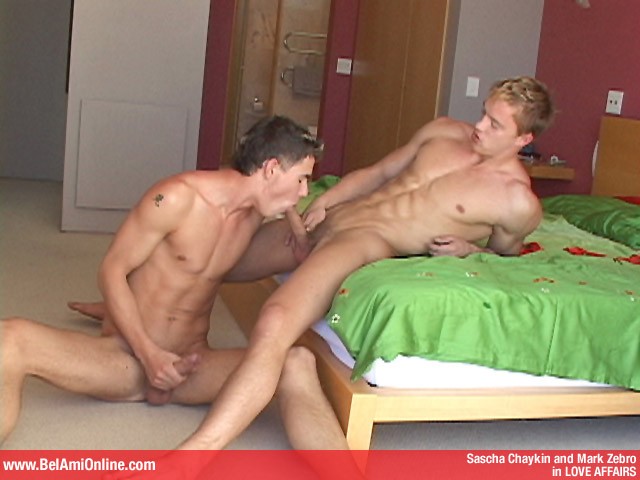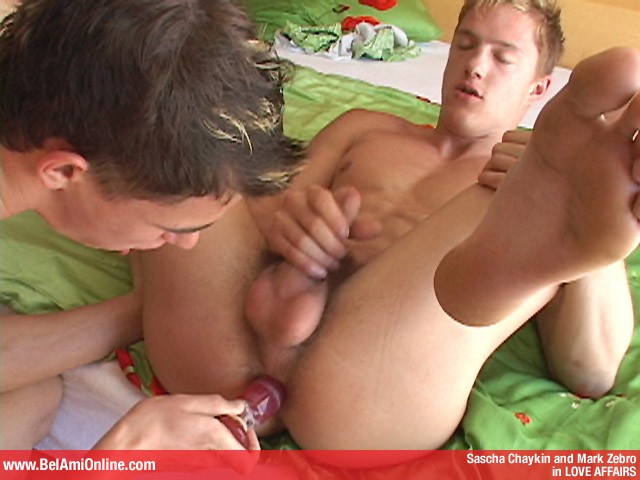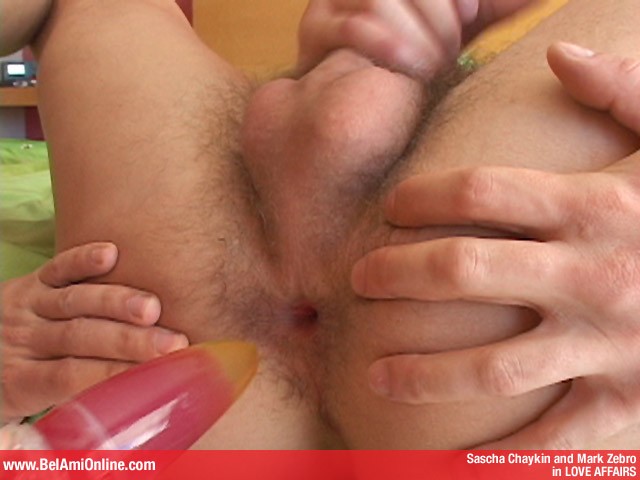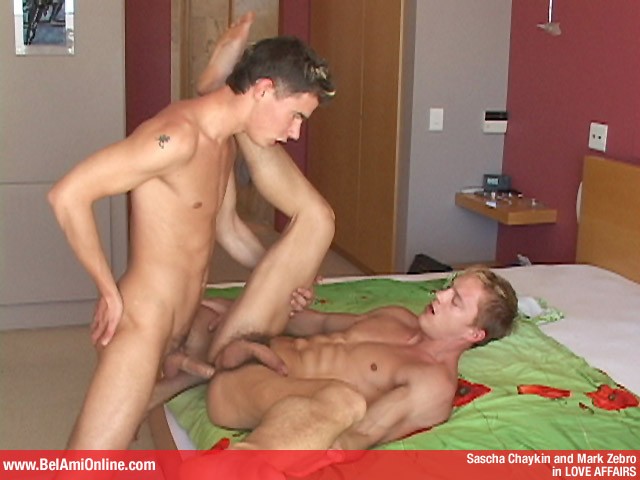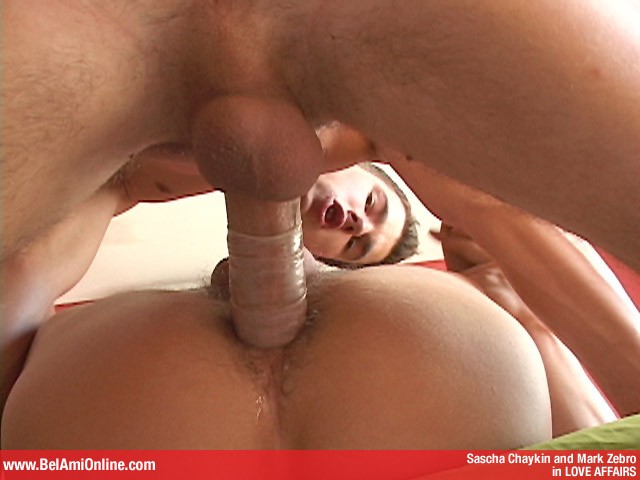 ---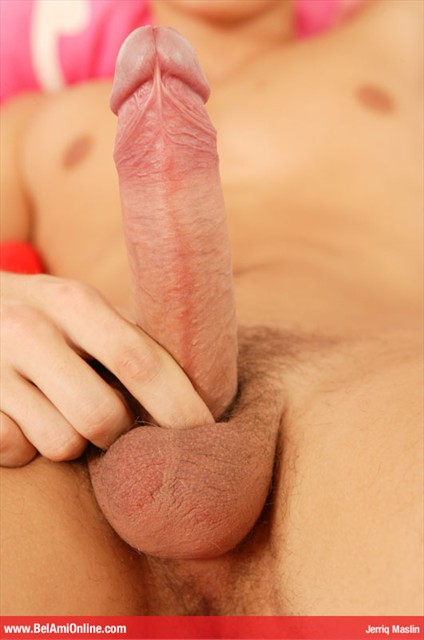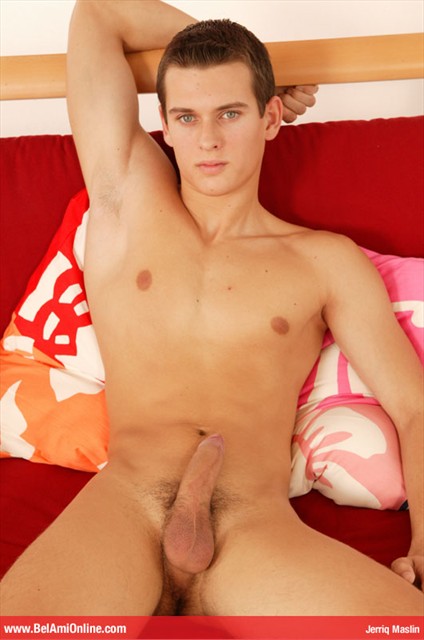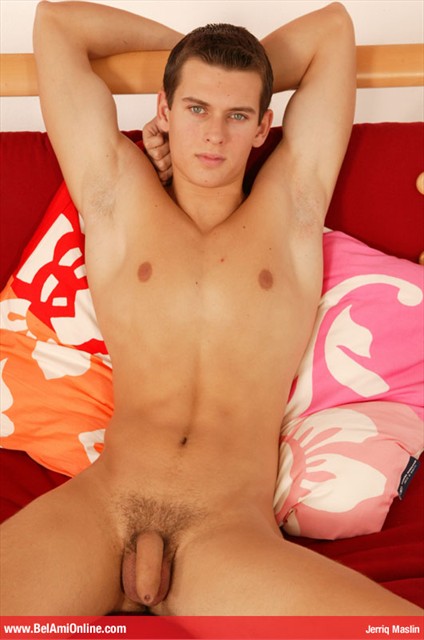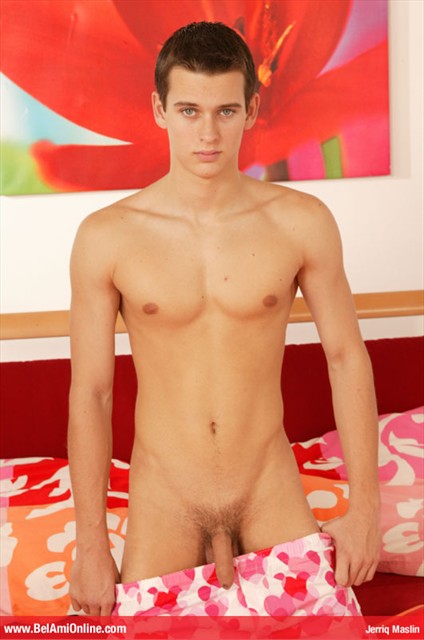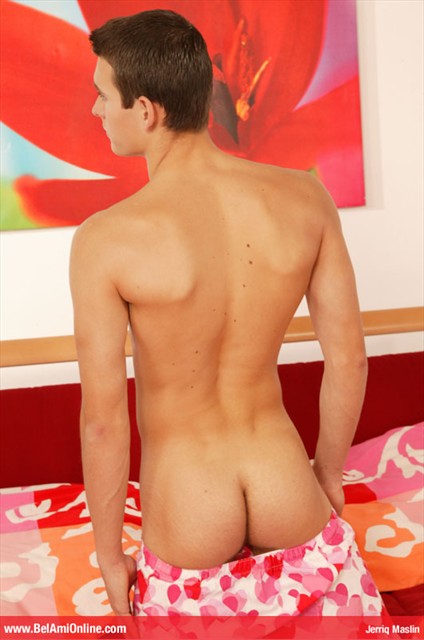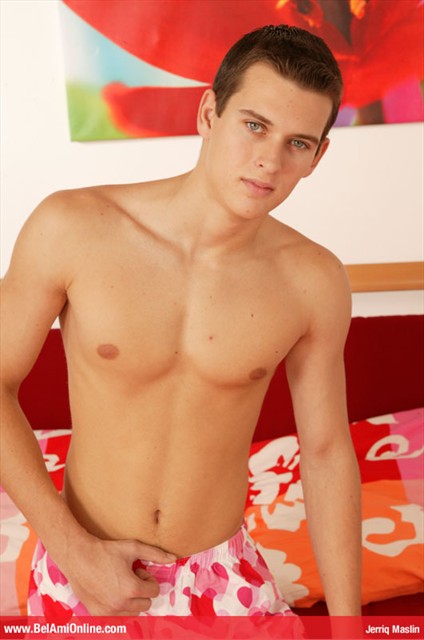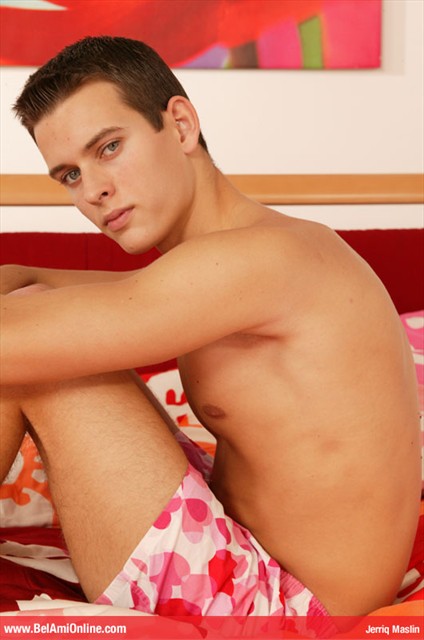 ---