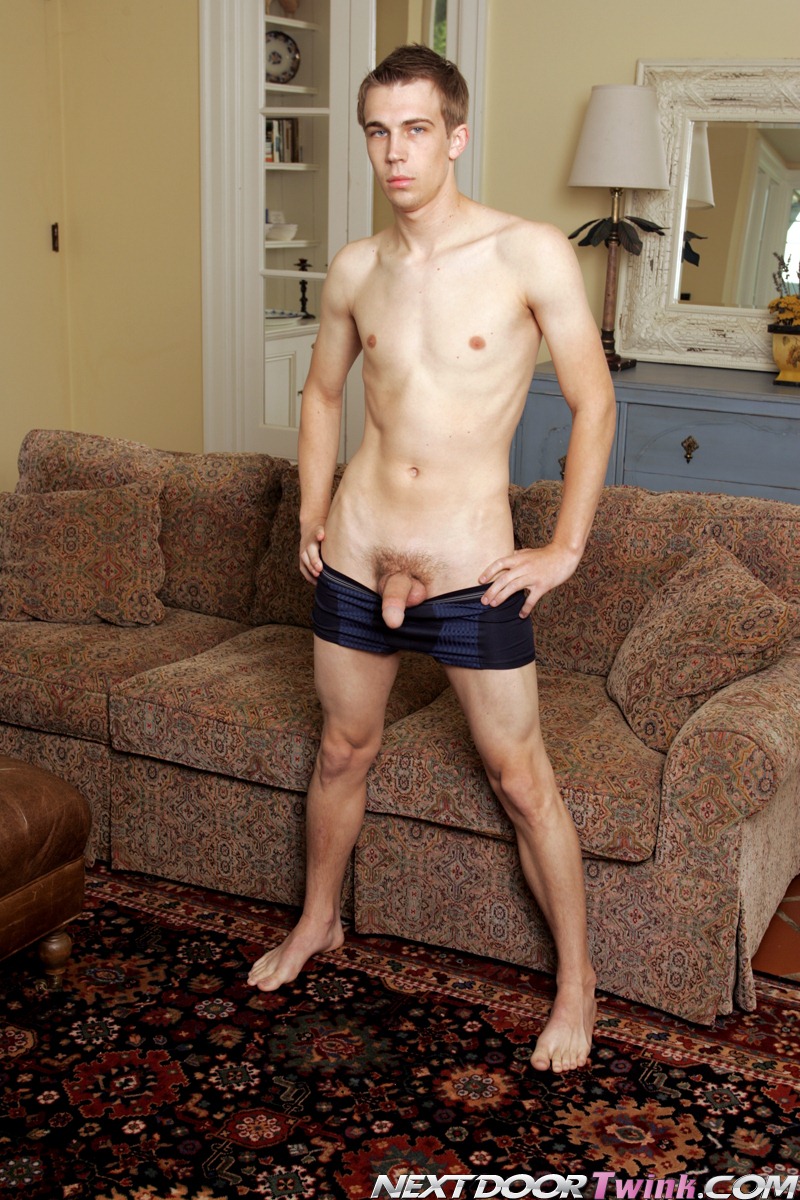 We've got another new Twink for you this week, and his name is Patrick Kennedy.
This slim 20 year blonde blue eyed guy is packing a 7.5′ fat cock for your enjoyment.
His day job is a pharmacy assistant, but obviously, he has a deviant side as well. That's where we come in. We love letting these guys explore their boundaries while having fun. Surely you don't mind watching either.
In this scene, Patrick pulls out his fat wood and gives it a good stroking while wondering around the living room. Did we mention he also unloads a massive amount of man-milk while lying back on the sofa?
---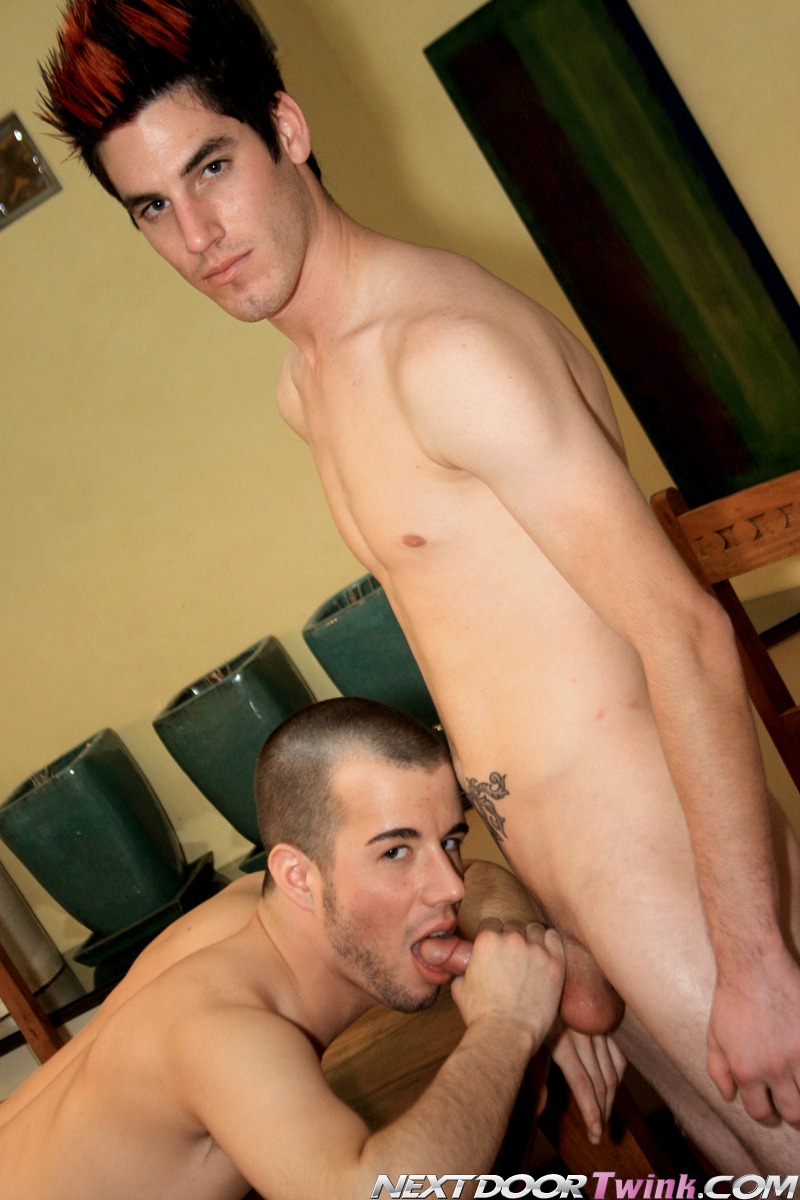 The other day we caught Jack and Brenden playing a game of strip poker. Once Brenden had Jack naked, things began to heat up. Brenden got on his knees and began sucking Jack, making him moan in pleasure from his friend's oral skills.
This goes on until Brenden jerks Jack off(no pun intended). Brenden then follows suit and unloads onto himself.
Little did Jack know, his buddy was cheating the whole time.
---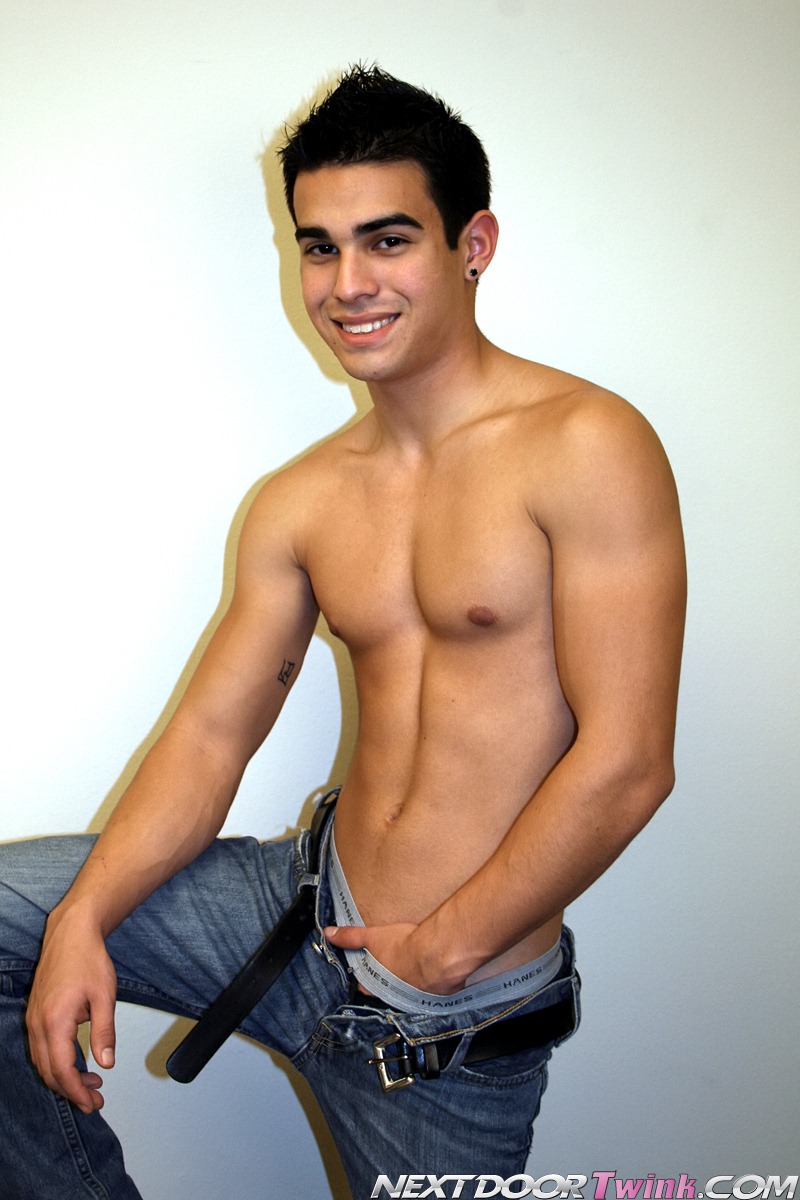 Eddie is a 19 year old slim, but ripped young man who knew a friend that has done some work for us. He said that he's always wanted to be in front of the camera, so asking his friend to hook him up with our number was the natural choice.
When he's not working at a trendy clothing outlet store, he's out skateboarding or surfing with his friends or attending night school to get his nursing certificate. Living in New York City gives him plenty of things to do, and plenty of trouble to get into… If he so chooses, but Eddie classifies himself as a good guy.Today, Eddie has shown up with a hot new magazine he's been dying to check out. We gave him a comfortable couch and told him to have fun. Eddie starts stroking himself as he flips through the shiny pages, looking over the scantly clad young models. After having his bit of fun for the moment, Eddie moves to a chair in the living room to finish himself off, which he does in a loud, very satisfying manner.This clean-cut guy looks really good on camera, and delivers a performance that got him an invite to do some more scenes for other NextDoorStudios sites. Hopefully he comes through.
---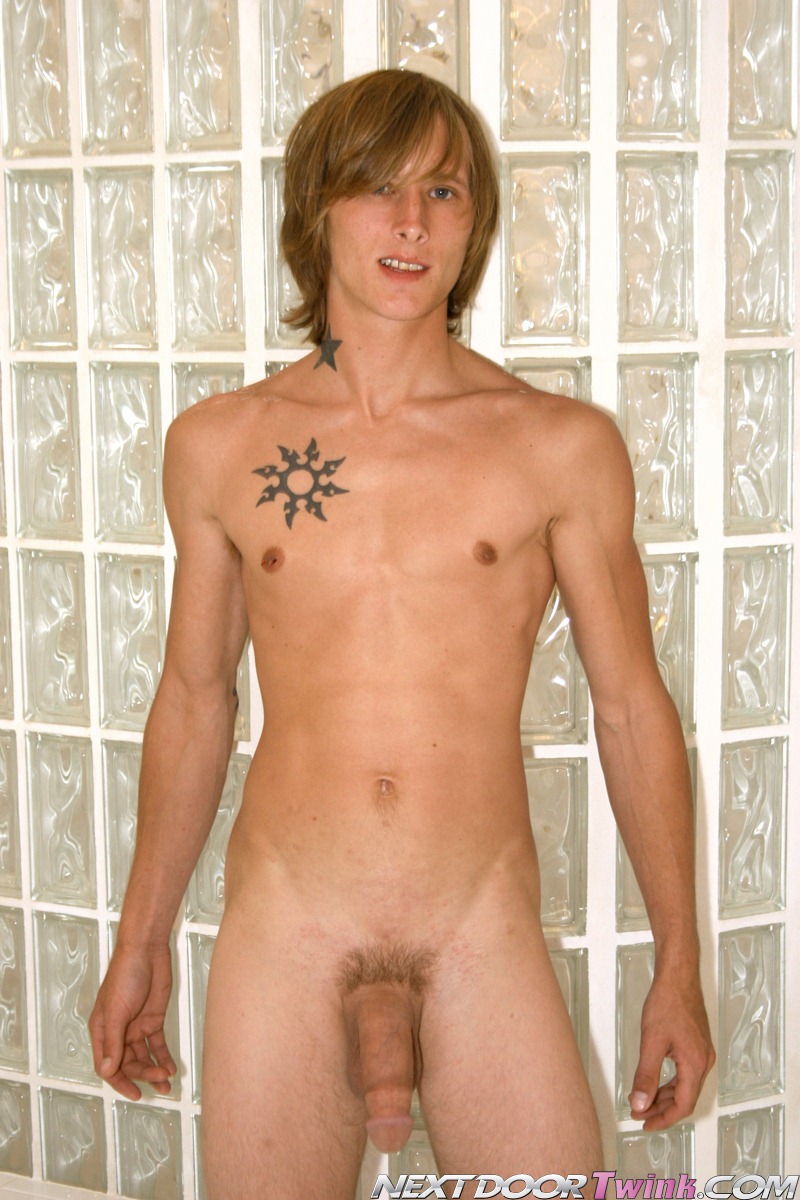 We've got another big cock for you today.
This is Skyler, you may have seen him make an appearance here a couple of months ago. He's a 22 year old surfer from Southern California that has one of the biggest cocks we've had the pleasure of filming here at NextDoorTwink.
With his mellow personality and smoking body, Skyler is a winner. When he's not riding the waves, he's working at a beach-front café. He says he meets plenty of hot chics and occasionally gets to show them what the hype is all about.
For this scene, he's going to treat you to a show while he's just waking up in bed, while he's on the sofa and as he finishes himself off on the balcony. Very hot!
---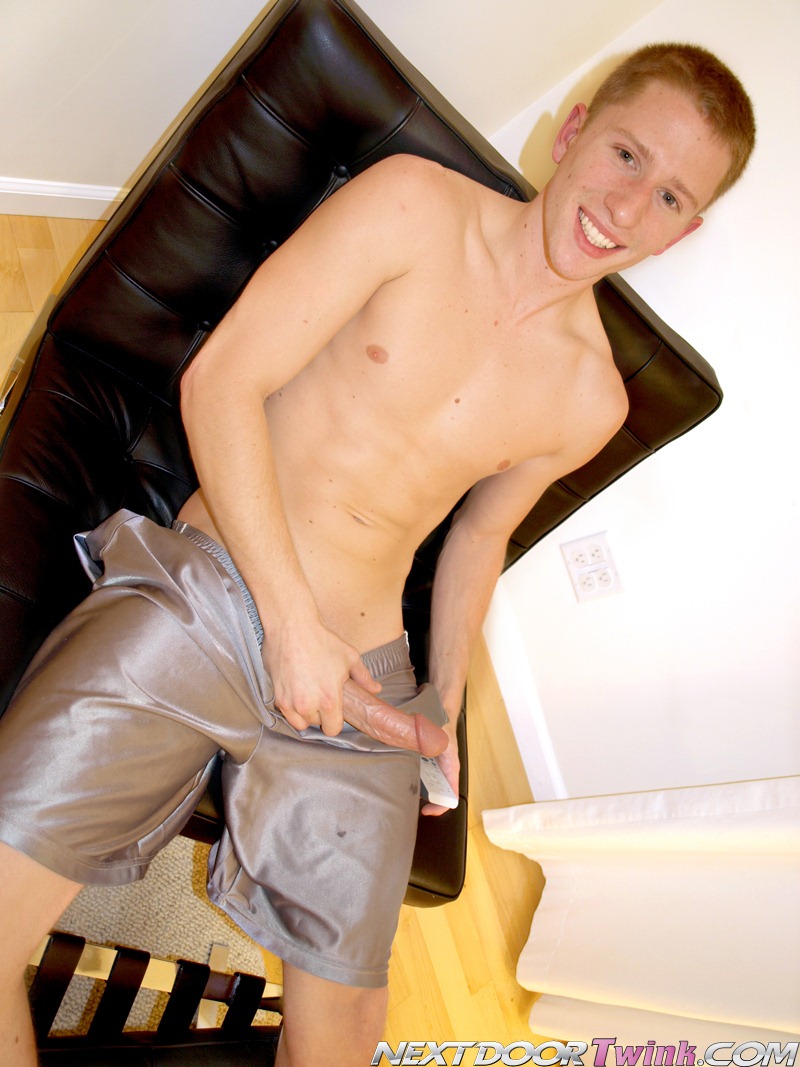 Wes has something he'd like to show you. Whether it's his slim but ripped body or his huge 9 inch cock, Wes has a lot to offer. He's also a pretty chill guy to be around.
He's straight, but we've been able to talk him into exploring his sexuality on our other sites. But today, he'll be stroking himself in the bedroom and the bathroom, where he unloads his balls all over the tile floor in a hot solo scene.
Enjoy this sexy, well hung Twink.
---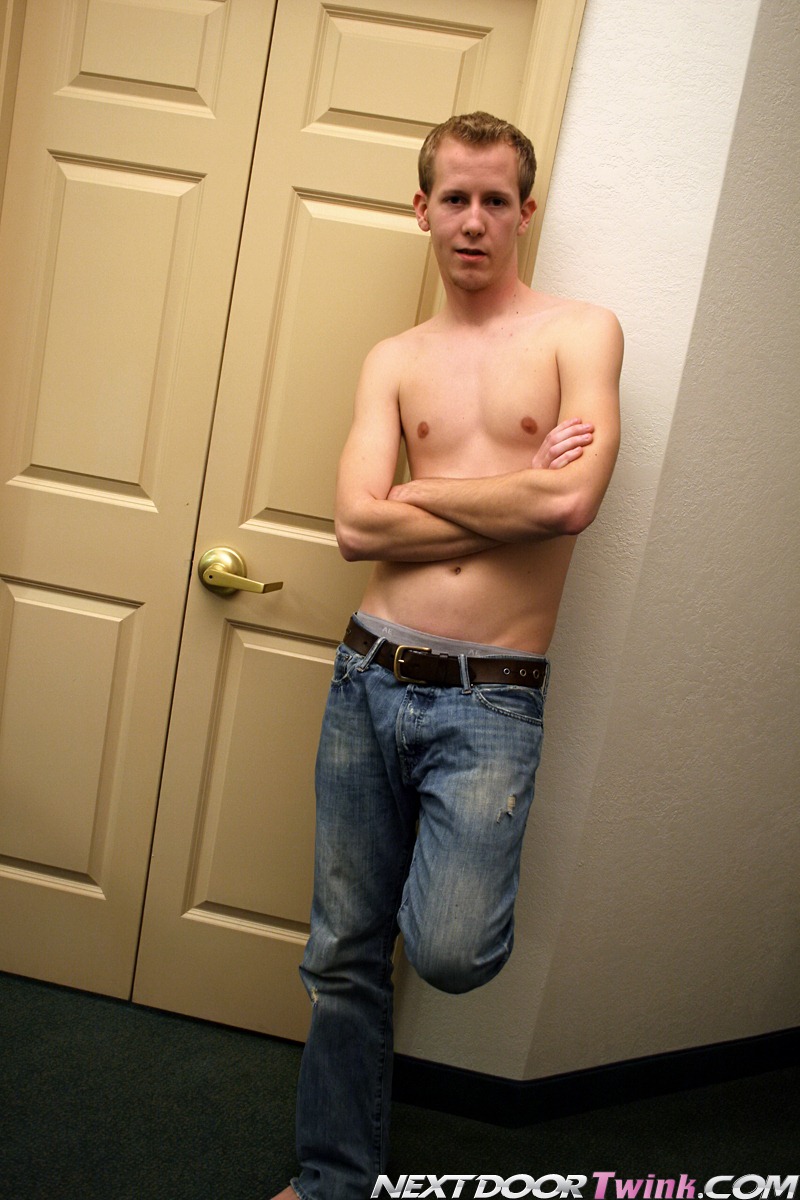 RJ is a 20 year old waiter at a local restaurant. When he ran into one of our scouts and she told him what we do, he was immediately interested. He tells us that he loves to be nude and enjoys showing off his body and of course he loves sex. What better way to satisfy these urges than an appearance on Next Door Twink? So join RJ as he shows off all of his assets while working himself to an explosive conclusion.
---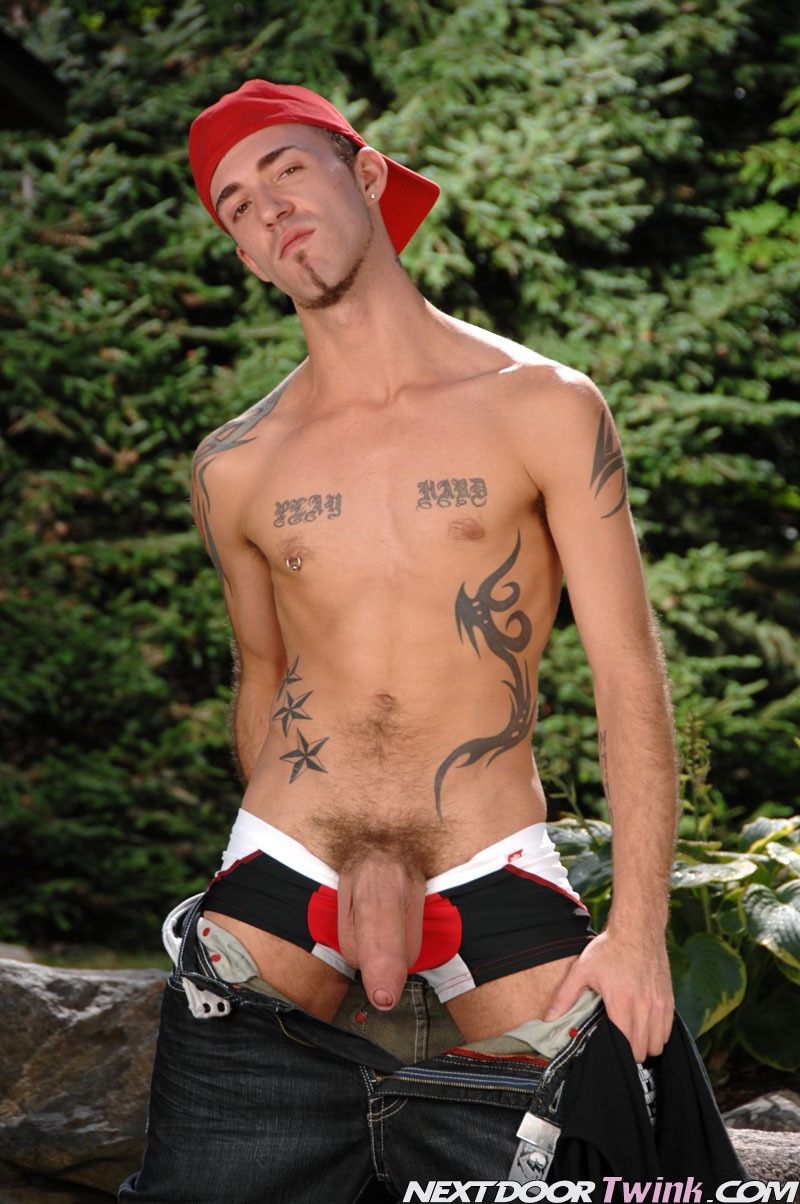 For this weeks steaming hot update, Jessy Karson will be showing you his stuff. He's the new kid on the block and he has something to prove. Luckily, he pulls it off, so we'll definitely be seeing more of this slim stud. So sit back, relax, unzip and be prepared to enjoy Jessy and he strips down, revealing his ultra sexy & slim body and his giant uncut cock. With his slim build, Jessy's flexible enough to take his head into his mouth before stroking himself to a creamy conclusion. Enjoy!
---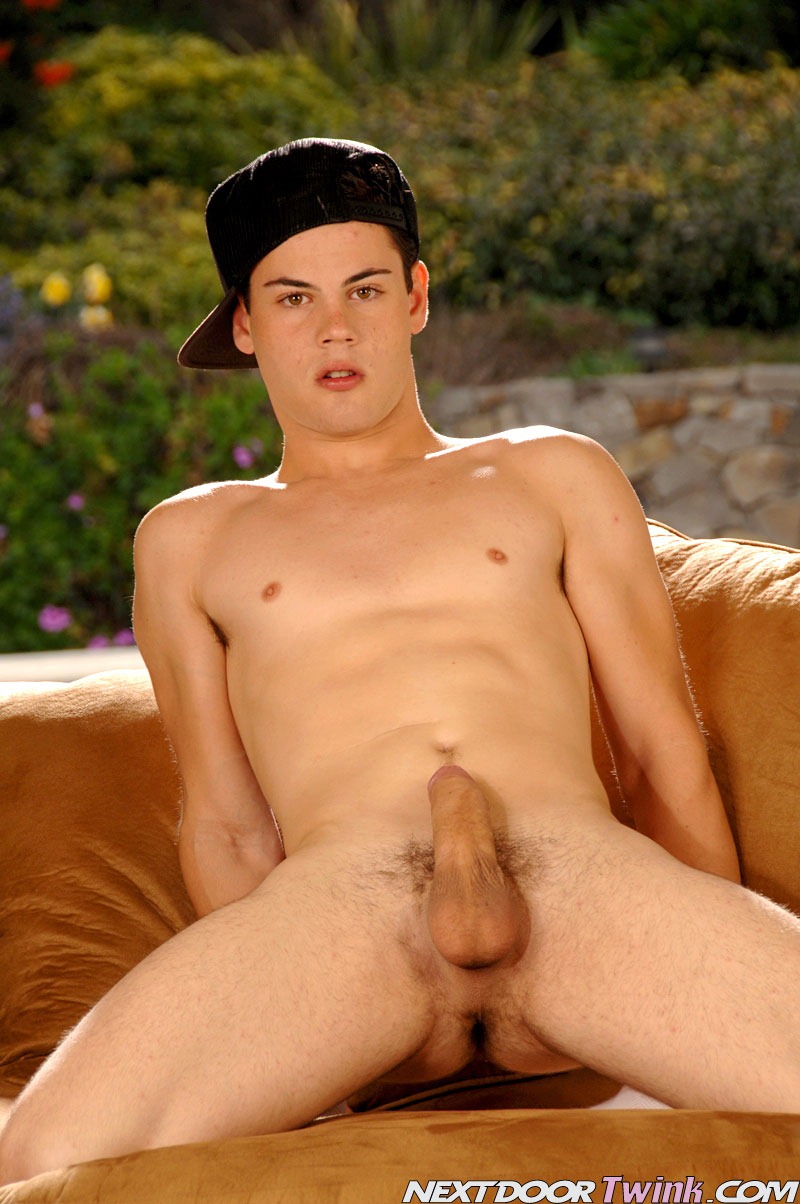 Jake Lyons is that dark hair, nice-assed 20 year old that loves taking big cocks in his ass.
Well, there's not going to be any giant dicks going into this twinks ass today, but there'll still be plenty of kinky hotness that takes place in this scene.
Whether it be when he strips down to stroke his cock for his buddy on the webcam or when he smears the cream filling from his favorite sweet snack on his asshole, Jake is no stranger to kink. He even tops of this incredible solo scene with his own cream filling injected into the snack, which he gobbles up of course.
---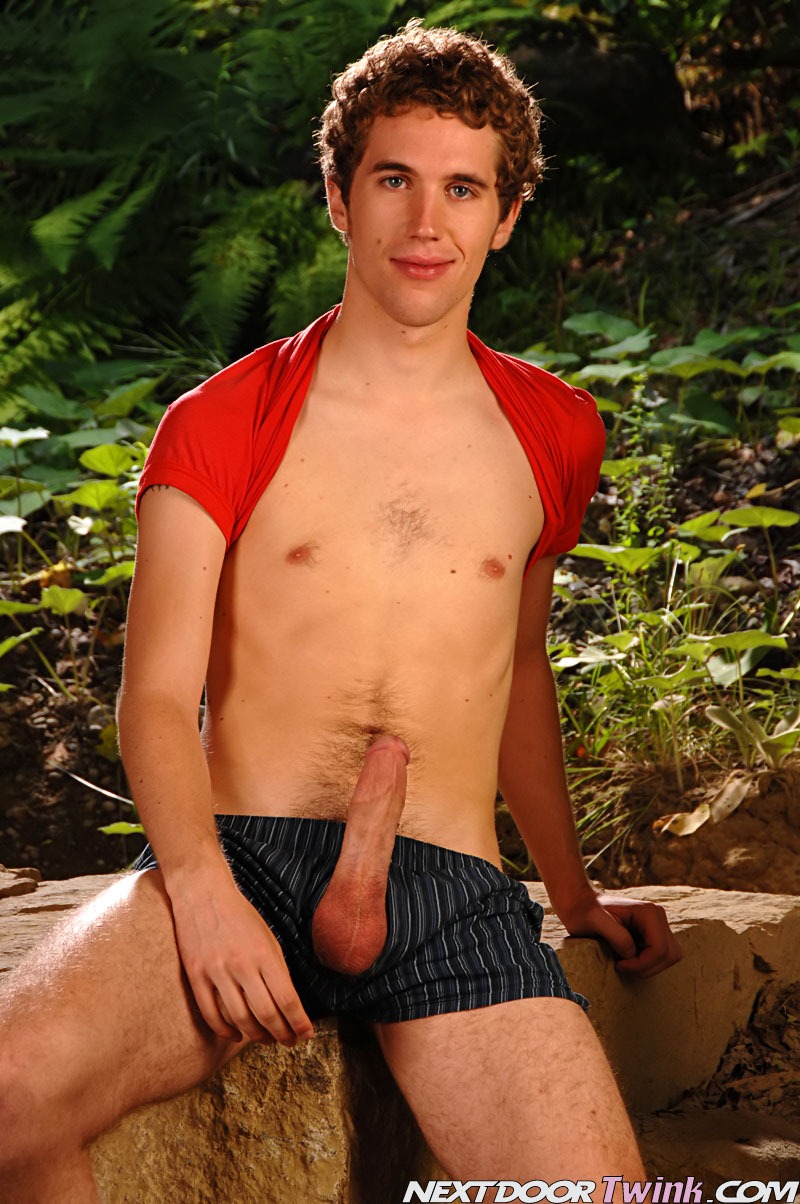 For this weeks update, you get to feast your cock hungry eyes on the slim, curly hair & hung Isaac Novac.
This skinny and young hunk loves the outdoors. So much so that he gets naked and strokes his fat cock while fingering his asshole until he explodes all over himself.
It's pretty hot. Check it out!
---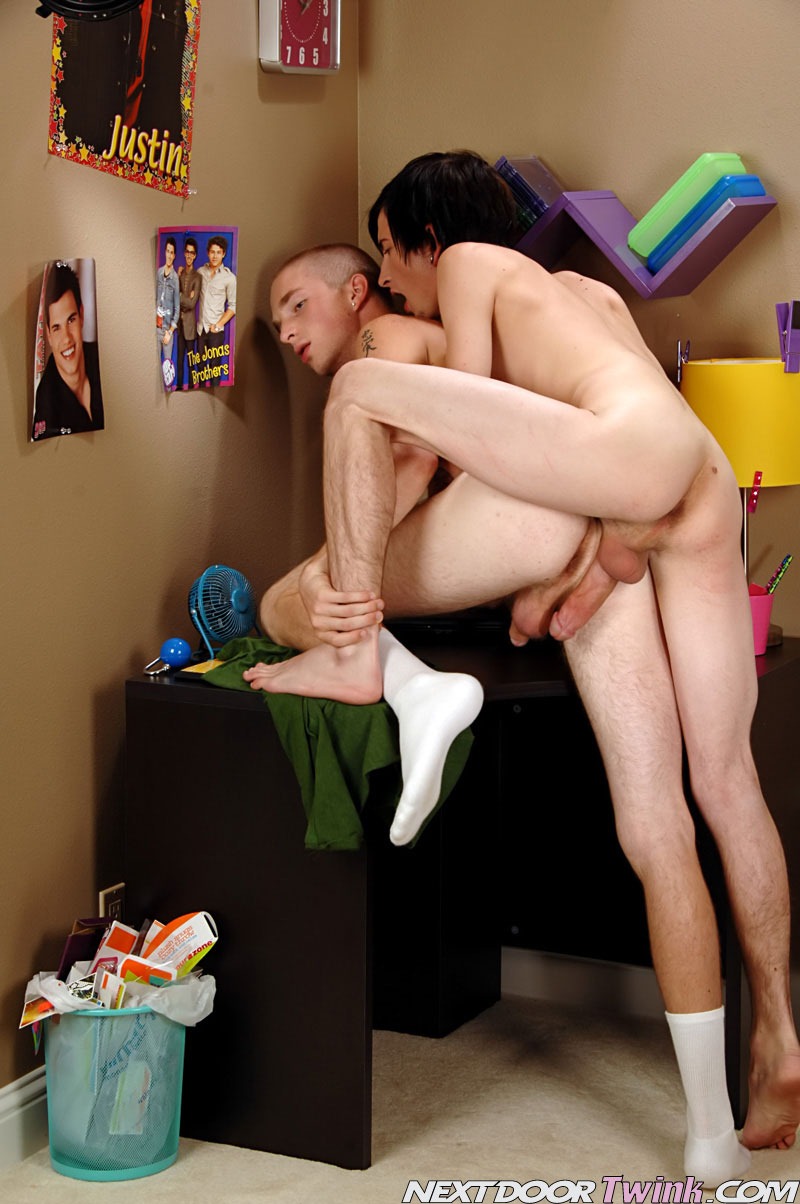 We love showing off our newest catches to you loyal fans, and for this week, you get the thrill to feast your eyes on some of the newest, freshest young talent out there. Meet 19 year old Helix Levin and 18 year old Oliver Youngblood.
These two youngins are fresh off the bus and ready to get down and dirty.At a slim 5'9, Oliver carries most of his 135 pounds in his cock. Yes, its' THAT big. Lucky for him, his buddy Helix can still stuff most of that meat down his mouth, and up his ass!
Patrick Kennedy
Patrick pulls out his fat wood and gives it a good stroking!
---
Brenden, Jack F.
Watch Brenden gets on his knees and sucks Jack's hard dick!
---
Eddie F.
clean-cut guy looks good and delivers an intense performance
---
Skyler
With his smoking body and his monster dick, he is a winner!
---
Wes
Wes is stroking himself in the bedroom and the bathroom!
---
RJ
RJ is alone and working himself to an explosive conclusion.