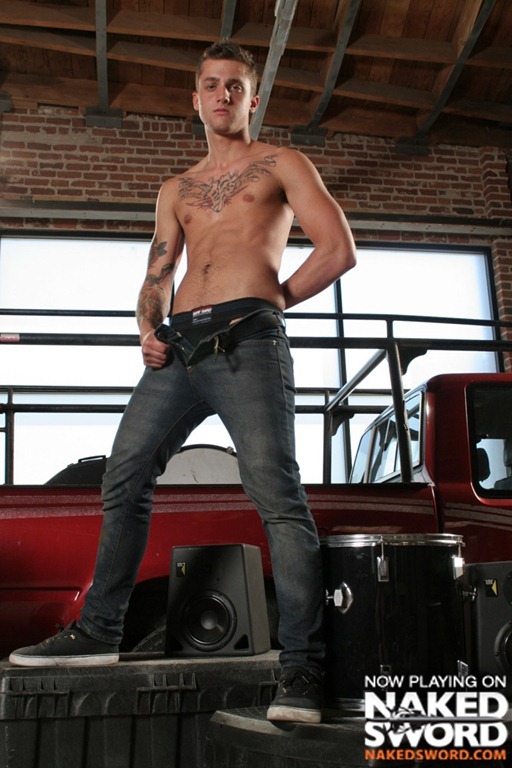 Take a gander at some of the hot guys working in porn today in this hardcore sneak peek of the scorching-hot solo scenes coming your way in Season 1 of Golden Gate.
---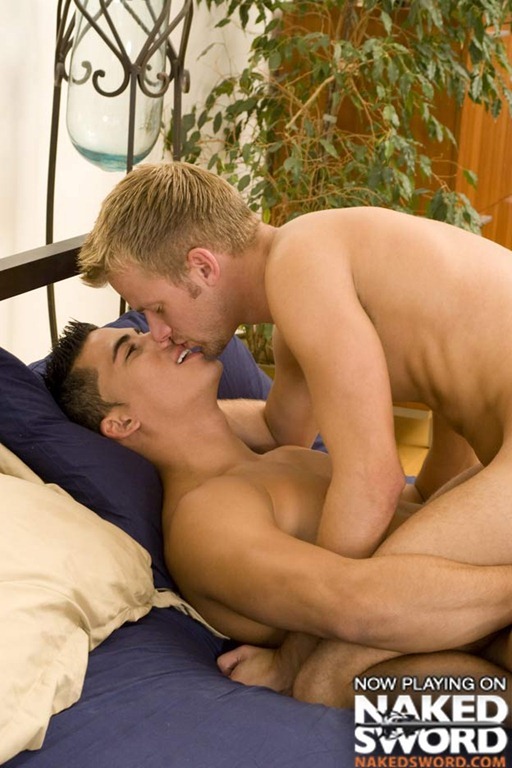 Meet Jeremy and Ronald: two men in the same city whose lives couldn't be any more different. Ronald's always had an affinity for numbers. Even in a downturn, Ron knows to sells short. But there's one market he hasn't mastered. Jeremy's never gotten anything right, except in sex. He came to San Francisco to follow his dream of being a painter. But let's face it kid, the sixties are over. You gotta pay to play in the city by the bay.
---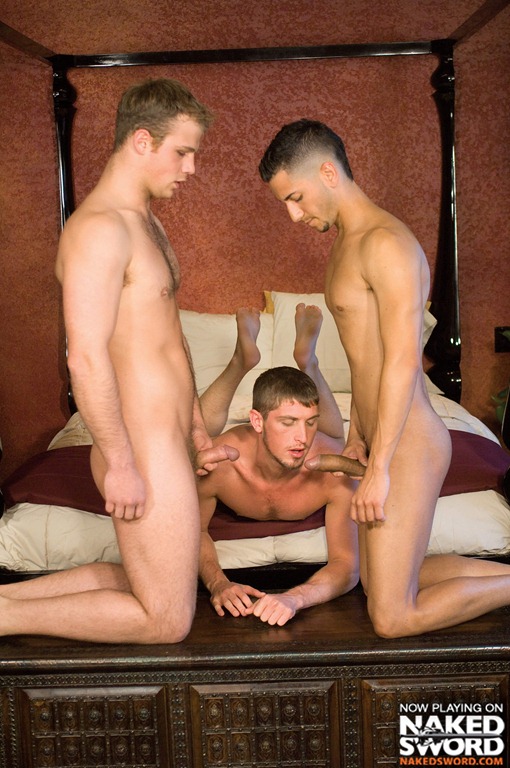 Headlining this new entry in the Jocks Roadshow series is Christian Wilde, who is a wild and crazy guy indeed. Whether alone or partnered up, Christian knows how to manhandle himself, especially with Darin and then Beau Marcus helping him out.
---
Erik Rhodes blasts another hit outta the park with Crotch Rocket. Be it riding a revved-up motorbike or better yet, another man, nothing beats the feeling of rolling thunder throbbing between your thighs. So join Mustangs cast, including Samuel Colt, Alessio Romero, Conner Habib, and Drew Cutler, as they hop on their personalized Crotch Rockets.
---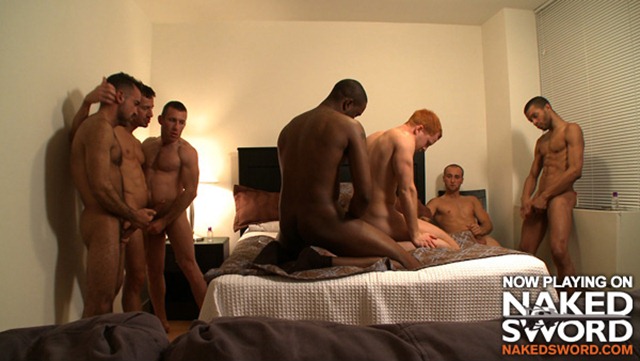 Do you like to watch dirty movies? Ray Dragon is having a party… a DICKFLIX party. Former model turned director Ray Dragon gets together some of his hottest friends to watch some porn, jerk off and then fuck. What more could anyone ask for?
---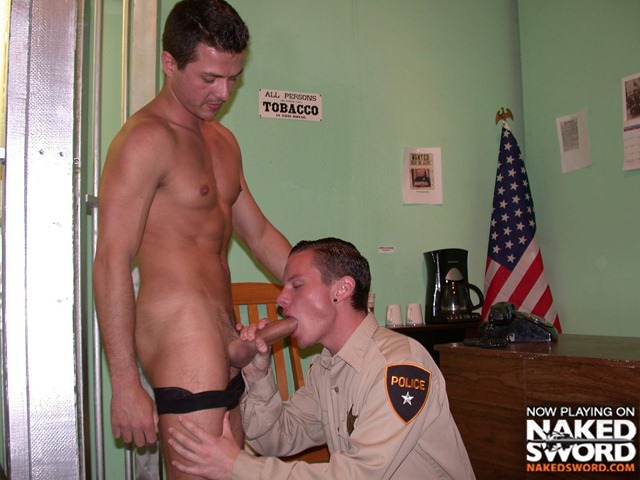 We've all seen public service announcements that help us be better citizen. Consider Factory Extremes Inked Up & Locked Down a PSA on why you should be really bad, and get yourself behind bars as fast as you possibly can. It starts out with gorgeous, dark Marco Parelli in a wife beater and hand cuffs, being thrown into the clink by young, hot officer Kai Ford. Ford makes a power move on Parelli which the Latino stud resists for a while, but Kai is soon sucking Marco's huge dick through the bars. …
---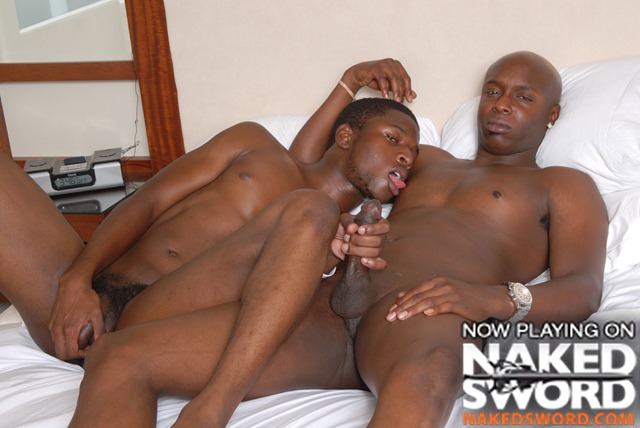 Now that Pitbull Productions, Inc. has conquered the world, director Jalin Fuentes turns his camera on Atlanta and nine of the citys sexiest studs. The result is BIG, BLACK, BAD & BONED, a lean, mean fuck flick that strips everything down to its basics: thugs, their dicks and their hunger to nut. Yeah, the title says it all. But theres so much more to see.
---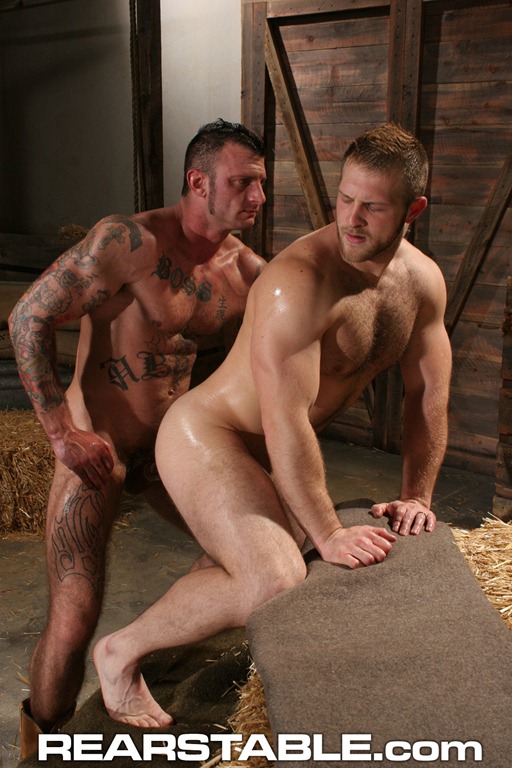 Paul is an expert cocksucker and laps up every inch of Ricky's meat with sensual sucking precision in this video. Ricky returns the favor on his knees before bending Paul over a hay bail and pumping his eager hungry hole from behind. The hungry bottom soon takes over, and Paul gets up on stallion Ricky and rides that dick like he's at the rodeo!
---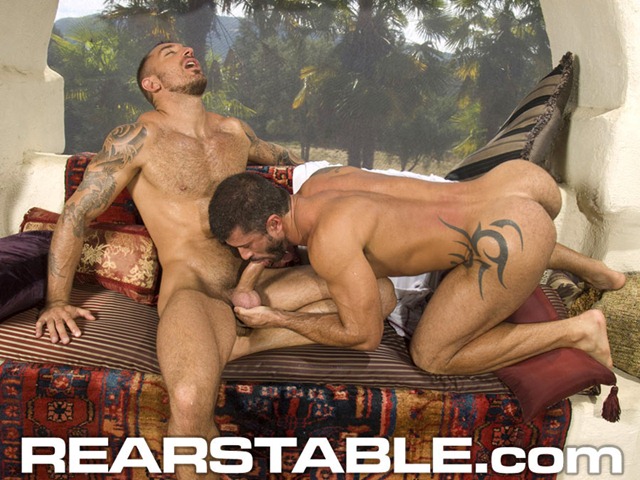 DMacho cant resist Killians water covered ass in this video, so he goes in to suck the water droplets from his hole. DMacho rims Killian with blood-thirsty abandon, as Killian pours more water on them, keeping both cool in the rising heat. They suck each other's rigid hot cocks before Killian shoves his fat cock up DMachos willing hole. Killian rides DMachos ass, opening it up for harder slamming; while DMacho pushes back with greedy pleasure.
---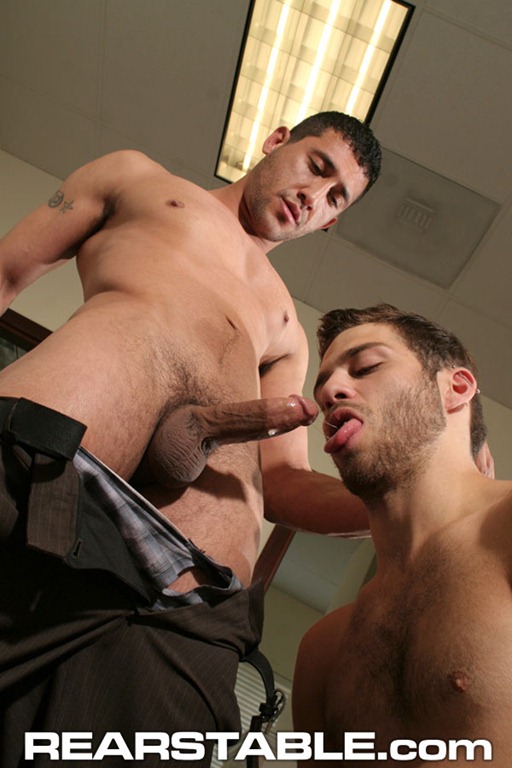 Big-dicked Tommy Defendi shows Tony Aziz just what it means to choke on fat cock in this exclusive team-up between muscle-man and jock. After receiving that monster orally, Tony then hops onto his back and takes all of that tool deep inside his waiting ass.