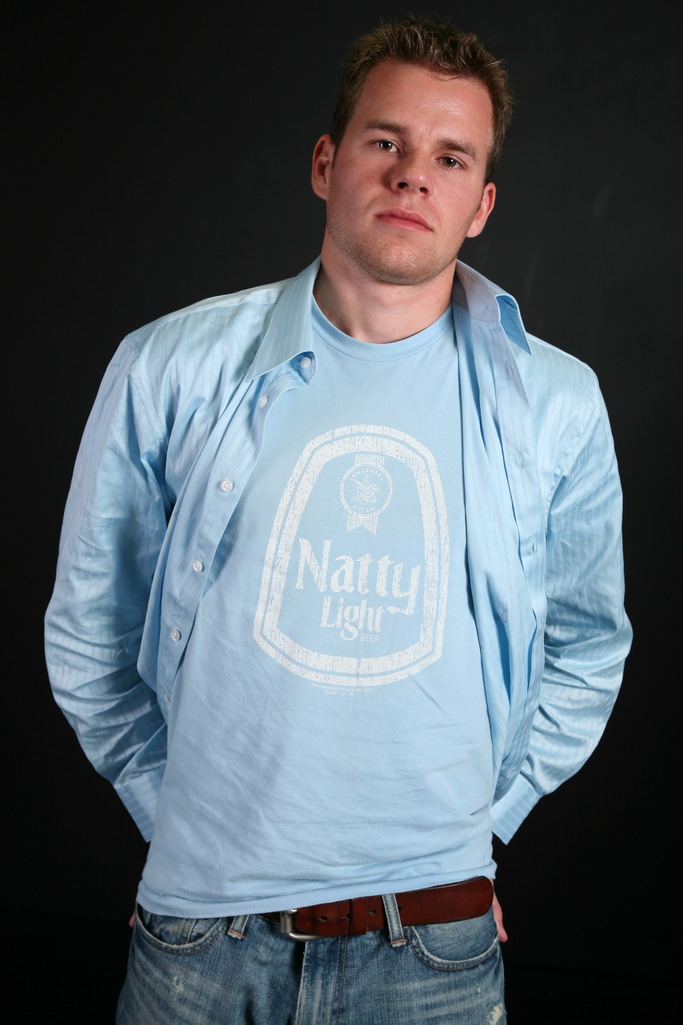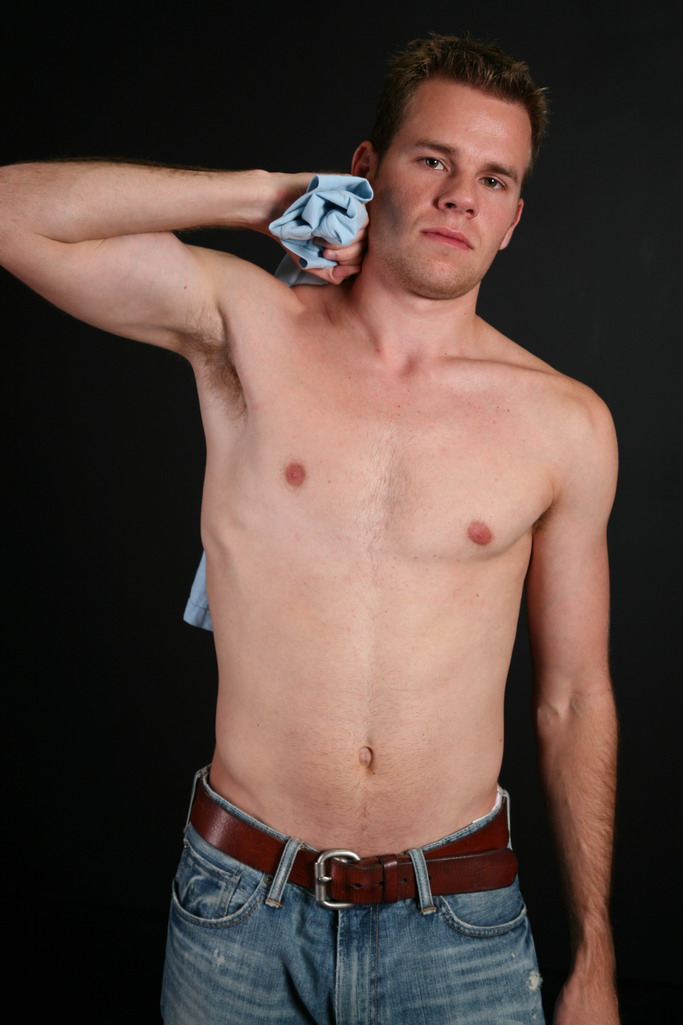 Decker is one of those shy brainiacs that goes wild every now and then. He's got a great big 'ole dick that he is confident about.
He's 22 and yes, he's got braces. That fact, he's not so confident about, as you can tell, he's a bit uncomfortable smiling.
He says he is into girls, but I think he is pretty curious about dudes. A couple times he has rolled around with a couple, and the guy and girl would suck him off, but I think he could be easily persuaded into sucking back, and likely even topping a dude.
I like this video because we get to watch his dick get hard, plus he is not shy about fingering his back door.
Decker is also on of those guys that "blossoms" bright red when he is about to bust. When I quickly scrub over the video, you can see his chest neck and face explode with a flush of red. It's pretty cool to see the human body respond so dramatically!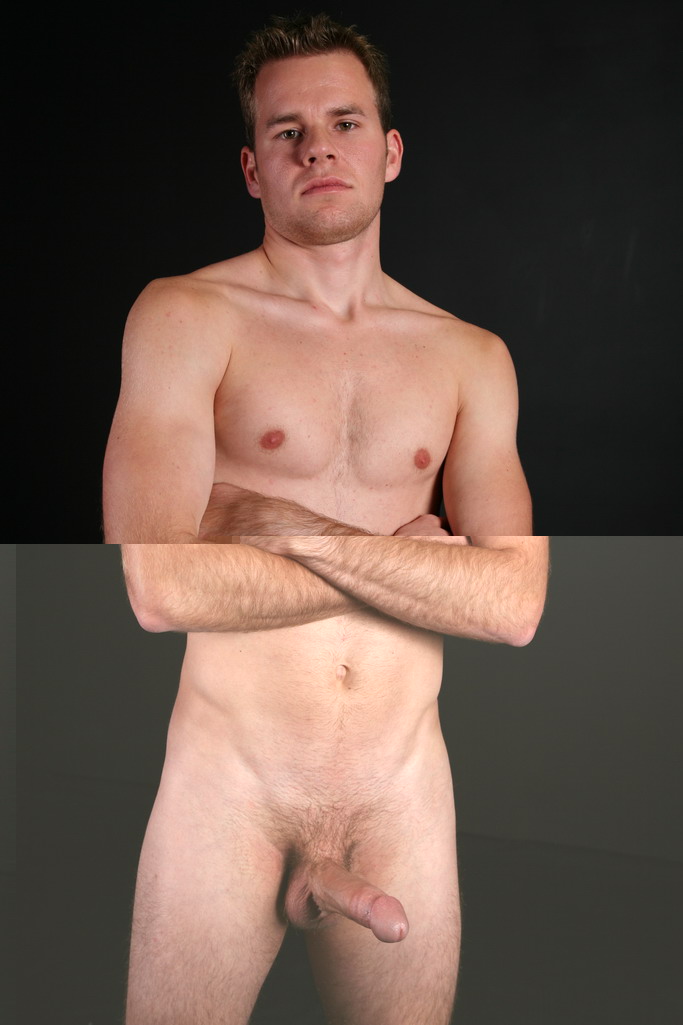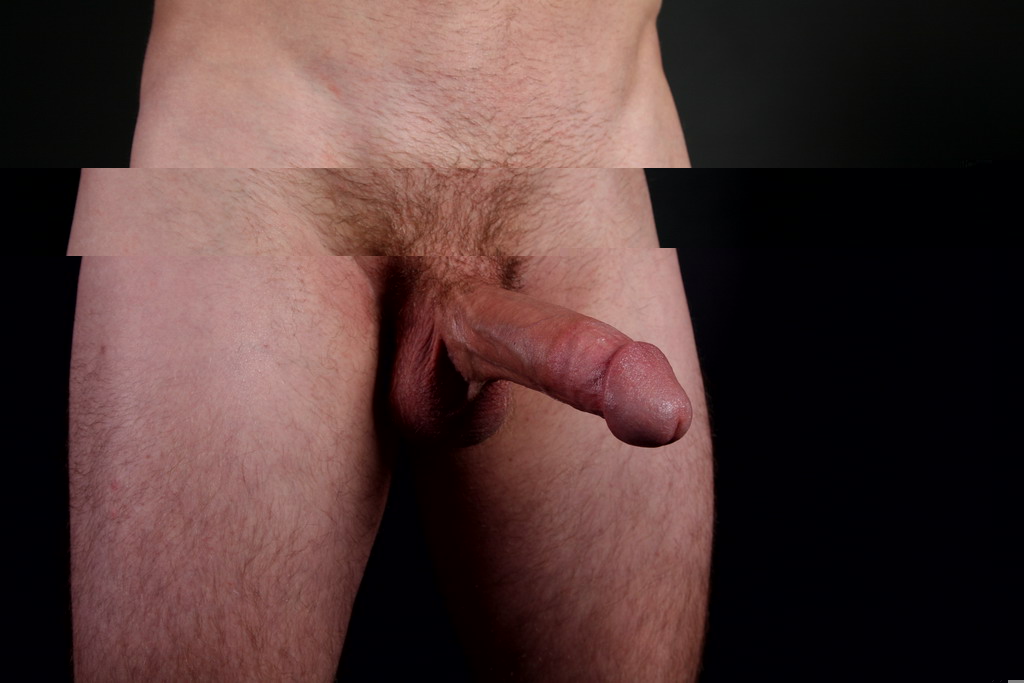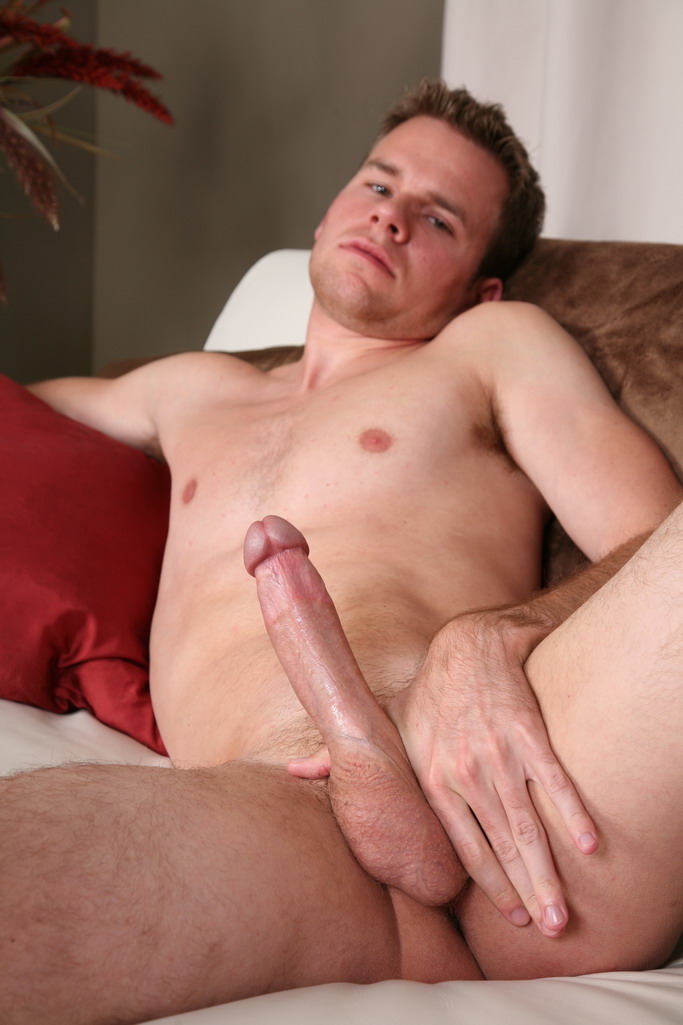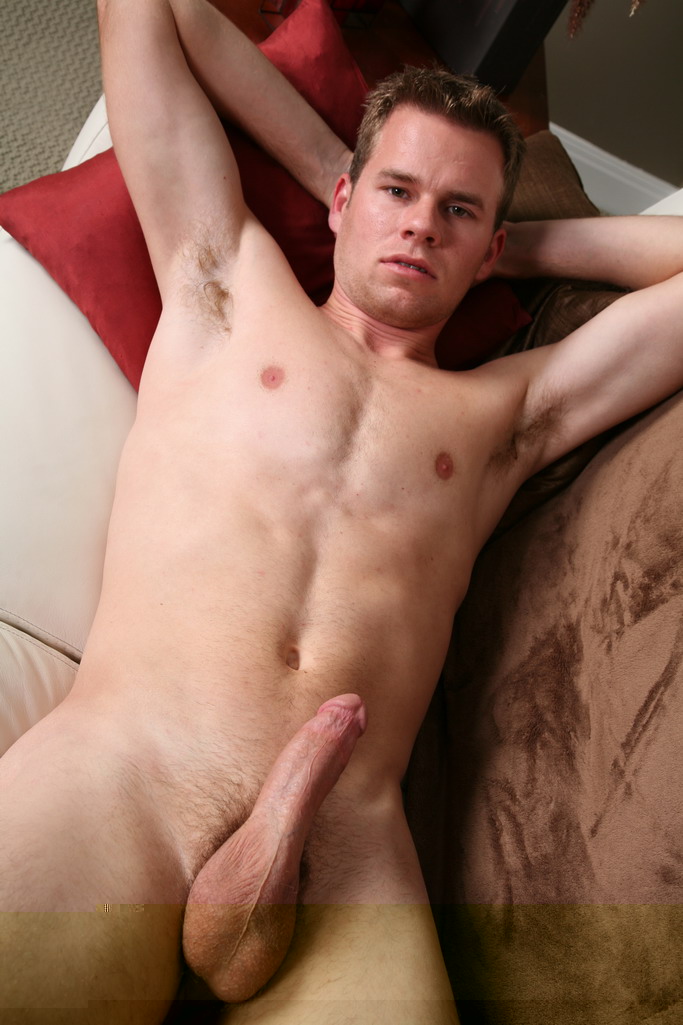 video: